​
One Platform.
All Logistics Solutions.
The smartest logistics technology in the market. Linker comes in when your ERP and WMS fail.
LINKER CLOUD PLATFORM
One tool. All logistics solutions at hand.
Explore the smartest logistics technology in the market!
Grow your business with our platform - ​a place where logistics activities are in order.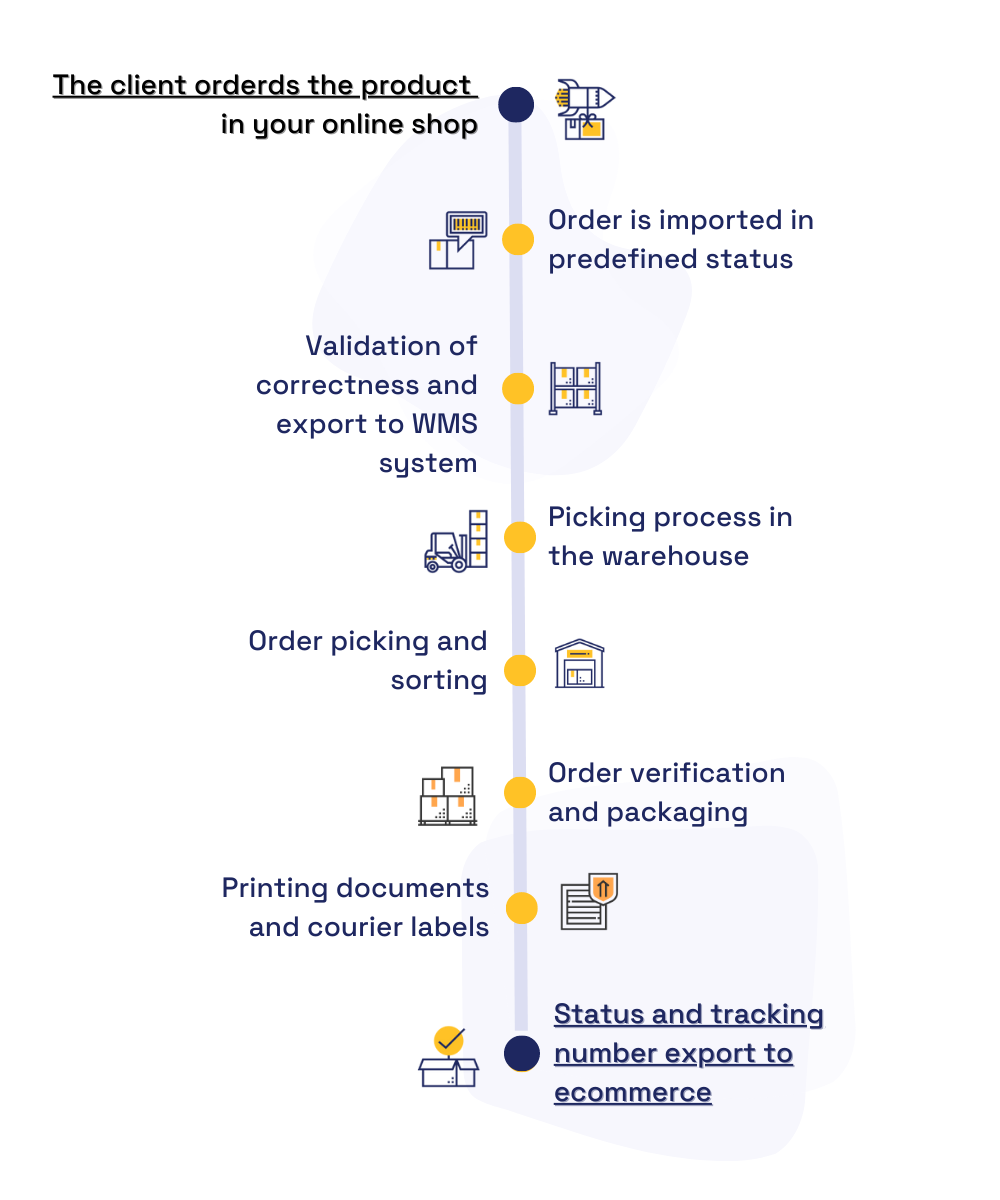 Simply your logistics operations
We know there is no one perfect solution in the market and they end up just doing patchworks, which is why we are here to bridge the gaps in your logistics process and connect you to 100+ of solution providers from ERP, ecommerce marketplaces, IMS, WMS to carriers and warehouses. Linker is the one platform to support your growth from scale up to enterprises, throughout every stage of your success journey. 🚀
Omni-Channel. Multiple Warehouses. B2B and B2C Customers. Global Markets. ONE FLOW.
Growth powered by our Smart Technology
At Linker Cloud, we've laid the foundation with our cutting-edge Smart Technology and provided the building blocks for you to craft or optimise your own order fulfillment processes.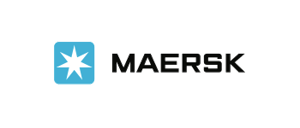 Manage all your logistics data from one central place
Linker is the extra layer to build seamless connections between your POS, shopping cart, ERP, warehouses and carriers. The more systems you use and the more complex it is, the more you will get out of Linker.
Single tool
Solve hundreds of logistics challenges with a single easy-to-use platform.


Control
Manage all of your orders, processes, and stocks in real-time. Get full visibility of your orders at all stages.

Growth
Scale your operations with our state of the art warehouse management tools.

Flexibility
Grow by implementing dedicated processes for various sales channels and tailor them to your specific needs in just a few clicks.
Transparency
Identify areas for improvement and drive the business efficiency at your fingertips, all in one place.
One platform. All logistics solutions.
The smartest logistics technology in the market. Linker comes in when your ERP and WMS fail.