LINKER CLOUD FULFILLMENT NETWORK
E-commerce
logistics made easy, period.
We help e-commerce & D2C brands owners with fulfillment while they take care of their business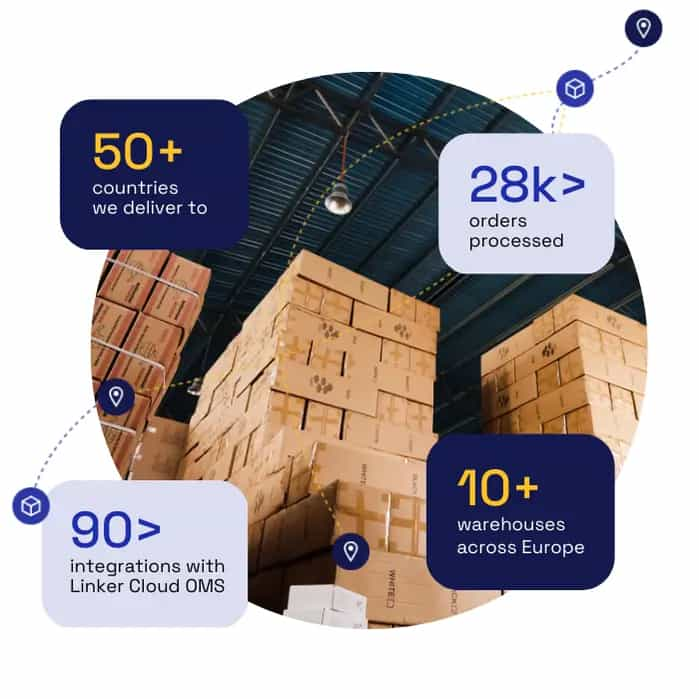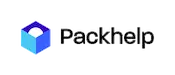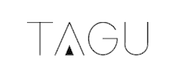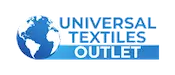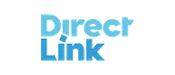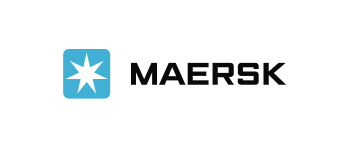 CROSS-BORDER FULFILLMENT NETWORK AT YOUR FINGERTIPS
Expand into European markets with us!
Meet the Linker Cloud platform: a tool to speed up your deliveries and reduce the cost of lancing your deliveries.

Benefit from the possibility to test new markets without risk and benefit from bullet proof returns handling.
All-in-one contract & surpassing
customer support


Local reverse logistics support

Immediate access to regional warehouses

Next-day delivery
One-click fulfillment
Ship your products smarter, faster, cheaper, and without any mistakes
Our network of local warehouses lets you save time, cut costs, ensure better accuracy, and achieve exceptional customer service
Safety
Reduce risk thanks to the diversification of order processing and shipping points.



Locality
Deliver orders quicker thanks to being processed closer to customer locations

Cost-effectiveness
Save money by choosing regional couriers over international shipments from distant warehouses.
Single tool
Solve hundreds of logistics challenges with a single easy-to-use platform.



Flexibility
Easily define processes and tailor them to your specific needs in just a few clicks.
Control
Manage all of your orders, processes, and stocks in real-time. Get full visibility of your orders at all stages.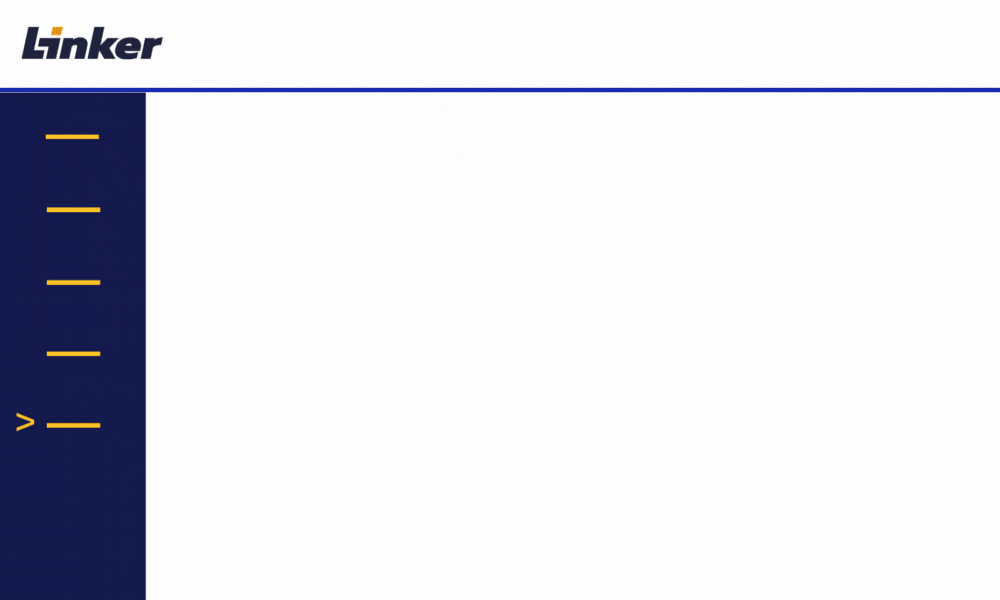 MANAGE YOUR FULFILLMENT EASILY
Powered by OMS Software
Our Order Management System is a quiet hero that lets you manage all order fulfillment processes 24/7/365.
ability to process millions of transactions per month thanks to modern, scalable architecture



incredibly short time to market



reduction of manual work and errors by approximately 30%



soon: video recording of packaging



A PROOFED SOLUTION TO THE AMAZON FBA RESTRICTIONS
External fulfillment:
an effective alternative to FBA
We are keeping our fingers crossed for your success on Amazon! However, we know that Amazon FBA and FBM are not the ideal outlets for all sellers due to the need to adhere to exorbitant restrictions concerning goods in the Amazon Fulfilment Centre. To meet the needs of Amazon sellers, we offer a solution tailored to their logistical needs:

a transparent and free logistics solution enriched by shipping insurance
full control over the dispatch of goods



lack of commissions on products sold on Amazon



simplified return handling



handling bulky goods, electronics, and ADR



seamless marketplace integrations: migrating to other platforms easier than ever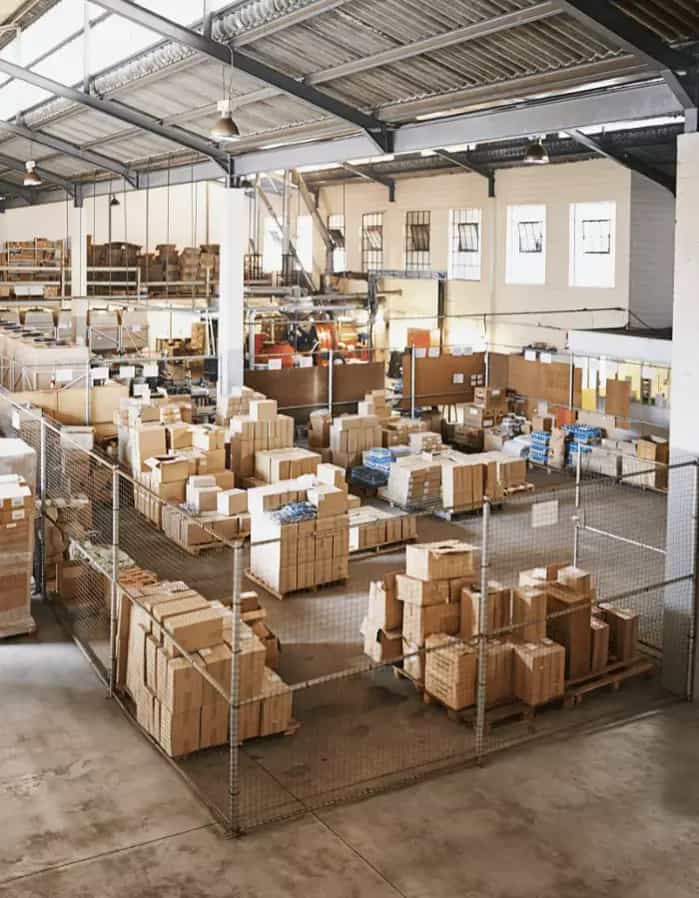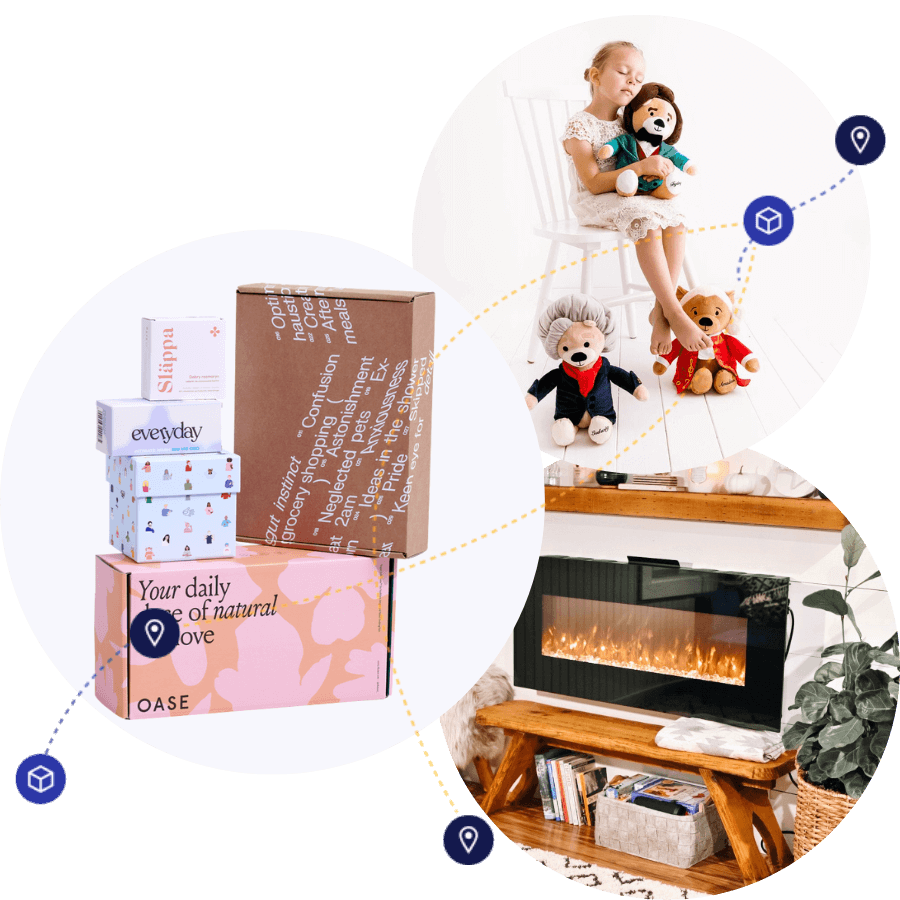 GREAT SERVICE = HAPPY CUSTOMERS
Trusted by leaders
Check out how we have helped our clients - and find out how we can help you grow your business too in terms of logistics services.
We are fulfillment experts. Just like that.
Focus on growing your business, don't waste your time and nerves on solving all the operational challenges of logistics.
Let us help you - dealing with fulfillment is our daily bread.
OUR BLOG
Check our articles
The power of flexibility: how composable commerce revolutionized online sales
What is composable commerce and what does it have to do with omnichannel? Check out this latest trend and learn how to benefit from it!
Branding for 2023: meet the Amazon Brand Story feature
How do you stand out from Amazon sellers and get your brand noticed and remembered? Today's blog post reveals the best ways to achieve this...
3 tips on how to deal with delivery exceptions in 2023
Customers' expectations of delivery times are increasingly precise. How to meet them while bypassing any pitfalls along the way? Read in th...