ABOUT OUR COMPANY
We simplify the world of
e-commerce logistics
Our Fulfillment Network unlocks the potential of e-shops and
allows them to enter new markets in a fast and smart way.
OUR VISION
To make 1-day delivery a reality for all consumers.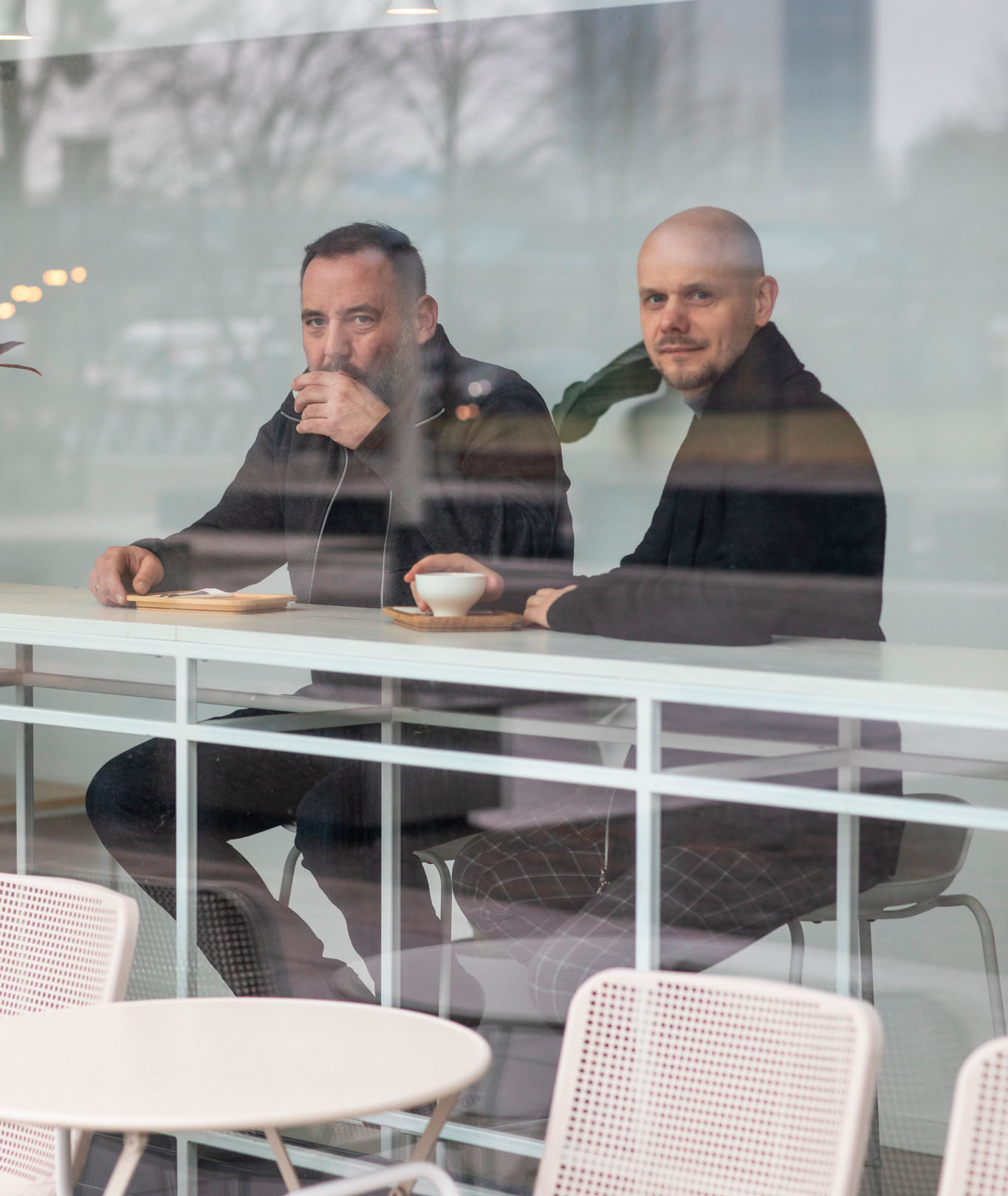 "
What drives us to move forward is continuous work on the development of the services offered. We strive for useful perfection in providing innovative solutions for clients' current logistic demands.
Wojciech Ciołko,
Chief Technology Officer, Co-founder
OUR MISSION
To blur geographical boundaries in e-commerce and empower a focus on business growth.
Challenge
We know that running a company may be a real challenge, even if all business actions are driven by passion. The more satisfied customers acquired and success stories shared, the less time the team can spend on taking care of all operational responsibilities. That's exactly why the Linker Cloud was created.
Support
We entitle our clients' in being successful in fulfillment. We are happy to support them in their daily work; that's why we serve both D2C brands as well as SMB e-commerce companies, no matter what industry they operate in.
Future
We aim high: we want to build an international virtual logistics network based on valuable partners with warehouses in each country.
We want every internet user from anywhere in the world to be able to order products from their favourite store with 24h delivery.
AWARDS & OTHER PRIZES
Recognition we have earned: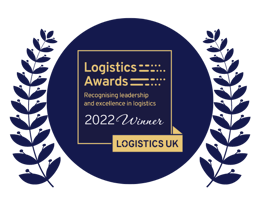 International Logistics Business of the Year
by Logistics UK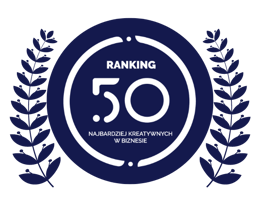 Ranked 38th most creative in business

by Brief.pl Magazine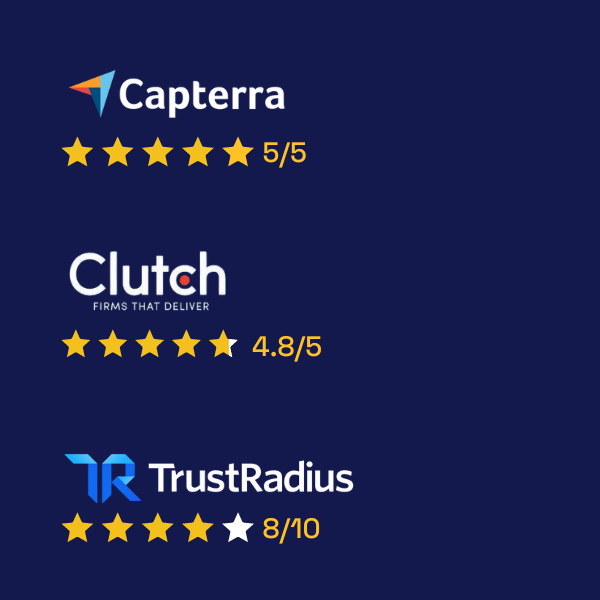 WROTE ABOUT US & OUR SERVICES
Media that mentioned Linker Cloud's work: