CAREERS
Find your right track with us
We aim high - not only in the sophistication of our product but also in the level of experience of the business professionals we partner with. At the end of the day, the best services are created by the best people.
OUR DIRECTION
We build our own path, own talent network caring for common values and enjoy every moment of a journey together.
Every day we accompany our clients on their ways making sure that their logistic processes are as effective and transparent as possible.
Our international fulfillment network can count on us at every stage of their development as we design our solution.​
We follow the same approach during everyday work inside the team. We talk, we listen and we act keeping wide space for everyone to grow and share experiences. ​
​What keeps us going? What makes it fun? Do you know this pleasant thrill on your back when you experiencing some new adventure or visiting new place? ​
That's us. That's our way...
​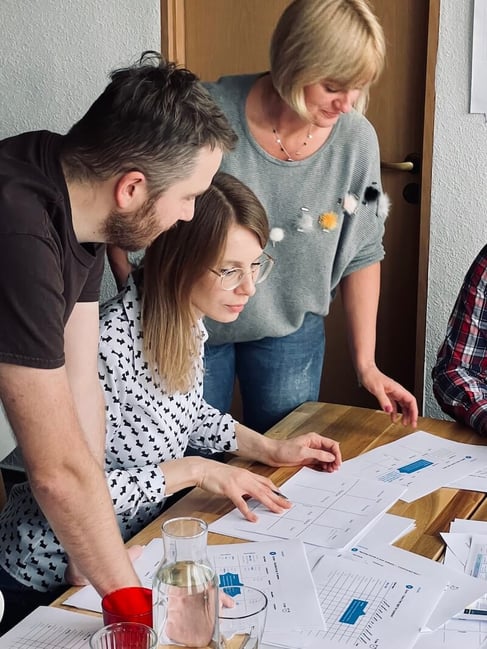 If

you

haven't

found

your

dream

offer

here

,

write

to

us

anyway

.

​

We

might

find

space

for real talent.
FAQ
Any questions about the recruitment and working with us? Check our FAQ section
How long does the recruitment process usually take?
For Developers, DevOps, or QA Engineers' positions, we're doing our best to close the process in one week from the first call.
Recruitment for non-technical positions may last around two weeks.
What does the hiring process look like?
In the first stage, you will be hearing from someone from our People & Culture Team. We'll try to catch you for a 30-minute video call and tell you something more about our product and the company. Then, we ask you to share with us your professional experiences and expectations related to the role.
In the second stage, you meet the Hiring Manager for the position. It will be an interview that runs for about 60 minutes. The Hiring Manager will present details of the role and responsibilities and ask you to describe more deeply your past experiences.
In some cases, for non-technical roles, you may expect that we ask you for a small task to do.
As the recruitment can be different depending on the role, we publish how the process looks like in each job offer.
When will I hear back from you with the recruitment results?
We need two-three days after the last interview to decide and back to you with the feedback.
What type of employment do you offer at Linker Cloud?
You may work with us on the employment or B2B contract. It depends on your preferences. Regardless of the type of contract, everyone at Linker has 26 paid days of holiday.
What can I expect from the onboarding process?
The whole process usually takes about two weeks. We guide you step by step to give you a chance to get used to the new environment and take the knowledge needed to start smoothly.
During onboarding you meet your team, responsibilities, and tools, learn our infrastructure, and how to follow the security policy.
You'll also have an occasion to meet founders, learn more about the service we provide from different teams' perspectives and ask as many questions as you like.
What is your work model?
We have two offices – in Warsaw and Mikołów (Silesia). You may work from one of our locations, hybrid or remotely. Our team is located all over the country, so don't hesitate to apply regardless of where you live. True talents outside Poland are also very welcomed as we operate globally.
However, there are some positions that require a presence at our main office in Warsaw. It's all matter of individual arrangements.
In terms of working hours, we are flexible. We work 8 hours per day and regardless of the work model we participate in all recurrent daily meetings, standups, reviews, monthly roundups, etc. The type of meetings depends on the team you work with.
We enjoy working together, sharing experiences and supporting each other with every project. We focus on honesty and open communication in our daily work.
We're looking forward to meeting you!
TEAM TESTIMONIALS​
This is why we are here
​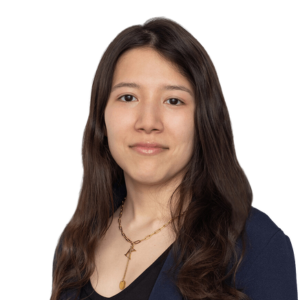 "
This company gives me a lot of freedom of action and the possibility to perform my duties in the way I deem most effective. You can be creative and implement your best ideas without pressure to conform to rigid rules.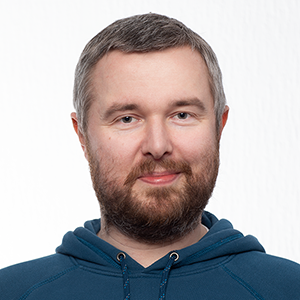 "
I am part of this team because I strongly believe in the product we develop and in the people I work with. Of course, the combination of new technologies and complex logistical processes can be demanding, but what motivates us here is a passion we share and a sense of great autonomy and trust.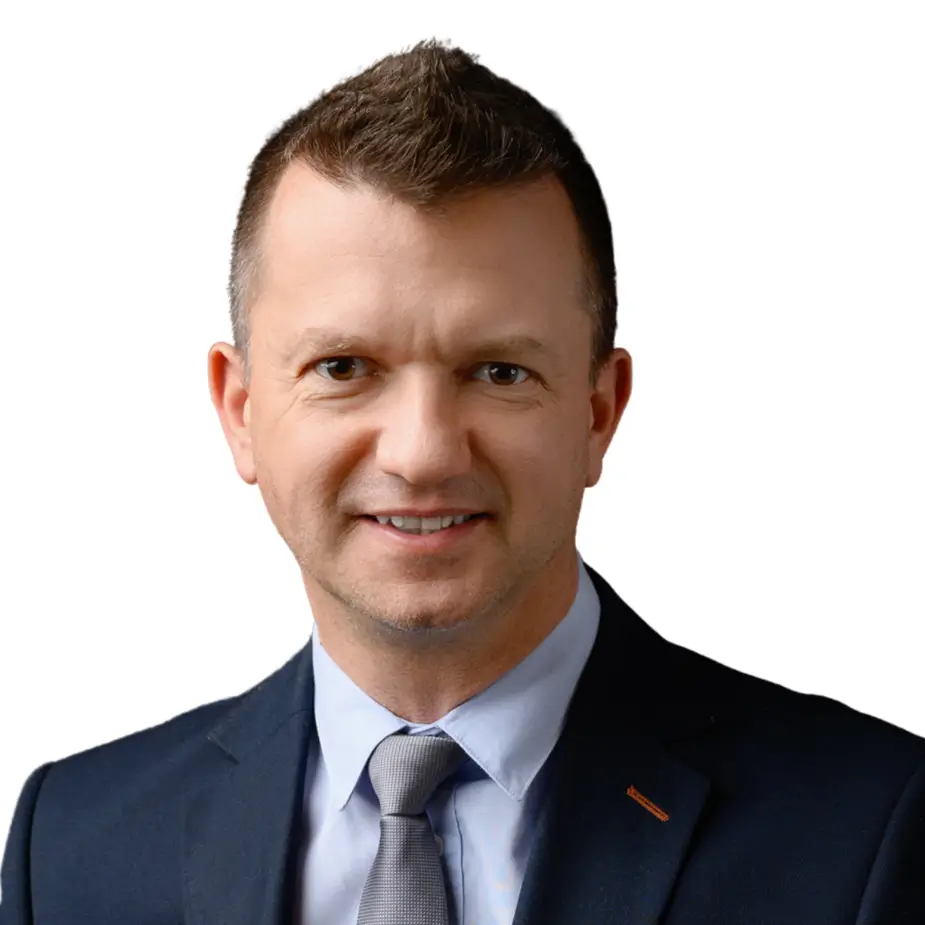 "
I decided to apply here encouraged by the opinion about the company as a place with great potential. And it was a good decision. I value cooperation with the team, the atmosphere, mutual help, commitment and feeling I participate in building something truly solid. When I observe the increase in the number of our customers, operations serviced, the continuous development of the industry, I feel that I work in the most forward-looking business at the moment.
BENEFITS
What makes us grow?
Computer

equipment


tailored

to

your

needs
B2B

or Employment Contract to choose from
Internal referral
program
Possibility to work​

remotely
​
Authentic & fun
work​ atmosphere
Real progression
opportunities