EXPANSION DELIVERED. TOGETHER!
With joined forces, we can reach much further
At Linker Cloud, we believe in the great power of collaboration: sharing knowledge, and experience, and taking common business action. Join our partner network - and let's develop our businesses together!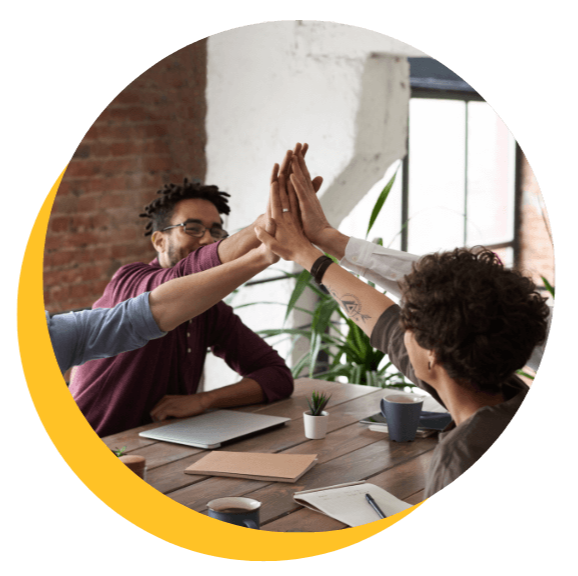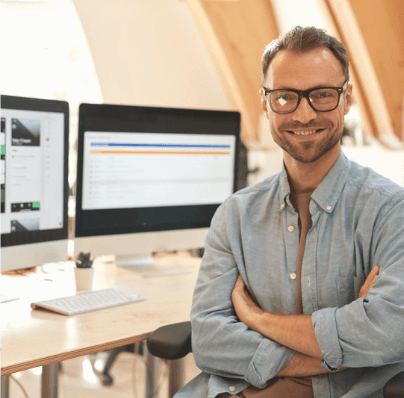 PARTNERSHIP IN MARKETING AND SALES AREA
Joint cooperation: the science behind business growth
We are logistics experts but we want our clients to have access to a wide range of different services which will build their growth at every stage and in every area.
If you run the business in any complementary solutions: you are a payment or e-commerce software provider or any other service you think would pair well with Linker Cloud - join our Partner Network and let's surprise our clients with new quality together!
BENEFITS BEYOND PARTNERSHIP

Win-Win Collaboration
​

New sales leads
Just as our customers may need your services, your customers themselves may be interested in fulfillment solutions. Let's share the best business prospects.



Extended brand reach
Take advantage of the support of our content marketing team - exchange blog posts with us, write a collaborative eBook, work on website's positioning through link building, and place your logo on our site!

Webinars and events opportunities
Sharing knowledge is a core value in our Partnership Network.
We can't wait to invite our customers to joint webinars or event presentations to show the best of our services.

Value Added Services
We open the possibility to use Linker Fulfillment as a VAS for your e-commerce-oriented products. We would be happy to have your guidance in the sales process to your customers or partners sharing any profit.
LONG-LIFE BUSINESS STRATEGY

Meet the part of our Partner Network

B2B wholesale platform aimed at e-commerce suppliers and sellers to facilitate transactions between two parties, with one offering its products and the other sourcing them for an e-commerce store or other sales channel. The platform also provides dropshipping from suppliers across the EU.

A consulting firm specializing in VAT compliance and taxation. They support e-commerce companies in accounting for foreign sales efficiently and in accordance with applicable regulations, providing comprehensive advice on any tax problems.

Provides comprehensive support to companies in starting and developing sales on Amazon and other marketplaces, with 8 foreign sales markets and 70 million sales generated.
An international group of 250 professionals helping over 50,000 companies across Europe. A packaging producer and a fast-growing tech company on a mission to empower brands to be better at packaging.

MakesYouLocal helps with the initial strategic decisions and localisation as well as the daily operations; the company takes care of customer service, translations, shop management, and online marketing, with a focus on growth and profitability.
Your Company logo
A partnership we'll appreciate together
Join our Partner Network right now!
Your business deserves global reach. Get into our network and set yourself up for borderless growth!
RUNNING A BUSINESS IN A SPECIFIC INDUSTRY?
See what tips we have prepared for you:
OUR BLOG
Check out our articles
Linker's Diary #3: autumn logistics know-how on the horizon
It's time to say goodbye to summer and, even though we will miss it, the autumn season is something we look forward to! And now, let's reli...
Partnership Alert: succeed abroad with MakesYouLocal & Linker Cloud
Please join us in welcoming our new partner - MakesYouLocal specialising in the development of ecommerce activities in new markets!
Tech overview #3: another busy quarter behind us!
We are delighted to summarise the past 3 months in technical matters related to our platform - find out how we decided to surprise you this...