HI TECH MAGIC BEHINS INNOVATIVE WORKFLOWS​
Build multi-threaded processes ​to increase the business efficiency
Discover an innovative architecture combined with a graphical interface and create and manage steps and transitions between them so that you can effectively control every step of your project.​

Easily assign any number of predefined events to each step. ​

Our extensive list includes 100+ events that can be customized to meet your unique needs!​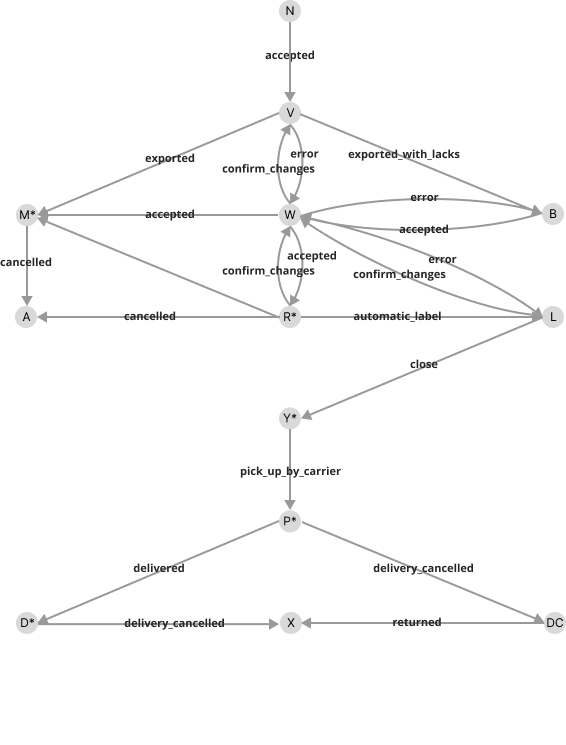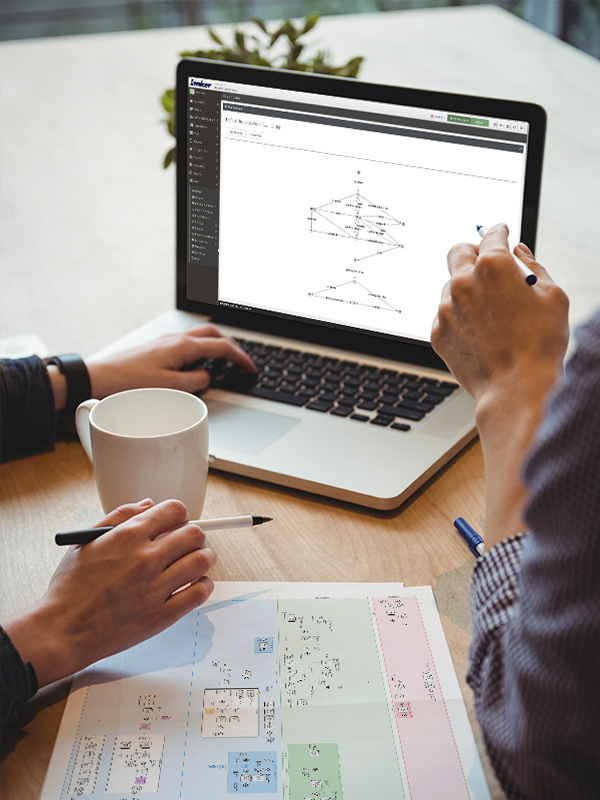 PURE CUSTOMIZATION​
No two projects are the same​​​
Profit from customized workflows for advisories, orders and returns. This allows you to customize our platform to your specific business and maximize its potential. ​
Don't waste time with complicated procedures and chaotic transitions between tasks. Choose our Workflow and enjoy a smooth, organized work process. ​
From now on, everything will go according to plan, and you will have full control over your projects - prioritize events and condition their execution with regular expressions. ​
Take advantage of order variables and adjust your processes for maximum efficiency!