ENDLESS MANAGEMENT OF UNLIMITED ORDERS
Linker's OMS system: the brain of your warehouse
We assist eCommerce, distributors, and 3PL warehouses with implementing the fastest and most cost-effective way to ship products to customers using a single tool – an Order Management System.
Our cloud-based software for managing the entire post-sales process handles 500,000 orders in Europe.
Join their ranks and find out that logistics is easy, period.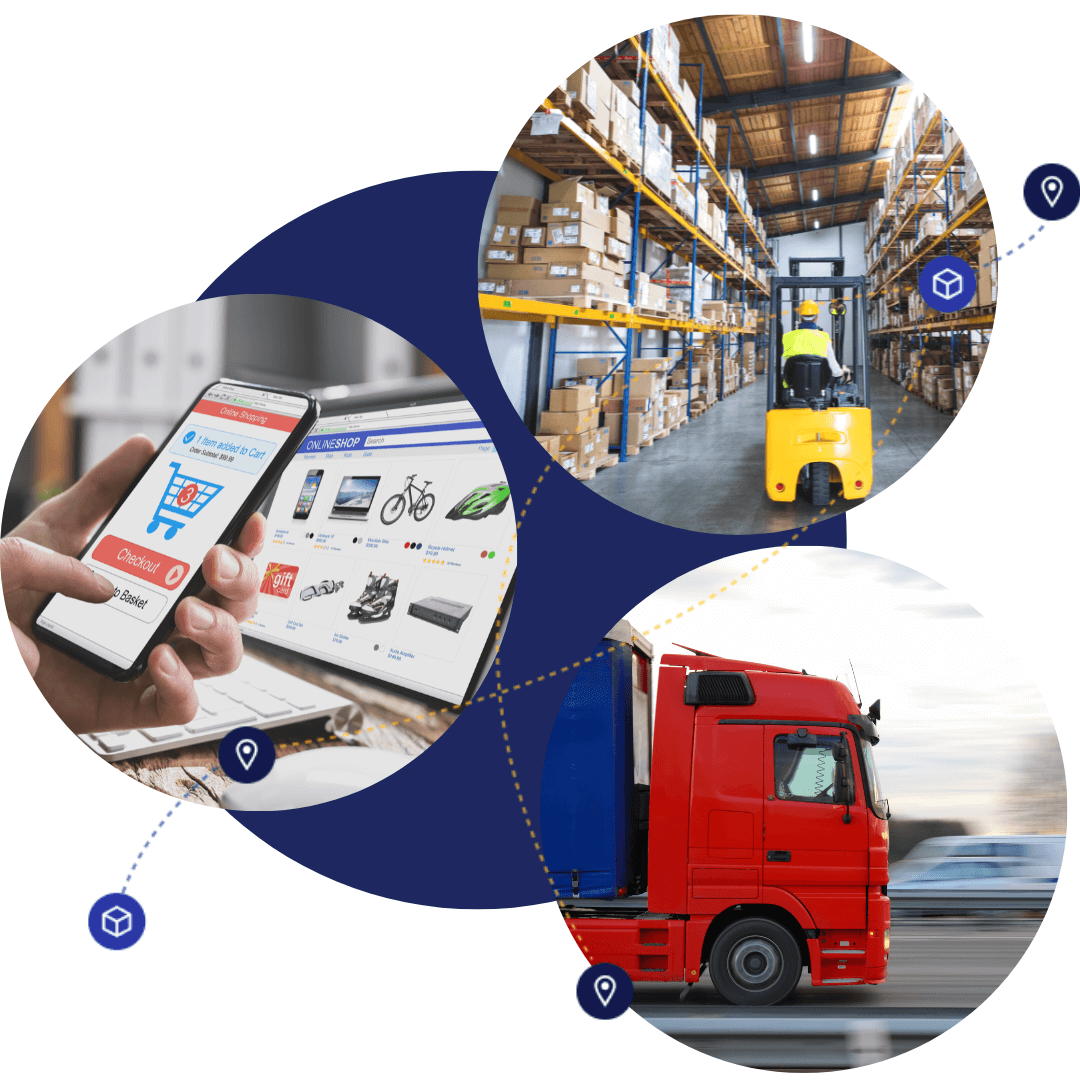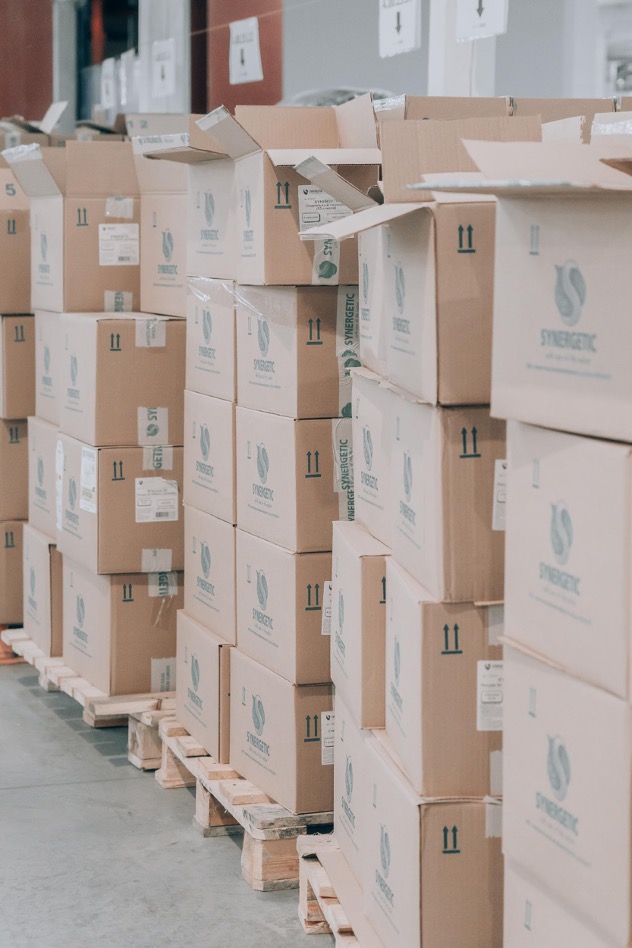 ENDLESS POSSIBILITIES
A tool tailored to your needs
By integrating sales channels, logistics operations, and courier services we help automate fulfillment processes and efficiently handle the entire sales process – including deliveries, orders, returns, and product inventories.
Our Order Management System (OMS) is dedicated to logistics operators (3PLs) of all sizes, as well as medium and large omnichannel retailers looking to optimize their eCommerce processes.
At small operators (to handle simple warehouse processes), Linker can confidently perform the functions of a WMS and be responsible for all processes related to order preparation (including handling picking), inventory, returns, and more.
With large operators (and more advanced processes), we look for weaknesses in their current processes and tailor the solution to the customer's needs.
IN ORDER TO GROW
Software work explanation
Deliver a promise straight to your customers in less than two days thanks to modern and scalable architecture.

Reduce manual work and errors by approximately 30% and automate the processes of packaging and returns. Provide detailed reports, connect many systems, and create a transparent process (different WMS and ERP systems in different markets are not a problem)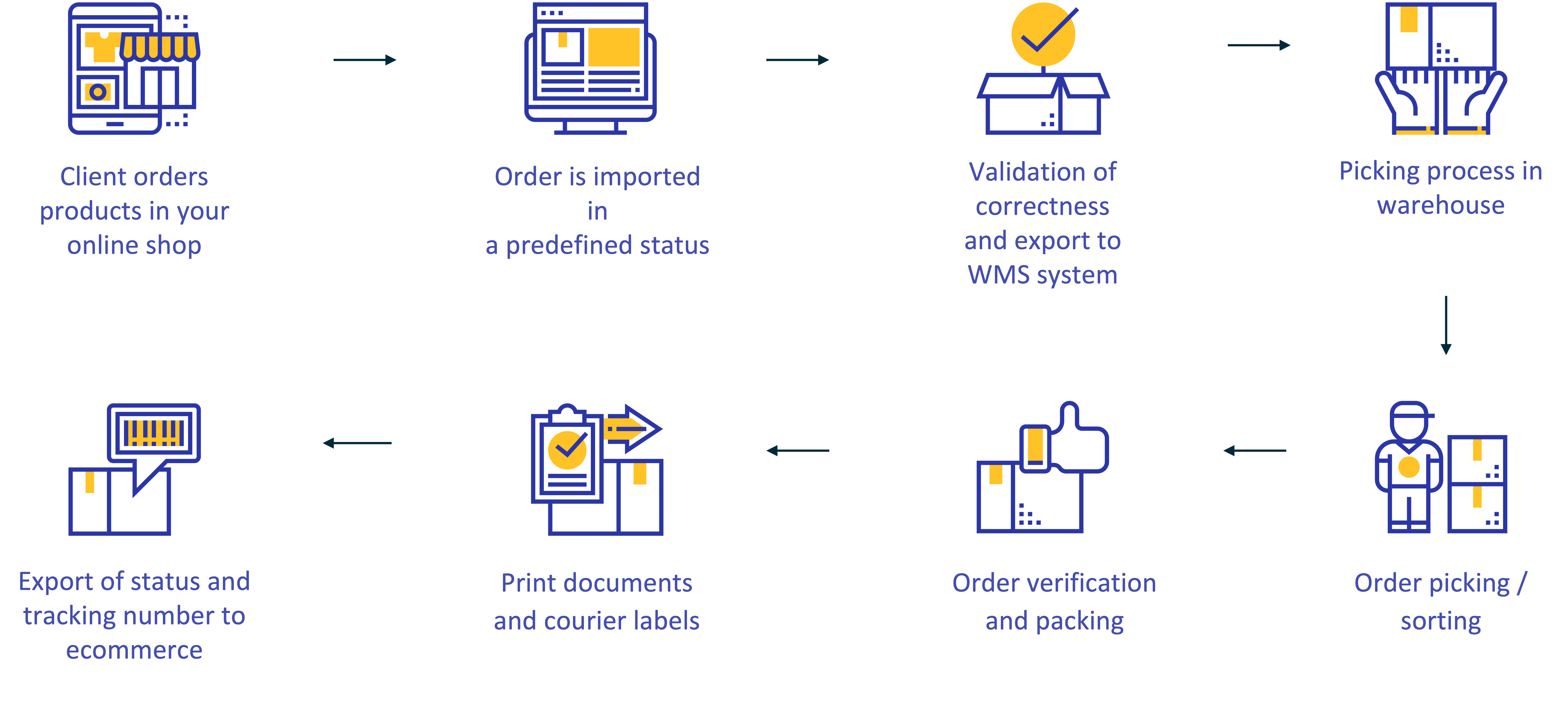 BE FUTURE READY!
Expand your business reach
We simplify inventory scaling by providing a tool that allows you to manage goods with no code.
Linker Cloud changes the business and logistics environment for the better with specialized modules of the platform:
1. Integration layer
Ready-to-use integrations with carriers, WMS, ERP, and selling channels.
Adding a new delivery method or connecting an eCommerce platform with an external operator to a new warehouse has never been easier.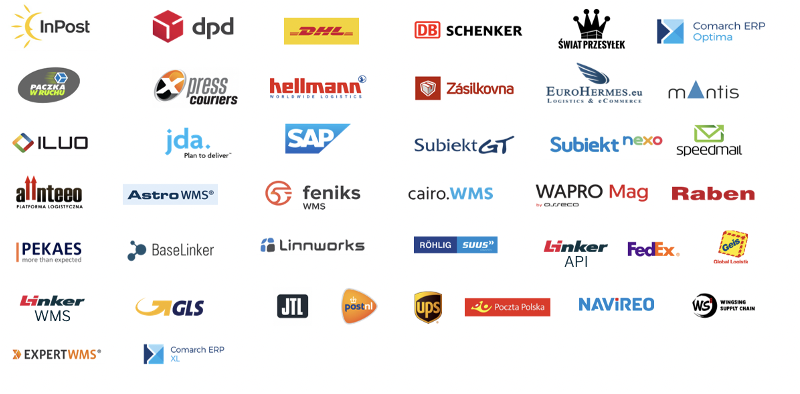 2. Inbound
Add your products to the OMS system via SKU, EAN, barcode, or other flags by inbound delivery.
Ship your products yourself or from the manufacturer to our warehouses (3PL). You can also choose a cross-dock process where we only do the re-packing for you.


3. Order management
Aggregated to a single list of orders from different sales channels and visible completion status, which you can configure for each project per eCommerce separately.
Allows you to track product movements if the order was prepared on time and the path of the order with confirmation of receipt by the customer. All data appears automatically on the eCommerce-OMS-warehouse line.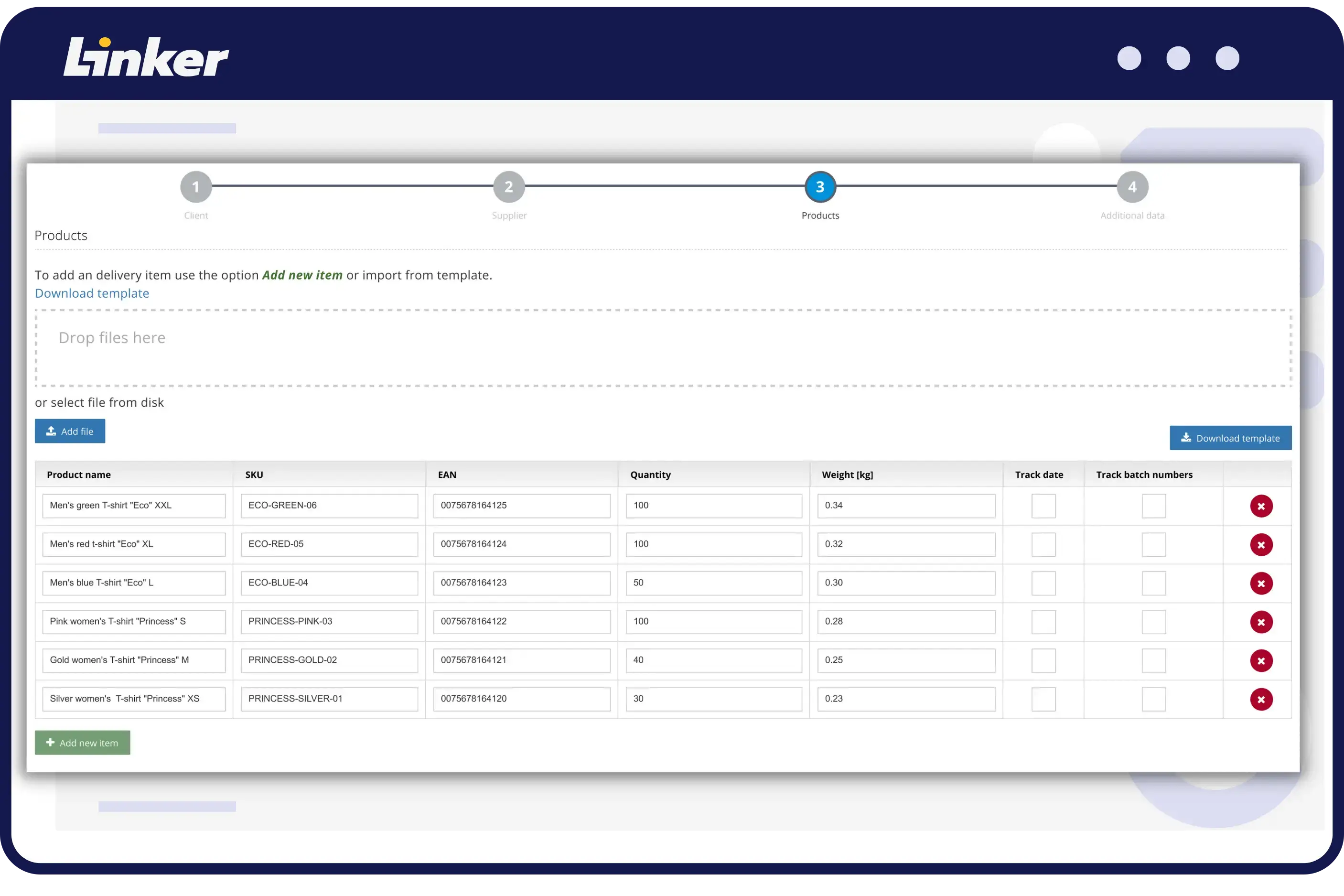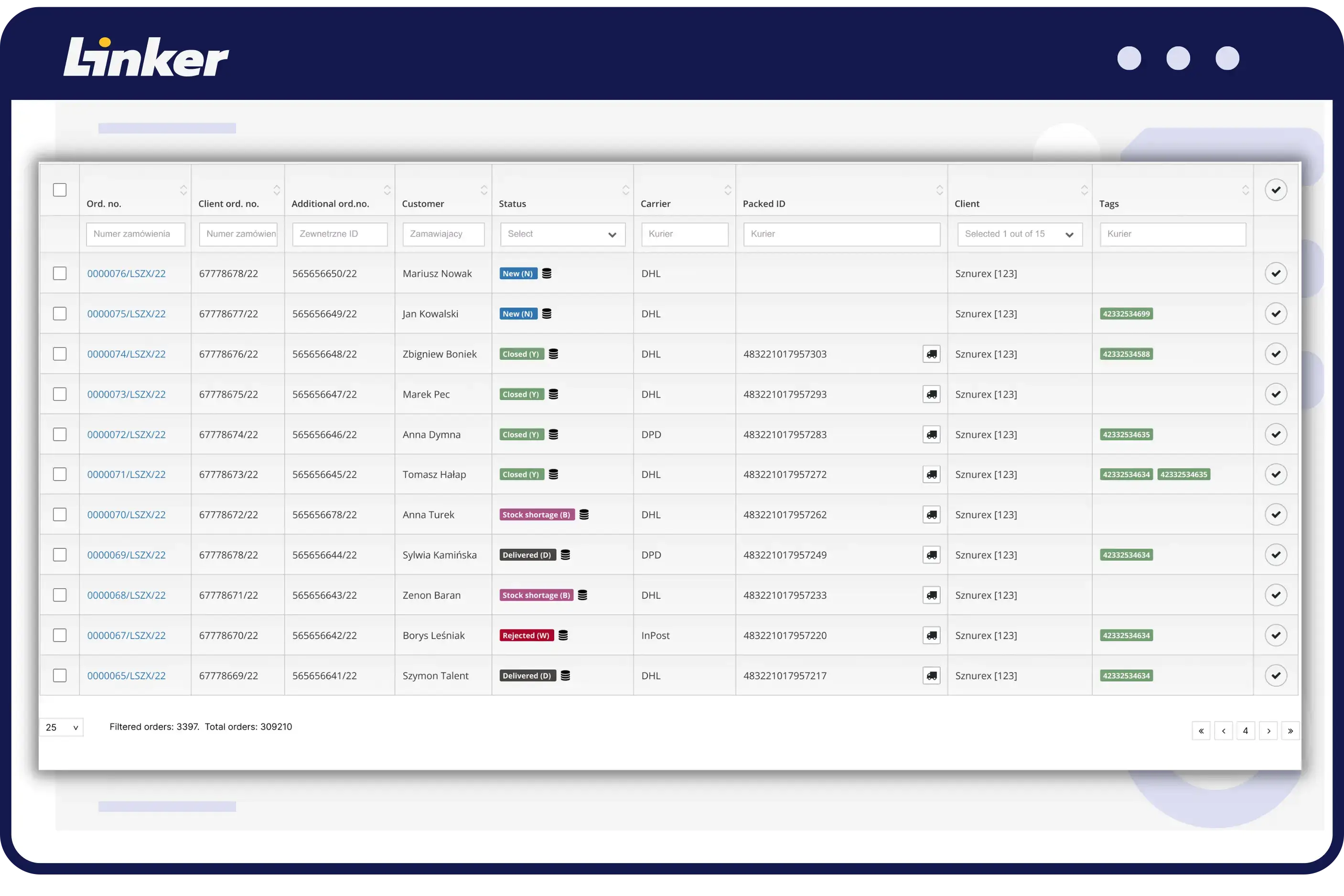 4. Returns
The OMS system enables an easy and quick procedure for returns of or complaints about ordered products.
Thanks to a transparent system that allows you to view the order history, you can flawlessly mark the returned product, generate a label and make a return, exchange, or complaint.
5. Application layer
The system consists of "blocks" that allow the creation of processes independently, dynamically, and flexibly – as needed and divided into sales channels or markets, etc.
Allows the possibility of configuration details of the shipment and setup of order processes for every single eCommerce.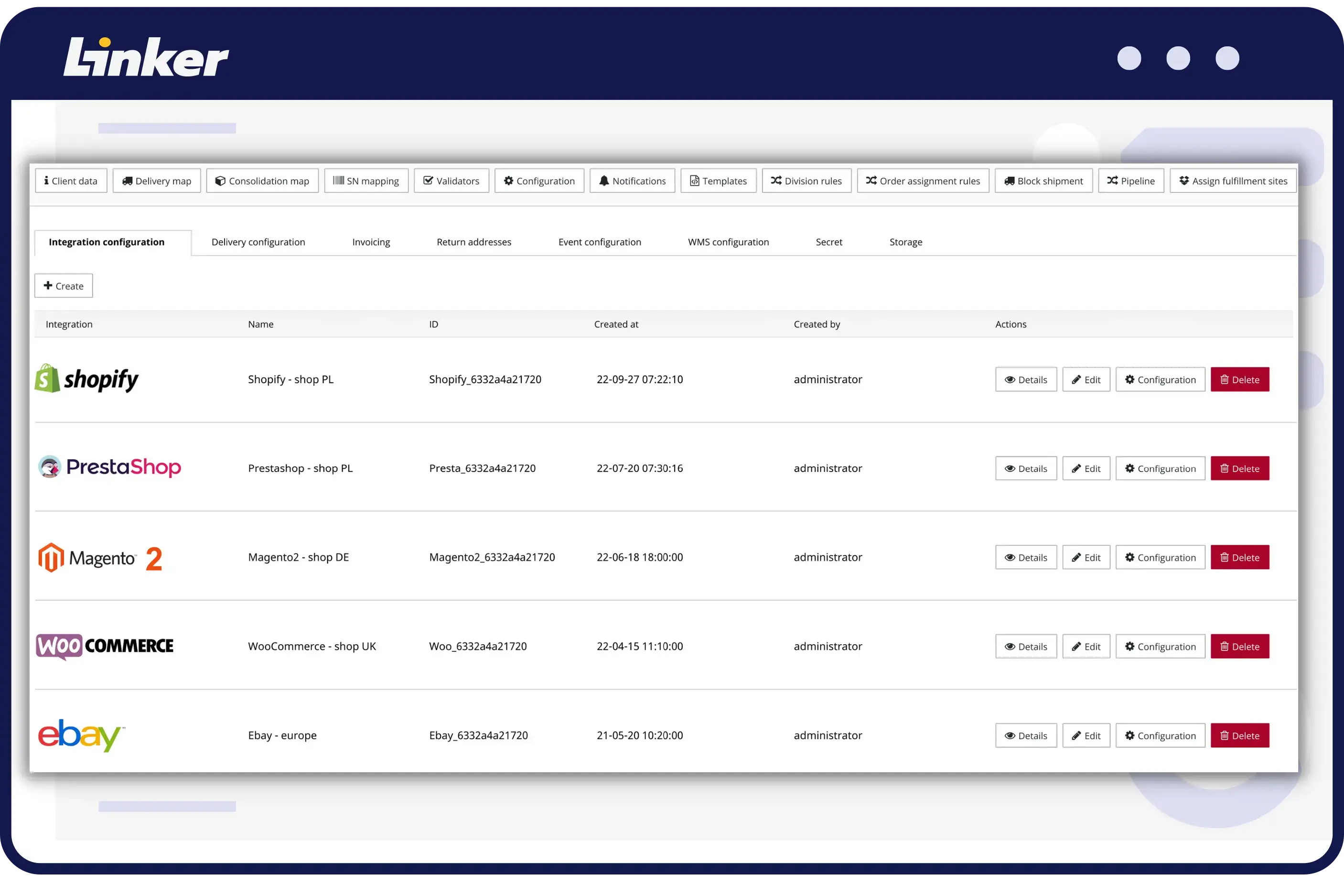 WHY LINKER?
One step ahead of the logistics' competition
The decision to cooperate can be tricky: but not in our case. Check out what sets us apart in the market and why we are the black end in the race for outstanding order management.

Set up new projects with ease
Each of your clients is a different project in our system, for which you define integrations and individual workflows with an automatic set of actions or notifications.

Give platform access to your customers
Linker has a separate application for your customers with a much simpler interface enriched with a range of functions tailored to their needs. The whole app is closed in a very pleasant and intuitive design that is fully responsive on mobile devices.

Full control of the timeliness of order fulfillment
If you define cut-offs for a given project, our system can verify if orders have been prepared on time, summarizing the whole as part of the order fulfillment indicator.

Public API at hand
The public API allows for quick integration of external systems. We provide a wide range of endpoints that cover the needs of almost all processes supported by our system.

Our priority: outstanding customer support
Customer satisfaction means so much to us that we place a strong focus on taking proper care of our clients' business needs 24/7. Our Customer Support Team is always ready to help, and Key Account Managers are available at every stage of the service provided to instruct, support, and develop new ideas.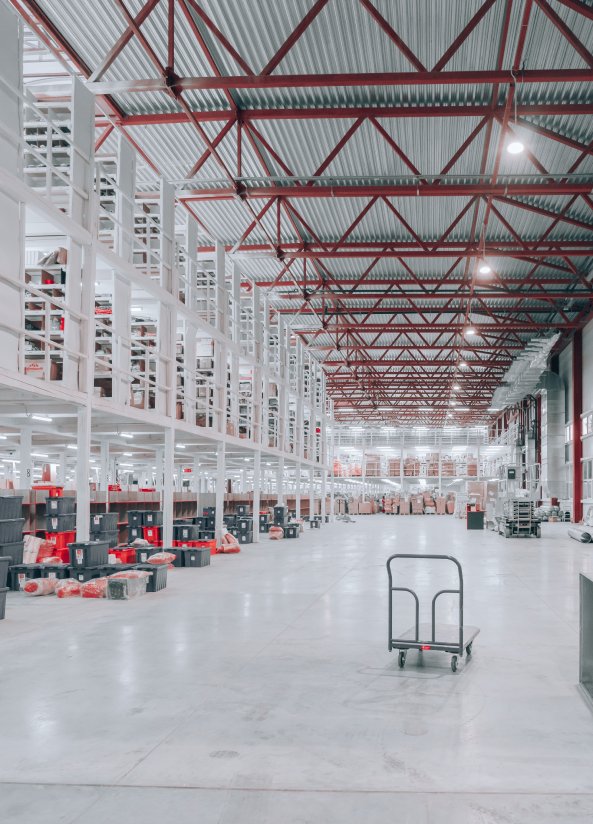 ENHANCED POSSIBILITIES
Warehouse solutions
If you are an eCommerce reseller or a 3PL company specializing in eCommerce order fulfillment, explore our Warehouse Management Cloud Application (WMS) that is part of our OMS system.
Define locations, unfold, collect in the multi-completion process, sort, relocate, and inventory – with just a few clicks of the mouse!
Our warehouse inventory management software will greatly improve your supply, order, and inventory management thanks to intelligent automation.
One package of technologies as a comprehensive platform (OMS / WMS) that allows you to centralize these processes in real time – join the Linker community now.
SELECTED OMS CLIENTS
Trusted by industry leaders:

Ready to start selling smarter?
Find out more about our cutting-edge software: contact us and learn more about Linker's order management capabilities!