LINKER CLOUD FULFILLMENT NETWORK
E-commerce logistics made easy, period.
We help e-commerce & D2C brands owners with fulfillment while they take care of their business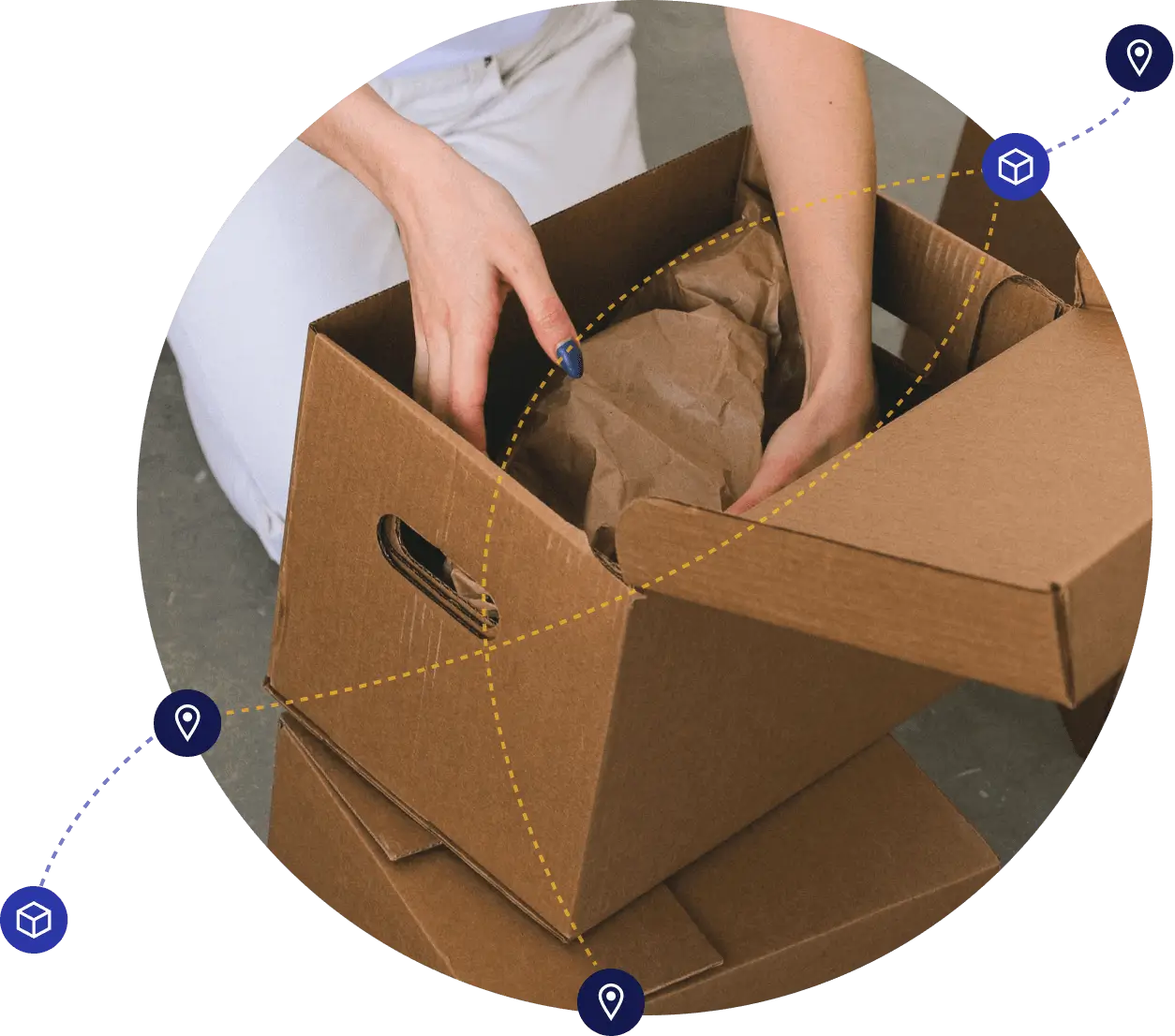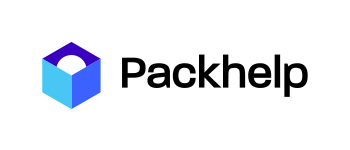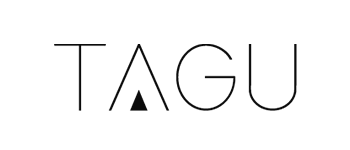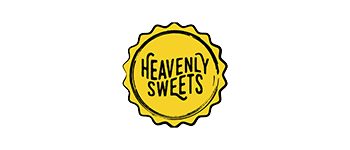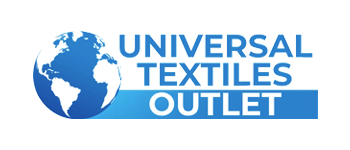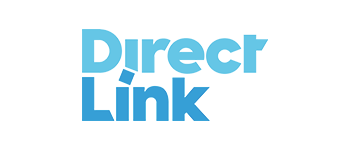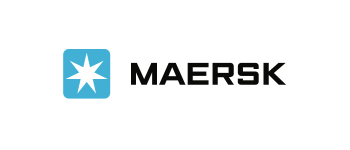 CROSS-BORDER FULFILLMENT NETWORK AT YOUR FINGERTIPS
Expand into European markets with us!
Reaching customers in new countries with our network of managed warehouses is simpler than ever.
Immediate access to regional warehouses
With local fulfillment, your customers benefit from next-day delivery
No minimum order quantity required
You can freely and easily test customer demand in new markets without any risk
All-in-one
contract
One agreement to get access to Linker's tools, experience, and warehouses
Local reverse logistics support
Faster returns handling means higher customer satisfaction and more time for you to consider claims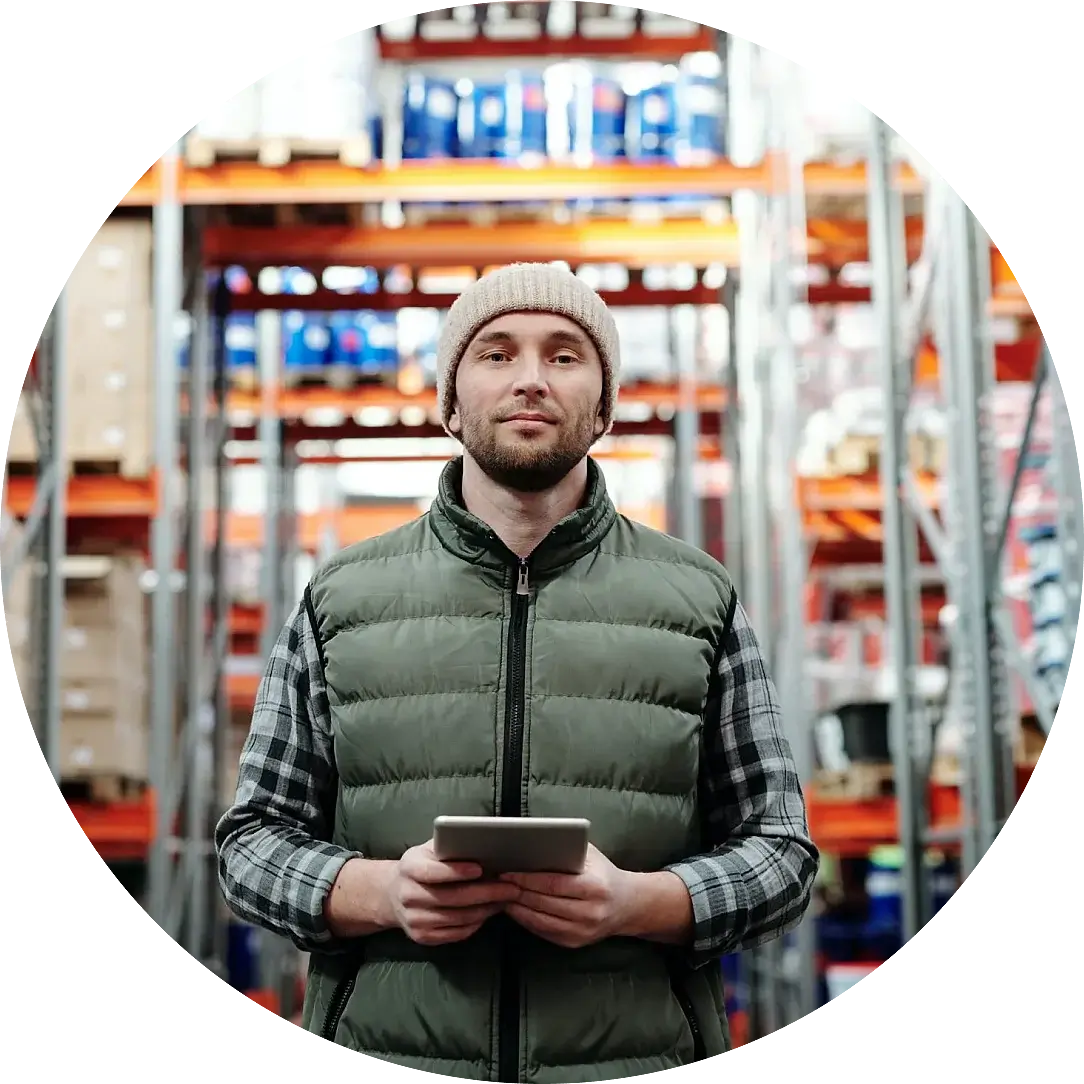 IT CAN'T GET ANY FASTER
Incredibly short time to market
Organize your cross-border fulfillment with Linker in under two weeks. If you decide to expand your business into new countries in the future, you are already set up – all you have to do is stock up the new markets
Pricing
& agreement
Paper work: customer information, verification, offer, T&C's final agreement
Inital
set up
Connecting your sales channels to the Linker Cloud software
Initial
stock up
Products are received in warehouses in the network
Ready
for launch
You can start selling internationally. Good luck!
Avoid months of formalities and jumpstart your sales
Save time on operations - focus on your business instead
GO GLOBAL WITH LINKER
55 trusted partners in our European network
Expanding your business with help of a fulfillment network gets you closer to your customers.
All you have to do is choose a country where you need help in a logistics matter - we'll do the rest on your behalf.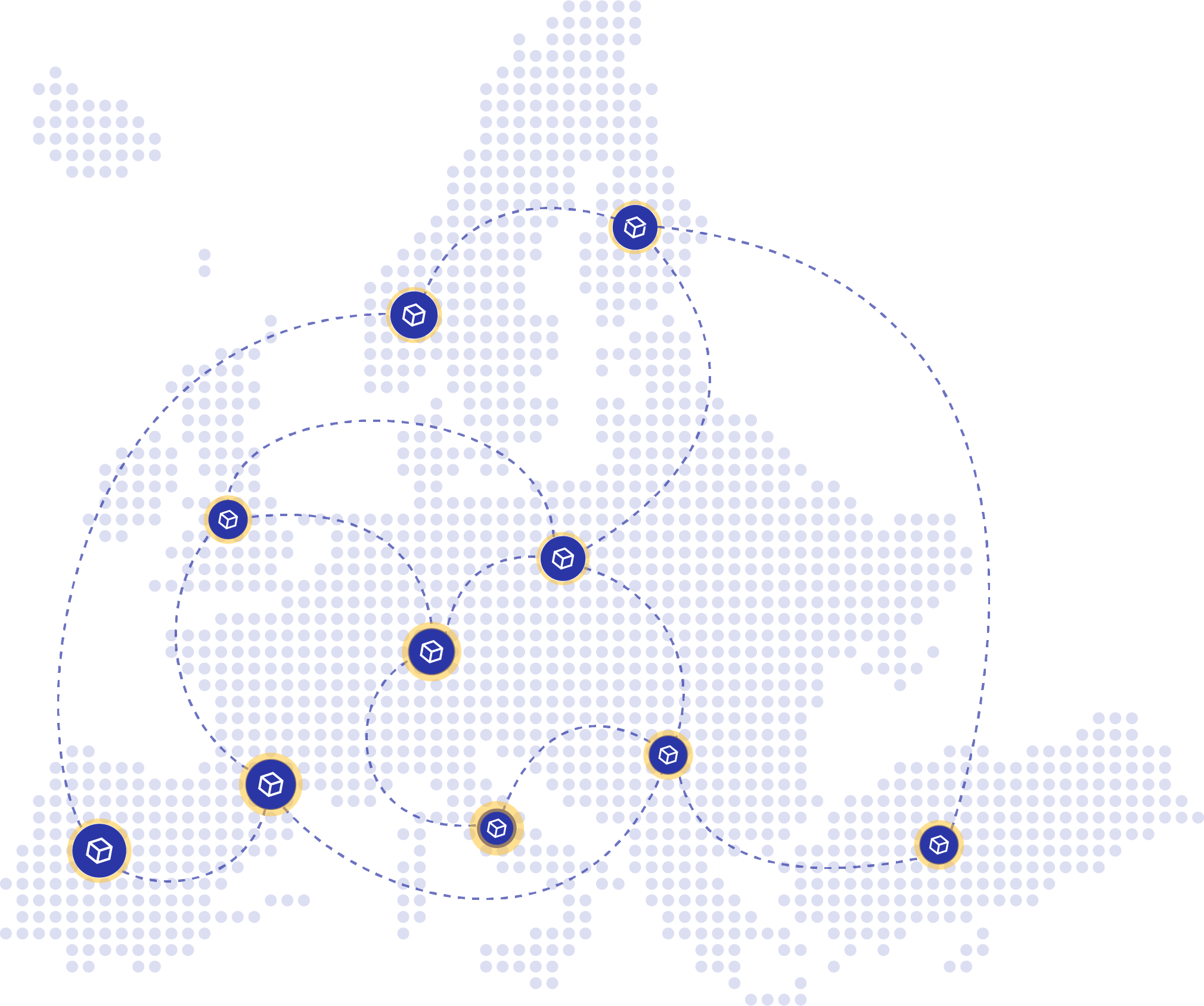 One-click fulfillment
Ship your products smarter, faster, cheaper, and without any mistakes
Our network of local warehouses lets you save time, cut costs, ensure better accuracy, and achieve exceptional customer service
Safety
Reduce risk thanks to the diversification of order processing and shipping points.

Locality
Deliver orders quicker thanks to being processed closer to customer locations

Cost-effectiveness
Save money by choosing regional couriers over international shipments from distant warehouses.
Single tool
Solve hundreds of logistics challenges with a single easy-to-use platform.

Flexibility
Easily define processes and tailor them to your specific needs in just a few clicks.
Control
Manage all of your orders, processes, and stocks in real-time. Get full visibility of your orders at all stages.
MANAGE YOUR FULLFILLMENT EASLY
Powered by OMS Software
Our Order Management System is a quiet hero that lets you manage all order fulfillment processes 24/7/365.
GREAT SERVICE = HAPPY CUSTOMERS
Trusted by leaders:
The landscape for a number of businesses has changed dramatically over the few years. We were carefully looking for a partner who could support us with solutions to existing and new business opportunities. Our goal was to find a company that not only offers a wide range of services, but one that was also flexible and would work in partnership with us as we expanded further. This is how we found Linker Cloud.
Thanks to this partnership, we have gained additional operational flexibility and access to a varied courier offering, which accelerated the progress of our activities. I can confidently say it is more than a challenge to find another partner with the reliability and flexibility of Linker Cloud. We have complete trust in them and their solution.
---
We knew that BREXIT would happen, but we had no way to predict how the market actually behaves. It turned out that shipping goods to the EU from our British warehouses had become completely unprofitable. So finding another solution was crucial.

Joining Linker's Cloud Fulfilment Network was the perfect answer for our needs. Thanks to this we gained a kind of bridge, linking us with the rest of Europe. We could manage a smooth change of our operations and ship parcels from other warehouses catching up quickly. We were also positively surprised by the time needed to complete the formalities and close the project with Linker Cloud - it was a customer-focused approach.
---
We are fulfillment experts. Just like that.
Focus on growing your business, don't waste your time and nerves on solving all the operational challenges of logistics.
Let us help you - dealing with fulfillment is our daily bread.
OUR BLOG
Check our articles
In the middle of the middle – the huge potential of Poland as a logistic hub
If you thought Poland had a truly huge logistics potential, then.... you are right! In today's post we have gathered all the details about ...
Linker's Diary #2: a summer full of knowledge sharing
This summer aura feels motivating! A lot has happened since our last diary post, so we are hurrying with an update.
Order fulfillment services: what are the current standards?
In today's post we have put together the latest standards in fulfilment services for you, check it out!
Types of Packaging: protective packaging and void fill ABC
Void fill & protective packaging: the most important type of packaging material giving extra safety to your parcels. What materials can you...
The importance of the right research before going global
Although many of us feel that we live in a global village, when it comes to business some caution and reaserch is definitely desirable.
How to advertise eCommerce stores: a short (and comprehensive) guide
All you need to know about effective ecommerce advertising is right here - we gathered best practices in one place. Check it out!
List of the 7 most popular shipment mistakes that eCommerce makes
Shipping mistakes happen to every eCommerce company - but what are the most common ones? And how can you avoid them...?
Backorder: rules for resolving the issue without losing customers
Backorders are a challange that most ecommerce businesses have to deal with from time to time. Here are some tips on how to do it right.
Warehouse picking strategies: how to choose the best one for your business
Order fulfillment processes are constantly improved. The picking process is one of the most important, crucial for final success and custom...