LET'S WORK TOGETHER
Join our partnership network and make space for new orders
At Linker, we simply love the synergy effect: that's why we smartly integrate supply chain services with the logistics needs of global ecommerce.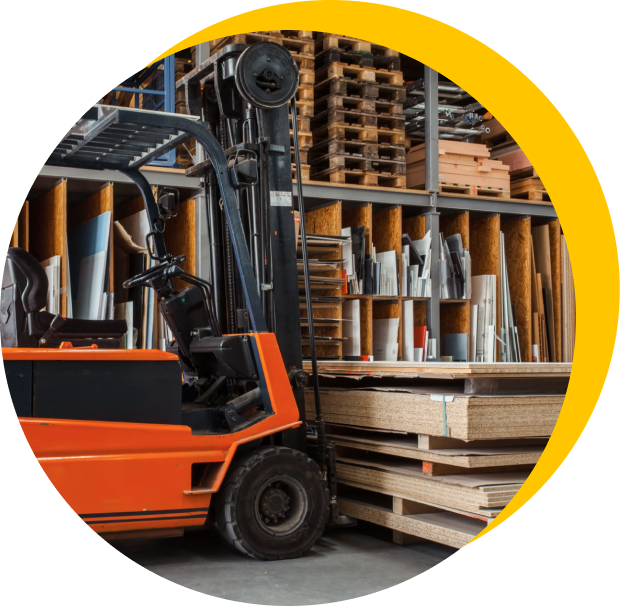 BENEFITS LANDSCAPE
Endless cooperation profits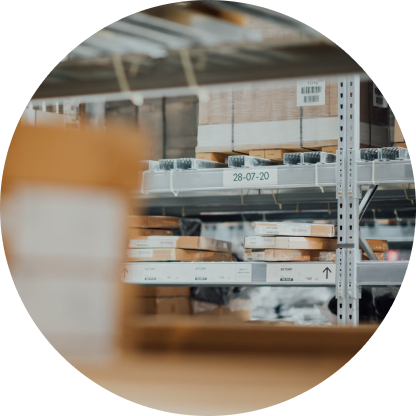 Clockwork Ecosystem
Linker is much more than the 3pl fulfillment center software platform itself - we create a logistics bridge between supply chain experts and the eCommerce sector, with high potential and global reach.
Win-win Approach
Collaborative efforts are always more effective: we take care of customer service, support, and system integration. Meantime, you handle the maximisation of the warehouse's potential. That's it.
One-point Success Kit
Formalities enclosed in a one agreement, single invoice, one point of contact, and processes simplified as much as possible.
Business Growth
Expand your core business with Linker operating as an external sales department combined with being a pro 3pl manager helping in acquiring exciting projects and building up a client base.
REWARDING PARTNERSHIP
Build a brand of reliable, fast, and easy to reach logistics operator
Business and operational challenges in the fulfillment process are growing at an incredibly fast pace. Join the Linker Cloud Fulfillment Network and meet them comprehensively in line with your business demands and current market requirements.
Gain exclusive access to new business projects by getting connected with any-size ecommerce in the global market. Let us support you in the automated management of order processing, pick pack services, delivery - and reduce common logistics problems.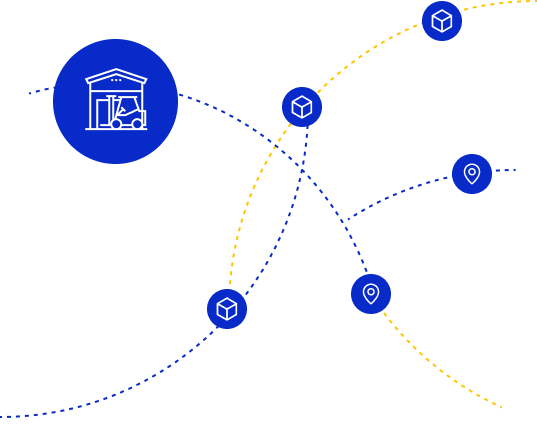 SOFTWARE ENABLED PROCESSES
Switch from slow manual work to a rapid automation process
Stock control


Easily plug your WMS into our platform to synchronize and exchange stocks and other important data
Streamlined processes


Simplify and speed up both inbound and outbound order handling
Say goodbye to bugs


Avoid mistakes and delays thanks to optimized workflows and validation at every stage
Full transparency and visibility


Real-time info on the status of all orders entered into the platform
Cost optimization


Precise information about used materials lets you bill your customers according to actual spending
Process flexibility


Respond to specific operators' workflows by easily defining and sequencing processes
How to join the Linker Cloud Partner Network
Form filling
Complete the form to tell us about what logistics services you provide
Submission review
Give us some time to review your application
Integration
We're almost done! Time to integrate with our OMS and WMS systems
First joint business project
Brand new cooperation concluded with evaluation

Official membership into the Linker Cloud Fulfillment Network
Let our joint business adventure begin!
Let's

officially

work together.
We remove barriers in scaling for your customers and simply make the logistics magic happen on a daily basis. So cool that you want to join our ecommerce fulfillment network community!
MEET OUR PARTNERS
The effectiveness of our network confirmed by our Partners
Linker Cloud enables inventory control, optimization of warehouse paths, reporting in preview mode, and document download. Other advantages include the largest number of integrations with courier carriers, which results in extensive coverage for us as a logistics operator.
---
Thanks to Linker Cloud, we hardly experience errors during packing stages now. Also, tracking inbound and outbound orders as well as stocks now happens a lot faster and easier.
---
With Linker Cloud, we handle ecommerce orders on behalf of our customers more quickly and efficiently. Linker's integration with our WMS gives us full control over warehouse and logistics processes, and our staff now work more efficiently.
---
Ready to start working together?
Ready, steady, go! Fill in the form to join us in our mission to blur geographical boundaries in ecommerce ​and empower a focus on business growth.
We are much more than a typical 3pl Order Fulfillment Services - check it out for yourself!
OUR BLOG
Check our articles
5 point bulletproof guide for Amazon sellers
Find out what to bet on when selling on Amazon to grow your business by increasing the visibility of your product listings, through reviews...
Types of packaging: a complete guide to protective mailers
The diversity of packaging has never been wider, anyone can find something to suit their needs. Join us today for a protective packaging ov...
Cubic storage model: pros and cons
Necessity is the mother of invention, and a new storage model is on the horizon. Time to learn more about it!
List of the 7 most popular shipment mistakes that eCommerce makes
Shipping mistakes happen to every eCommerce company - but what are the most common ones? And how can you avoid them...?