Fulfillment by Amazon (FBA) supported by Linker solution
We know how high the requirements are when using the FBA service. Yet we also know that it brings you so many benefits as a merchant that you don't want to give it up. So we offer you a solution that... doubles your profits.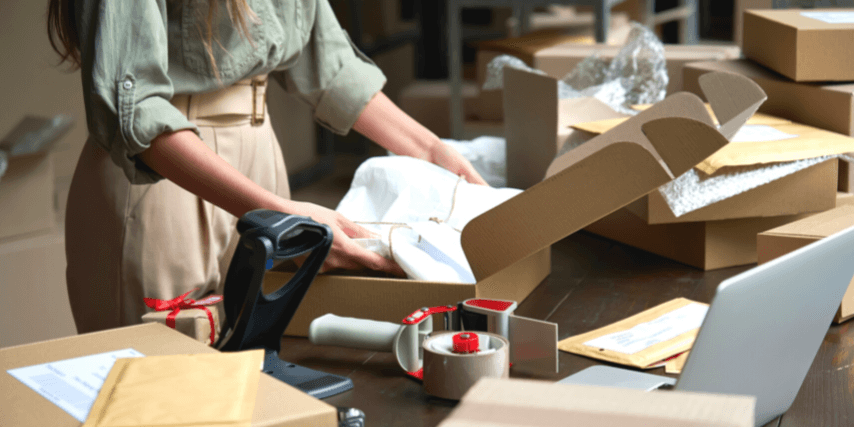 LET'S WORK TOGETHER!
Linker simplifies logistics for marketplace businesses
Sales platforms are thriving - customers literally love them, and Amazon's commerce app is the most popular in 21 out of 46 countries worldwide*. Since you are growing your business there too, it's time to learn how to use FBA seamlessly and achieve even more!
*according to GlobalWebIndex's flagship report 2020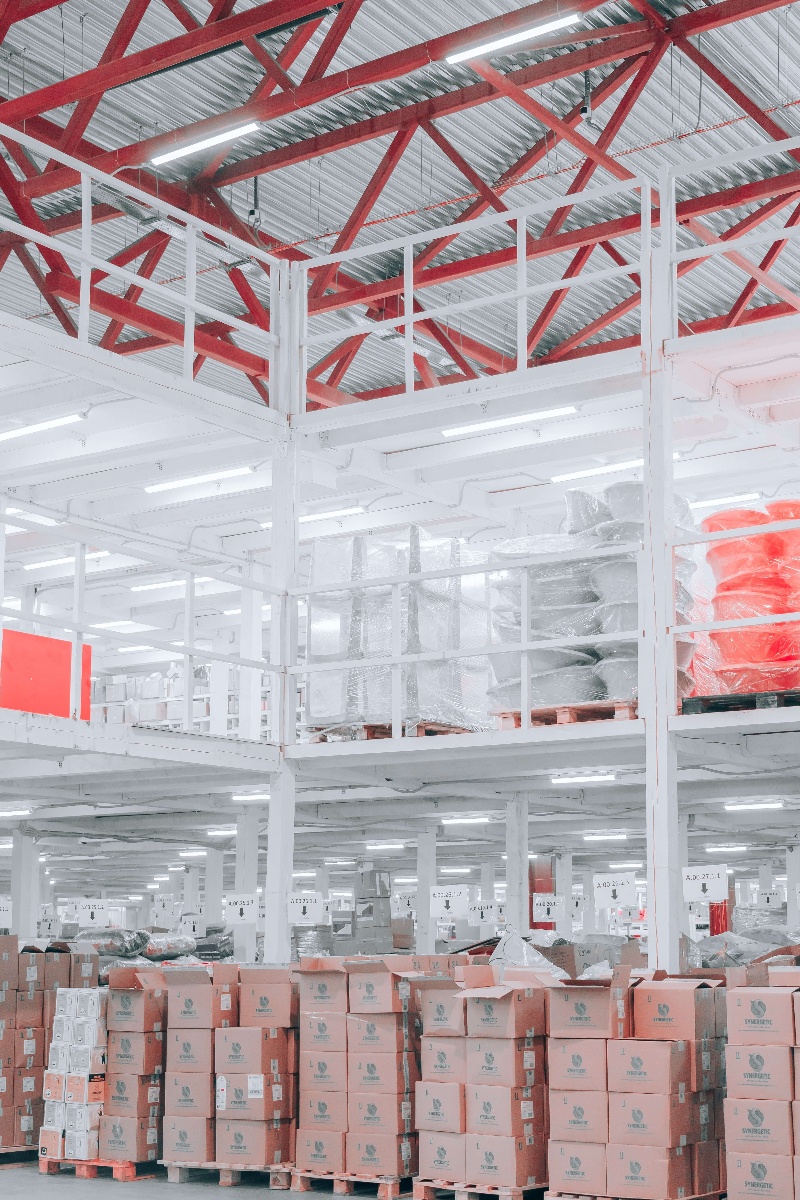 Storage facilities for (almost) everything
With our solution, you get access to what we call an intermediate warehouse - a place where you can store larger quantities of your goods and easily replenish your FBA stock, meeting the required standards of quantities, labelling and timeframes.
Assistance of logistics professionals
Our motto E-commerce logistics made easy, period. also applies to marketplace sales and related services such as Fulfillment by Amazon - so we'll ensure you full professional logistical support, handling the preparation of goods for shipment, packing, labelling, and delivering to the FBA warehouse. Just to keep your business running smoothly.
Possibility of cost optimisation
The rates charged for the FBA service can be expensive, especially when products fail to sell quickly and stay in stock for longer periods of time, or when their expiry dates fall outside the specified intervals and the batch must be sent for disposal. Thanks to our solution, you will not only save money, but also the stress of constant efforts to meet the set requirements.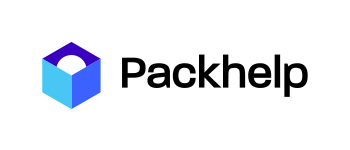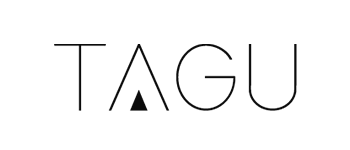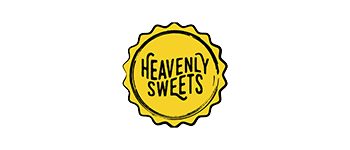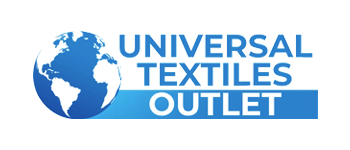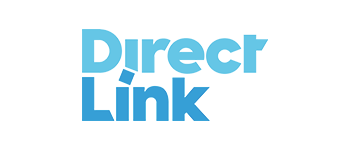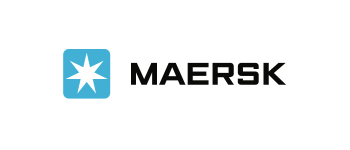 LIMITATIONS? NOT FOR YOUR BUSINESS
Products that don't fit into the FBA are more than welcome
If you're one of those retailers who offers products that can't comply with FBA requirements - such as certain electronics products or oversized items - it's time to stop worrying. The Linker team will undertake the task of servicing such goods, giving you the freedom to grow your business the way you've always wanted to!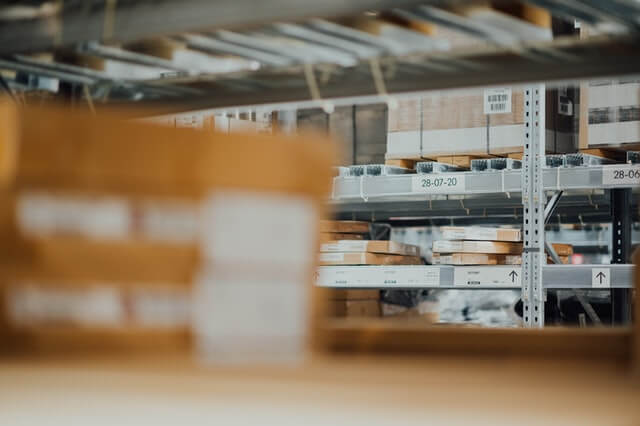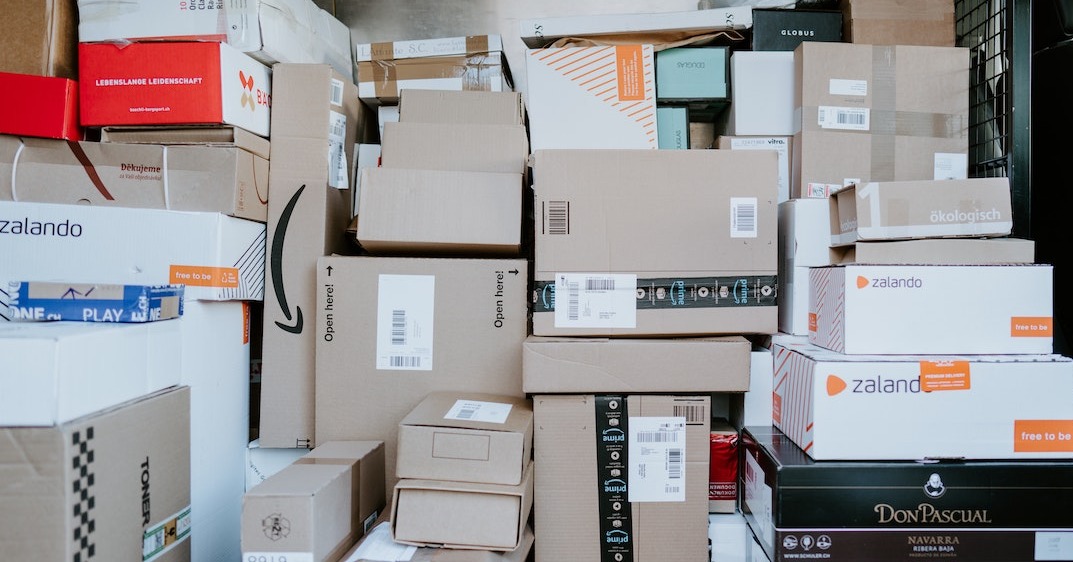 THE VARIETY OF SALES PLATFORMS
What about operating all the marketplaces from one location?
The solution we offer isn't limited to just supporting the Amazon service. We are aware that the services we provide will also perfectly support the expansion of sales channels and the launch of products on other major marketplaces in Europe such as eBay and Allegro. By simplifying the logistics, we take care of your business on many levels.
Ready to start shipping
smarter?
The best things happen right away, so don't hesitate to contact us for a free demo. An individual quote, tailored to your needs, is just a click away.
RUNNING A BUSINESS IN A SPECIFIC INDUSTRY?
See what tips we have prepared for you:
OUR BLOG
Check out our latest articles
Amazon sales & FBA without secrets: 5 tips for rapid business growth
The number of articles about Amazon and selling products on their marketplace is enormous. However, we decided to take a comprehensive look...
It's a match: how to choose the perfect fulfillment provider?
Have a look at our useful guide to choosing the best fulfillment provider - and everything become clear!
Post-purchase experience: ideas to follow (+ examples)
Did you know that the customer review is also about what happens after the purchase? It's worth making this experience the best possible!