Fashion fulfillment tailored to your needs
A comprehensive answer for the apparel industry's needs: logistics enhanced with return handling and eco-solutions.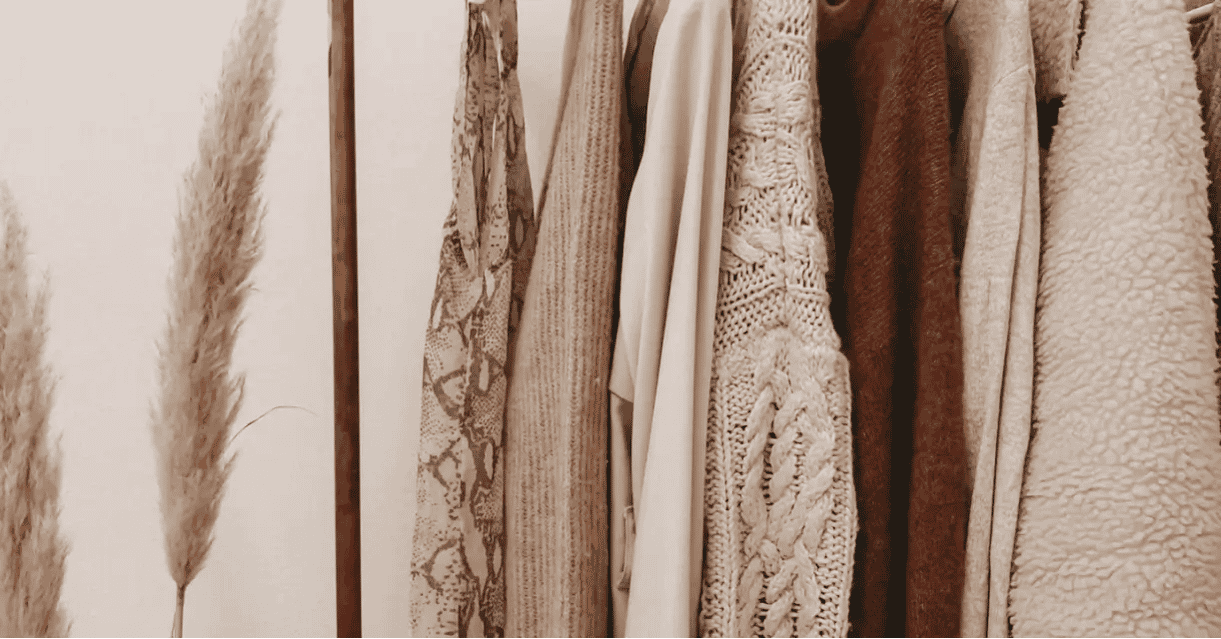 LET'S WORK TOGETHER!
Everything you're looking for is right here, within reach.
With Linker Cloud, you'll discover a super-easy and smart way to conquer new markets with an end-to-end fulfillment service across the whole of Europe.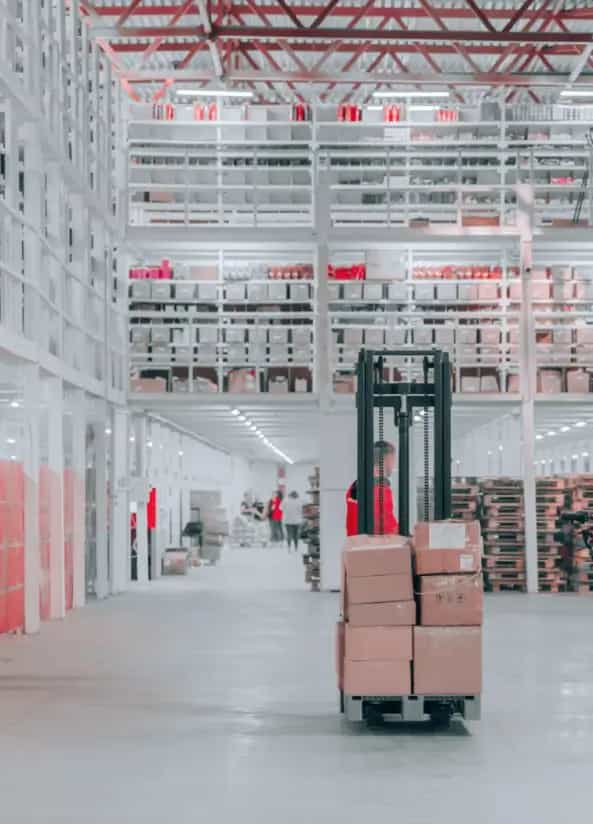 Growing warehouse network
Increasing our warehousing network is somewhat of a hobby of ours. Thanks to our wide geographical coverage, the expansion of your fashion brand will only take a matter of weeks. Gain new customers exactly where and when you want - we'll take care of the rest.
Support at every stage of the process and easy integration
Linker's emphasis is placed on clear and open communication as well as full assistance at each step of the process. A single point of contact for the entire implementation and beyond so that you'll always feel taken care of is our daily attitude.
One system to manage it all
We give you the opportunity to manage and plan your sales through a unique, user-friendly tool that is integrated with all retail channels. Thanks to this innovative software, you will be able to check incoming orders, control stocks, and receive swift updates in real time. Everything in one place, without unnecessary efforts.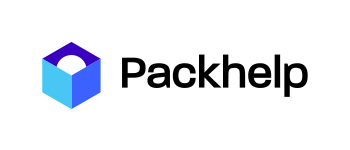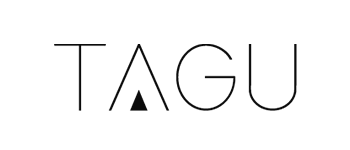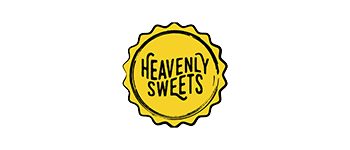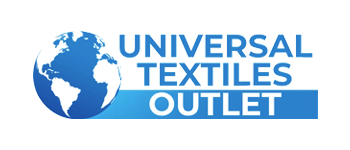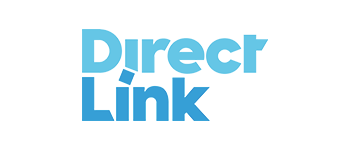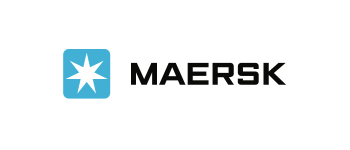 PERSONALISATION OF SERVICES
High-end fashion packaging
The clothing industry has its own rules, and we know how to play the game! With Linker Cloud's solutions, you'll be able to enhance your brand with customized packaging designed to suit your products: boxes, ribbons, elegant wraps, and much more. Create your own unique brand signature and design an unforgettable customer experience.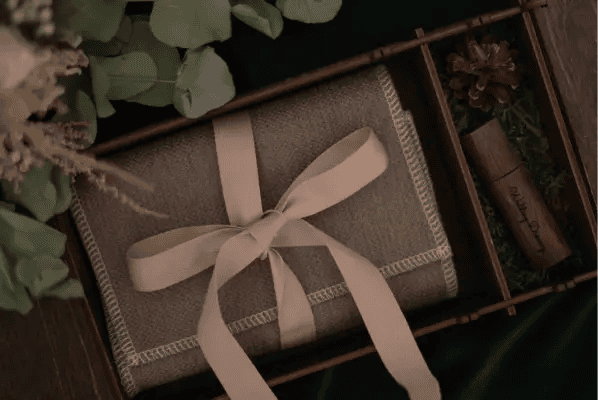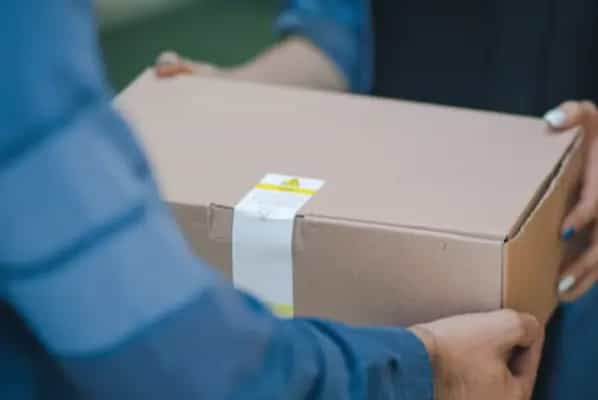 WE HANDLE IT ALL
Easy returns
With Linker Cloud, you can meet the expectations of even the most demanding customers. Studies show that the returns problem is especially big in the fashion industry, where returns are as high as 40%. And it's not your fault: wrong size, wrong shade, or material that feels different than expected. That's ok, we take it on ourselves while you save time, nerves, and the work of your employees.
CASE STUDIES: INSPIRING STORIES FROM OUR CUSTOMERS
See how our network helped others to conquer new markets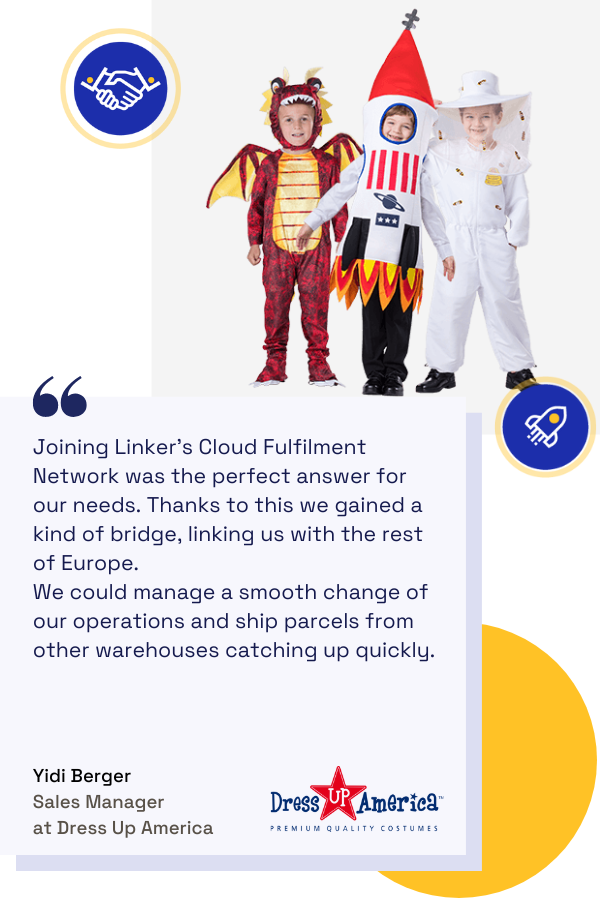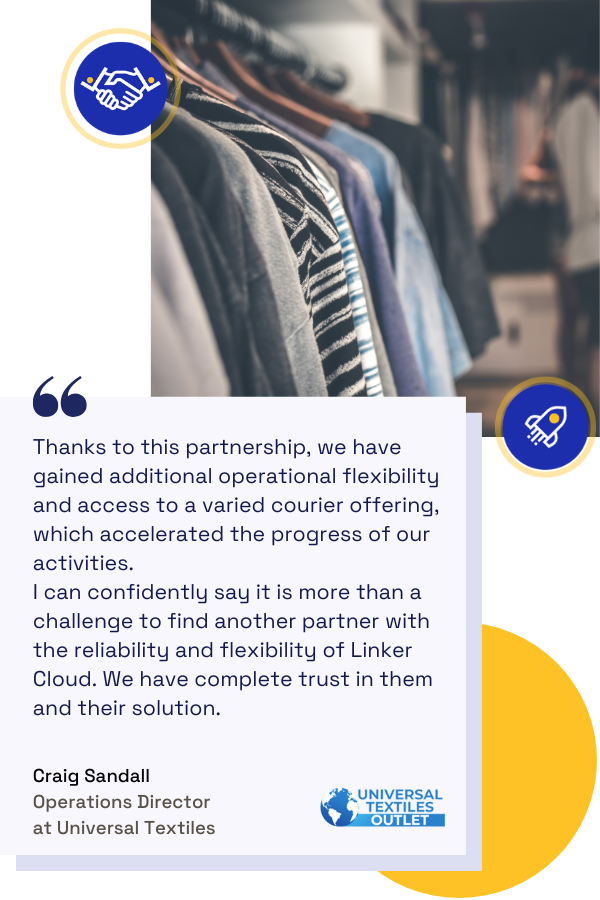 Ready to start shipping
smarter?
The best things happen right away, so don't hesitate to contact us for a free demo. An individual quote, tailored to your needs, is just a click away.
RUNNING A BUSINESS IN A SPECIFIC INDUSTRY?
See what tips we have prepared for you:
OUR BLOG
Check out our latest articles
The state of e-commerce 2023: trends to watch
What trends will rule the ecommerce industry in 2023? Learn about social commerce, betting on mobile and the power of social media!
Branding for 2023: meet the Amazon Brand Story feature
How do you stand out from Amazon sellers and get your brand noticed and remembered? Today's blog post reveals the best ways to achieve this...
It's all about the price: 3PL services vs fulfillment network
How much does ecommerce fulfilment really cost - and why is it worth investing in it? We dispel financial third party logistics myths!