World-class fulfillment service meeting electronics industry needs
Logistics of the electrical equipment industry holds no secrets from us: we know all about storage, packaging, and shipping issues.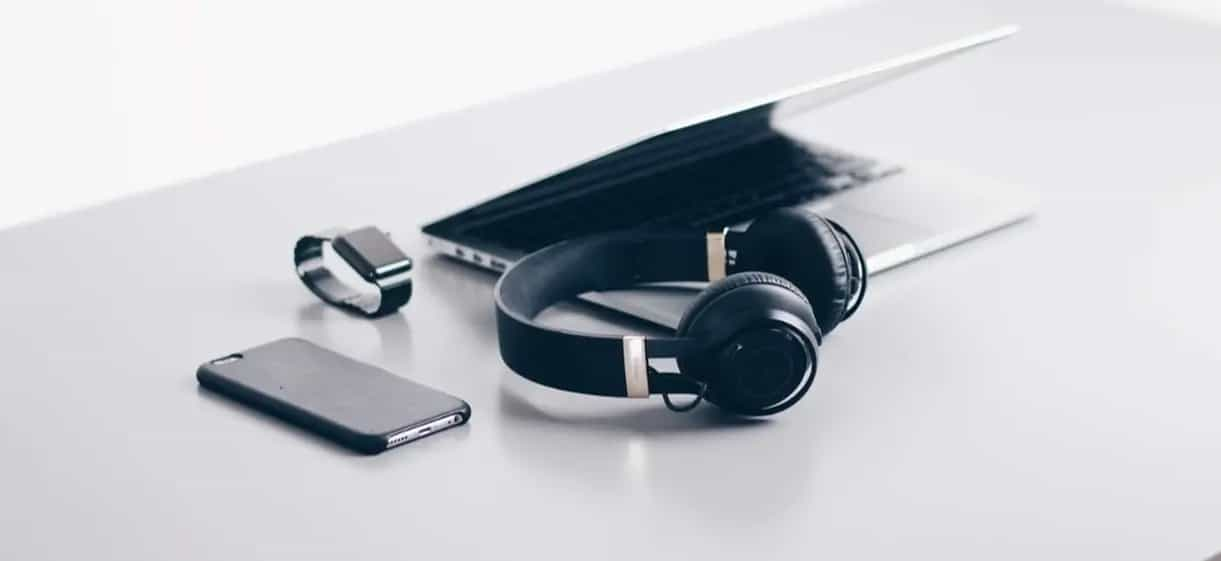 LET'S WORK TOGETHER!
Our solution, tailored for your electronics business
Supply chain management in the electronics industry is governed by its own rules: we know them and will provide innovative logistics solutions that will allow you to wisely develop your business.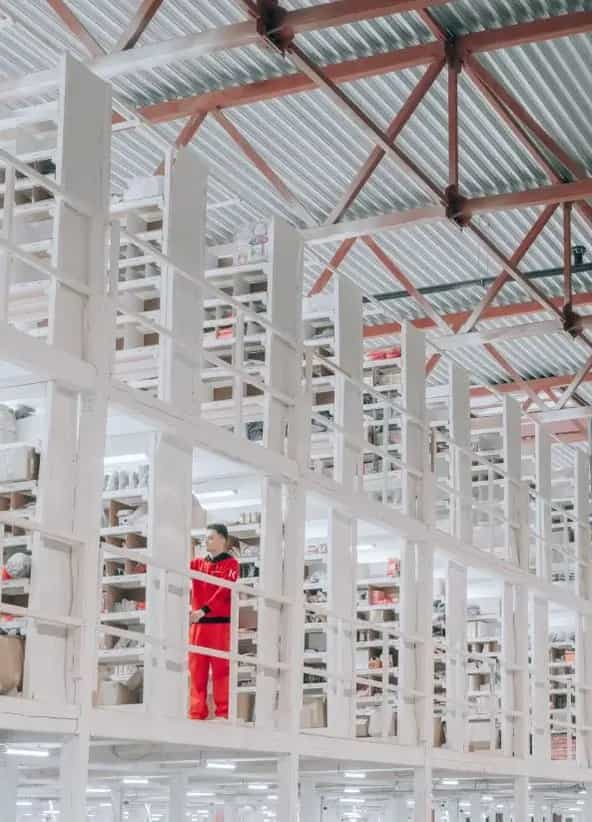 Way of warehousing matters
Our digital excellence is one thing, but another is the real storage needs of the equipment you sell. We'll take care of protection of the external surface, securing gaps, and storing equipment in a cool and dry place.
Ever-evolving solution enriched with easy integration
We attach extraordinary importance to the development of our tool: not only do we provide you with support at every stage of the cooperation, but we also make connecting the implemented integrations to your system a piece of cake. In addition, we are constantly adding new integrations to our portfolio, which will allow you to grow your business and reach new customers.
Single platform, multiple features
Let's face it – managing assets in many places is cumbersome. That's why Linker Cloud provides all the necessary functions to bulletproof the entire supply chain in one tool: from stocks, through orders, to process management. In addition, we provide the support of our Customer Success team, who will be happy to help you solve your current challenges.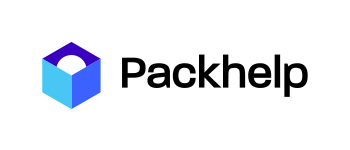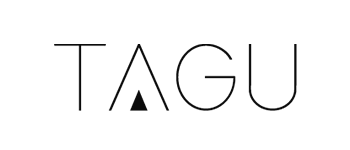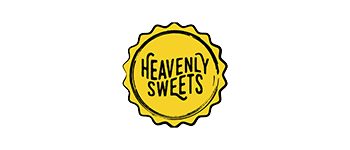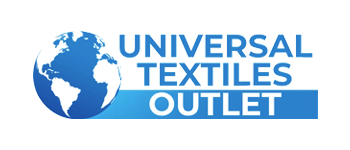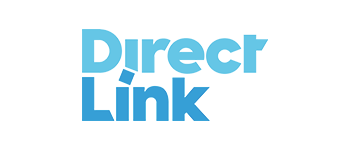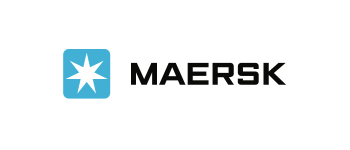 REVERSE LOGISTICS MADE EASY
Simple returns handling
Returns to ecommerce stores selling electronics happen really often according to the latest reports (these industries are overtaken only by the fashion industry). We know how important it is to take care of them carefully and we will handle any volume of returns. Long live the reverse logistics experience!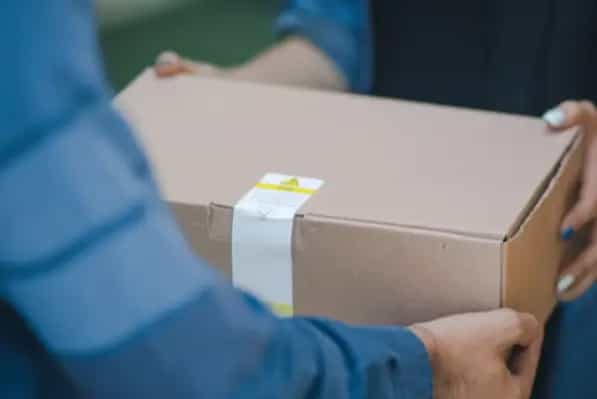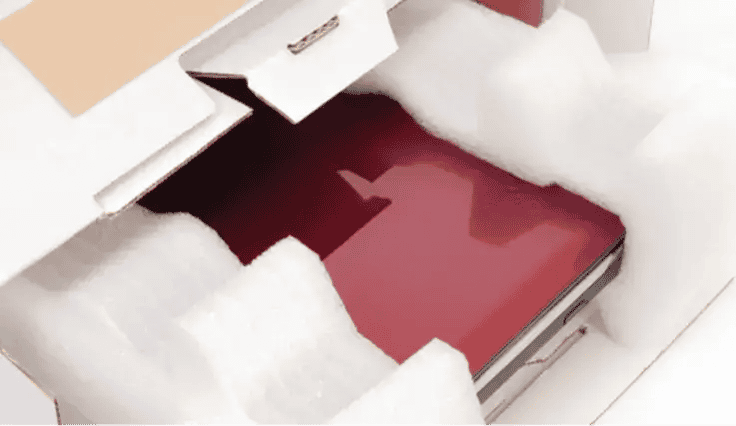 WE HANDLE IT ALL
Serial number scanning
Our service module provides serial number scanning, which is so important in the industry. We understand that the specifics of the industry require such activities as well, and we shoulder them. When packing the items entrusted to us at the warehouse, we will scan the necessary codes without any problems, thus ensuring safety and orderliness among the shipped equipment.
Ready to start shipping
smarter?
The best things happen right away, so don't hesitate to contact us for a free demo. An individual quote, tailored to your needs, is just a click away.
RUNNING A BUSINESS IN A SPECIFIC INDUSTRY?
See what tips we have prepared for you:
OUR BLOG
Check out our latest articles
Ecommerce trends in 2023: a complete industry overview
In what direction is e-commerce heading? Will it surprise us this year with some spectacular change? Stay up to date with upcoming industry...
Amazon sales & FBA without secrets: 5 tips for rapid business growth
The number of articles on Amazon fulfillment & selling products on the marketplace is great. We also decided to take a comprehensive look a...
It's all about the price: 3PL services vs fulfillment network
How much does ecommerce fulfilment really cost - and why is it worth investing in it? We dispel financial third party logistics myths!