Packaging: fulfillment for
Packhelp
(FR, UK, PL; 7800+ orders handled)
What could be better than a successful business relationship?
Together with Packhelp, we've taken a bold step further - and developed it into working in Linker Cloud Fulfillment Network as a client and partner.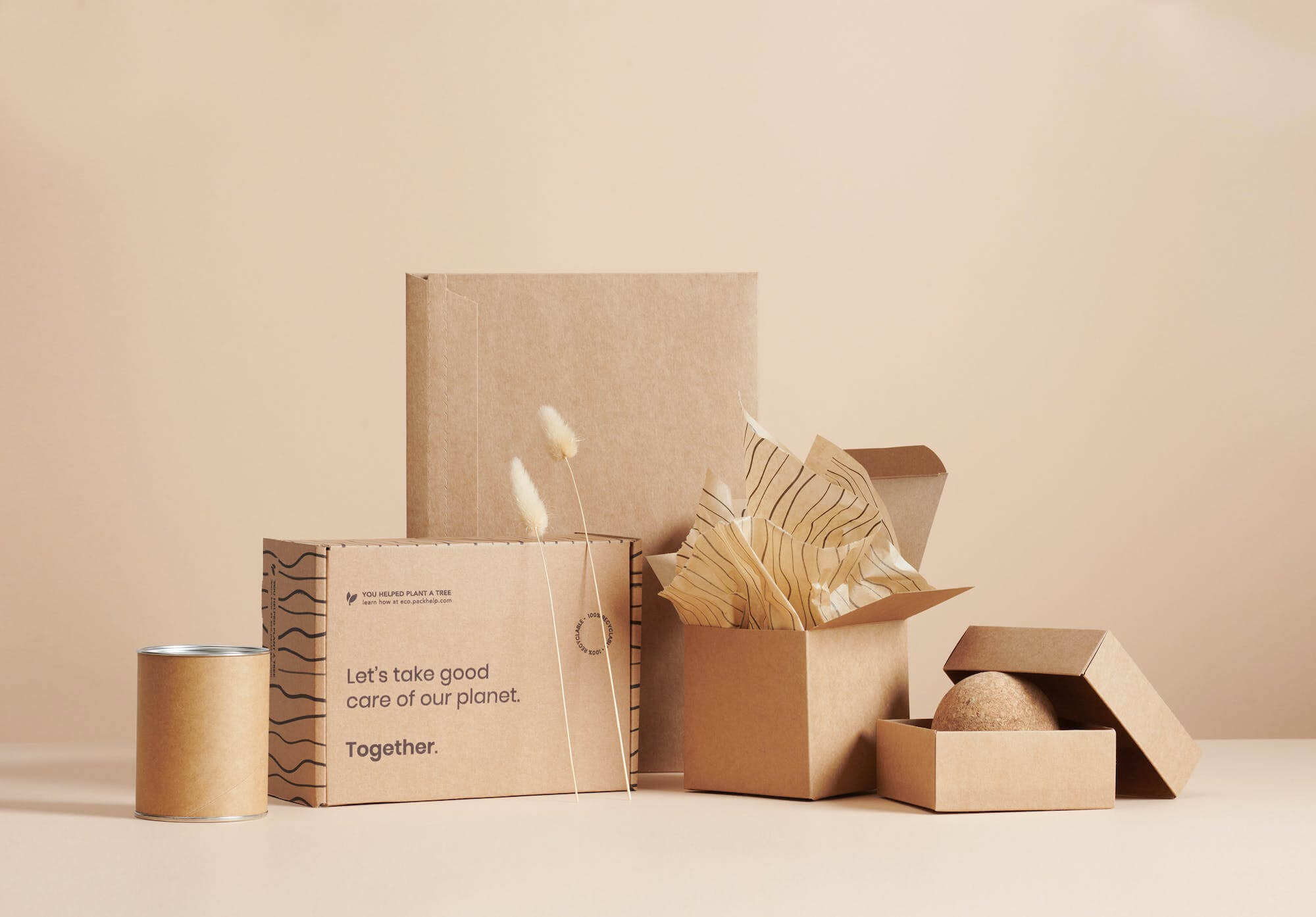 >
1
year

of successful cooperation
3
European markets
(FR, UK, PL)
>
7800
orders handled throughout the Linker Cloud platform (OMS + fulfillment)
∞
possibilities resulting from joint actions
About the company
Packhelp is an online marketplace specializing in creating and ordering custom branded packaging. Founded in 2015, it connects customers with the most suitable production possibilities. It has served over 50,000 customers in more than 30 markets.
The solutions offered by Packhelp are dedicated to both small and large enterprises. With a production time between 4 to 14 days, Packhelp enables customers to order as few as 30 pieces of packaging per order that can be designed in Packhelp's online editor.
Solutions dedicated to large enterprises include not only packaging production and engineering, but also packaging prototyping and visualizing.
What's more, the company has a particularly positive approach to offering eco-friendly products as a great alternative to plastic packaging - which makes it a partner placed close to our Linker Cloud heart.
It is not surprising we decided together to expand our fulfillment services in the field of packaging logistics - by joining forces and deriving synergies from joint sales and marketing activities.
Project overview
The common history between the companies began back when Linker offered its original order management system software (OMS) as a separate product. Packhelp was one of the several companies that decided to implement this solution to manage the e-orders all over Europe with the use of new technology. From the very beginning, we had a similar start-up background and common goals - to conquer the market with innovative solutions for the e-commerce industry. Thanks to this, our business relationship was full of mutual understanding and willingness to strengthen the activities carried out together.
Such an occasion came along very quickly! By developing Linker's offer with fulfillment services provided throughout Europe, an opportunity to grow together emerged once again. Step by step, we took advantage of this and began to deliver Packhelp's strategies in the UK and France.
The biggest challenges the client faced before starting to work with us were:
large number of orders coming in via various channels,

technical problems with a complex integration

entering new markets (UK and France).
Believing in the power of joint action, we decided to cross the supplier-customer barrier and offer Packhelp's services to other customers in our network, tightening the cooperation between us. This is fresh and evolving idea, which we are exploring in small steps together.
Why Linker Cloud Fulfillment Network?
Since the beginning of our cooperation with Packhelp we could respond to their business needs by using our strongest assets:
software developed from scratch to streamline order processing

in-depth knowledge of integration, warehouse software, courier and ecommerce engines

understanding of the business processes happening in Packhelp that link creation, production and logistics almost under one roof

a vision of fast-acting fulfillment services delivered through a network of partners around Europe
And at the same time, as a growing company, we are able to be flexible, unconstrained by the usual schemes. With open minds, ready to think outside the box.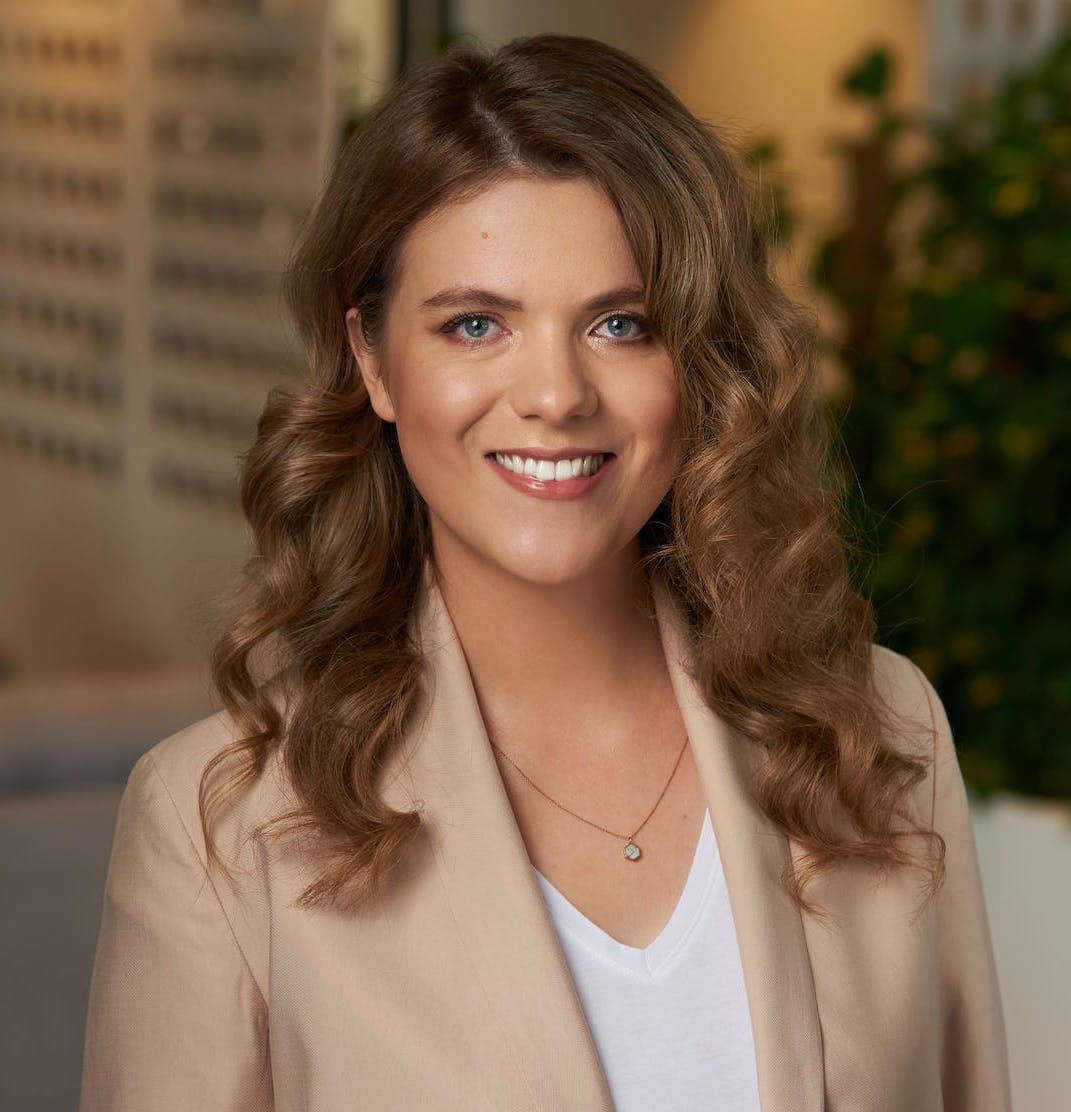 Linker Cloud is a partner that has taken on the complexity of technical issues, while giving us the opportunity to expand into business-critical European markets.

Thanks to the high quality of services provided and professional support that we received, we managed to achieve ambitious goals that we set ourselves at the beginning of our cooperation.
Execution
Right from the very beginning, we took on ourselves the complex task of integrating our system with Packhelp's extensive requirements (related to invoices, labels and duty procedures), and dedicated platform which they have been already using and wanted to keep.
Another, but still one of the biggest challenges on the Packhelp side, was finding a reliable partner who had the resources and necessary tools for smoothly scaling their business abroad. Betting on an organized expansion, where sales on new markets can be launched with literally a few clicks, occurs much more efficiently and requires fewer funds. To make this happen, the client was able to use a solution that had already been implemented – the Linker's OMS system.
The entire range of services was included in a single contract, and Packhlep could rely on the support and advice of its account manager - the same person for the whole period of service.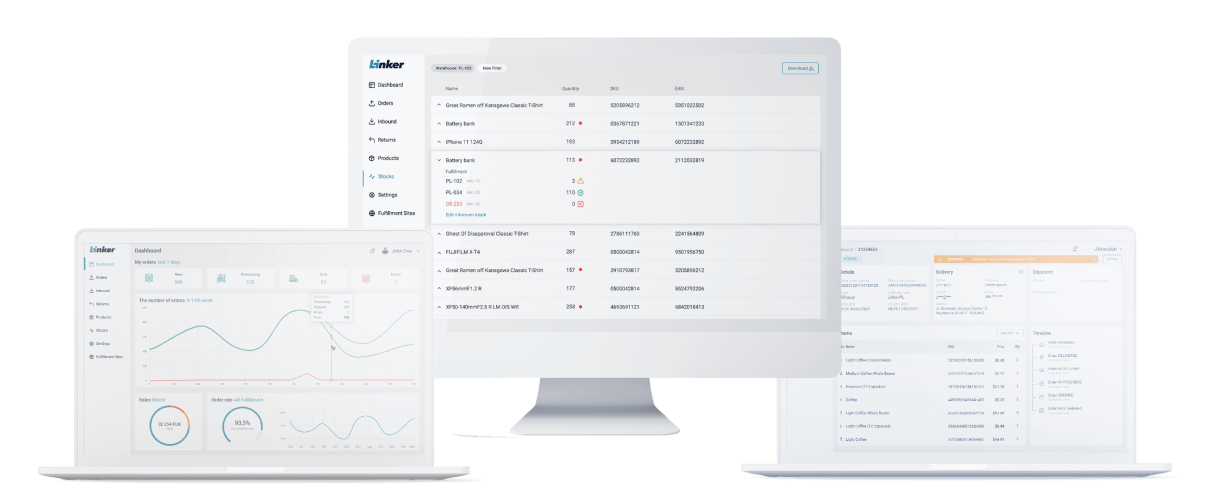 Implementation Process
Besides full access to Linker's OMS system capabilities, we focused on establishing partnerships and developing Packhelp's activities in two selected countries: UK and France.
From the customer's point of view, these markets were the ones that required special attention due to a number of inconveniences, such as BREXIT, which severely disrupted the standards developed previously.
High quality of services provided by our network partner was our priority, and we strive to automate as many operations as possible, some of which are still in progress.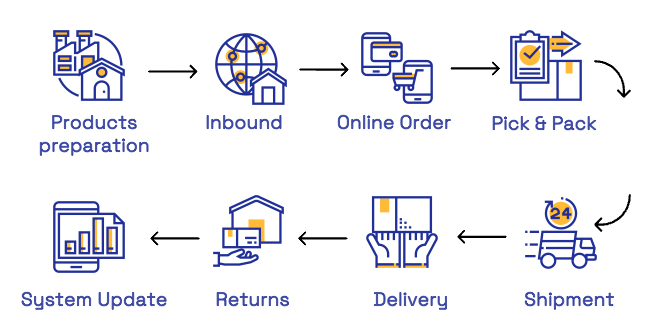 Selected Results
To this date, as already mentioned, Linker Cloud is providing fulfillment services to Packhelp in two countries: France and the United Kingdom. Operations in the UK market have been particularly successful.
It is also worth mentioning that at the beginning of July 2022 we've connected Packhelp to a new logistics operator, which allowed us to reduce the time that orders stay in stock below 24 hours - thus clearly indicating the development and allowing us to move from standard processes and products to a real reduction in the time of order processing for the end customer from 3-4 days to the mentioned 24 hours.
As for partnerships, Packhelp has established relationships with, among others, one of our major clients, Heavenly Sweets company. We are pleased to report that both parties are truly satisfied with the cooperation :).
>
1
year

of successful cooperation
3
European markets
(FR, UK, PL)
>
7800
orders handled throughout the Linker Cloud platform (OMS + fulfillment)
∞
possibilities resulting from joint actions
If you are looking for fulfillment partner you are in good hands now.
Fill in the form to get a custom-made offer and see how you can start scaling into new markets soon.