A WORLD-CLASS ORDER MANAGEMENT SYSTEM
​
Full control of the entire supply chain in just a few clicks​
Quick and easy configuration, custom solutions dedicated to your needs, the widest available selection of integrations or packaging video recording - there are many reasons to choose a solution provided by Linker Cloud. ​
​However, they all have one thing in common: a concern for first-class logistics and making every possible effort to satisfy our customers.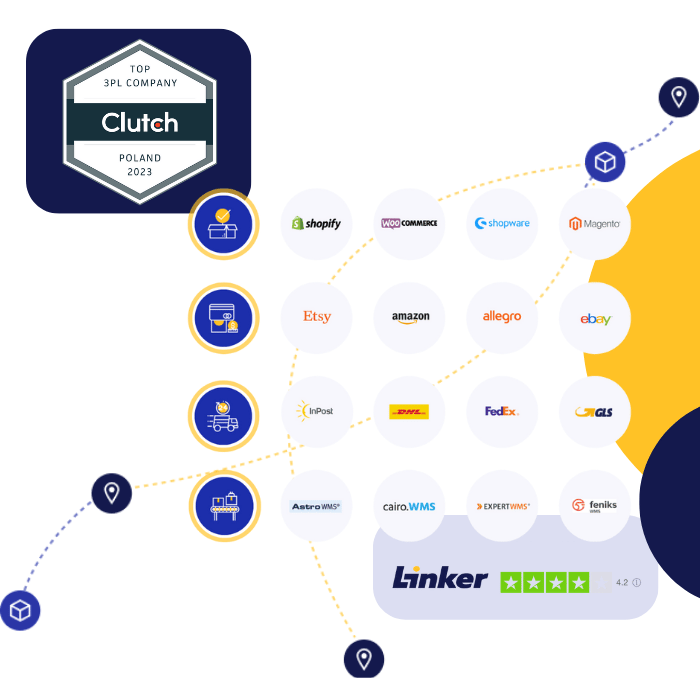 +5
mln
operations handled
monthly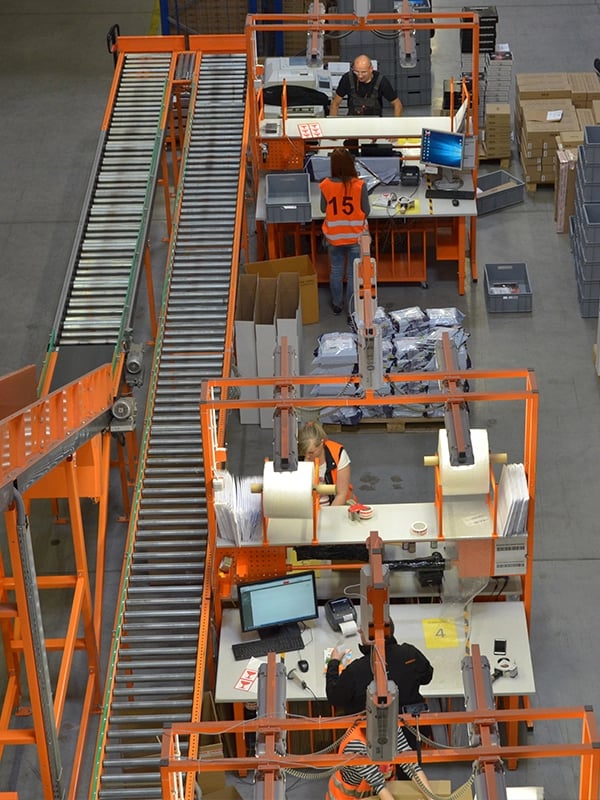 HI-TECH LOGISTICS SOLUTIONS
​
Make the right choice: key benefits

behind Linker OMS
Running your business from now on you can focus on its development - and leave taking care of the supply chain to us. ​
For years we have been experts in even the most complex projects - years of practice, clients, and tangible benefits of cooperation stand behind us:

150+ plug-and-play integrations;​

the total reduction of order processing errors;​

easy scalability of service;​

much better exchange of information with customers;​


reducing paperwork and manual labor to the bare minimum.​

ADDITIONAL FEATURES
​
Packaging video recording

​
Comprehensive handling of returns is a definite competitive advantage these days. ​
Thanks to the use of packaging video recording, you benefit from easy collection of evidence and its availability at a glance. ​
At the same time, you reduce the costs associated with claim verification and significantly improve the overall information flow.​
With Linker Cloud, the entire process from acceptance of notification to replying to responsible person takes less than a day; under normal conditions, without automation - it takes up to a week of work by several people.​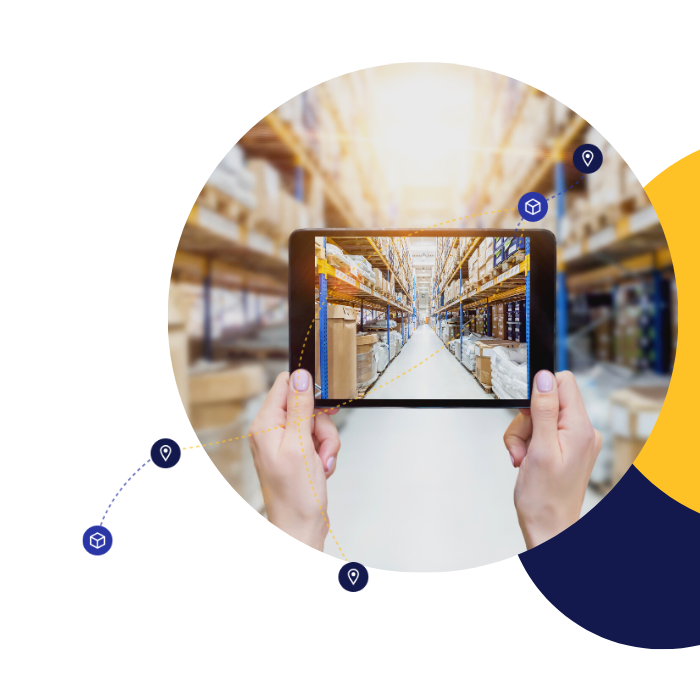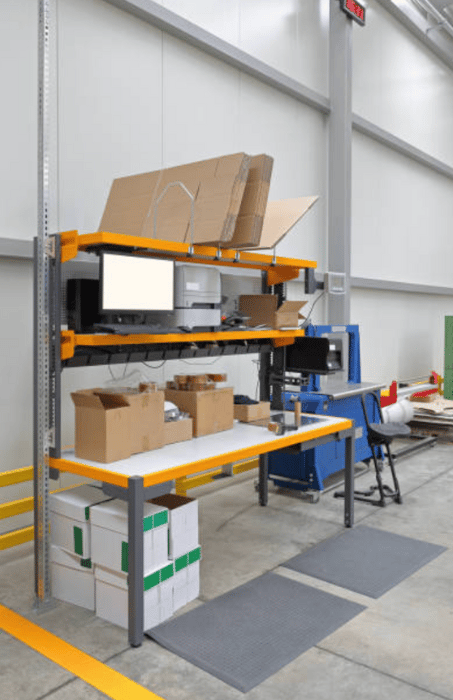 SIMPLIFIED PACKAGING STATION
​
Even greater profitability​


Dreaming of automated printouts, savings in packaging consumption, or packaging registration? ​
​With us, it is a dream come true! You can easily manage quantity, quality, weight, or choice of packaging material - and benefit from real-time data transfer.​
​Reduce shipping costs, the need to hire extra hands to do the work, and the time you would have to spend on controlling the packaging chaos without Linker OMS!​
​
DEEP EXPERIENCE IN CUSTOM FEATURES
​
Our team, your hi-tech ​
logistics product​
If you need a solution tailored to your needs - you've come to the right place. ​
Let's brainstorm together, consult your challenges and design an out-of-the-box solution that will solve your logistical issues and boost your business further.​
Curious about what we can do? Check out the sample realizations of custom solutions on the example of a feature created for automotive parts industry leaders.​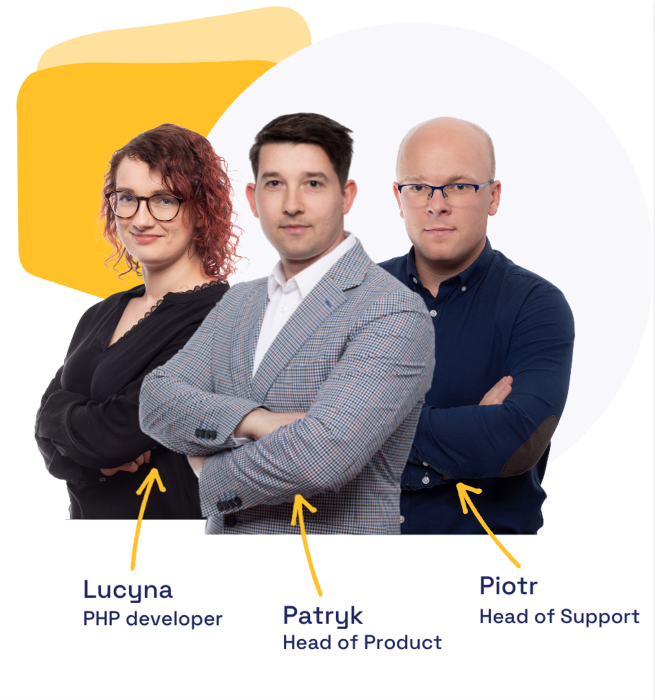 OUR BLOG
Check out our articles
The state of e-commerce 2023: trends to watch
What trends will rule the ecommerce industry in 2023? Learn about social commerce, betting on mobile and the power of social media!
Branding for 2023: meet the Amazon Brand Story feature
How do you stand out from Amazon sellers and get your brand noticed and remembered? Today's blog post reveals the best ways to achieve this...
It's all about the price: 3PL services vs fulfillment network
How much does ecommerce fulfilment really cost - and why is it worth investing in it? We dispel financial third party logistics myths!