FULLY CONTROLLED SUPPLY CHAIN

​
Linker's logistics:

​


empower your order management
Discover our single solution for unlimited orders and get access to tons of integrations, features, and logistics facilitations for your business! 📦 Meet the OMS system & fulfillment solution and benefit from:
>30% logistics costs optimization;

​

100% effective complaints handling;

​

total elimination of release errors (literally up to 99,5%);

​

150+ integrations.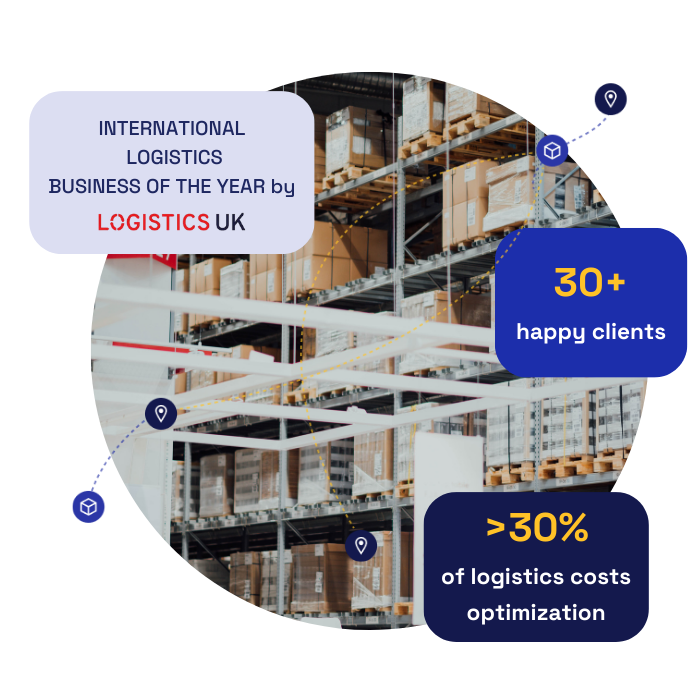 +5
mln
operations handled monthly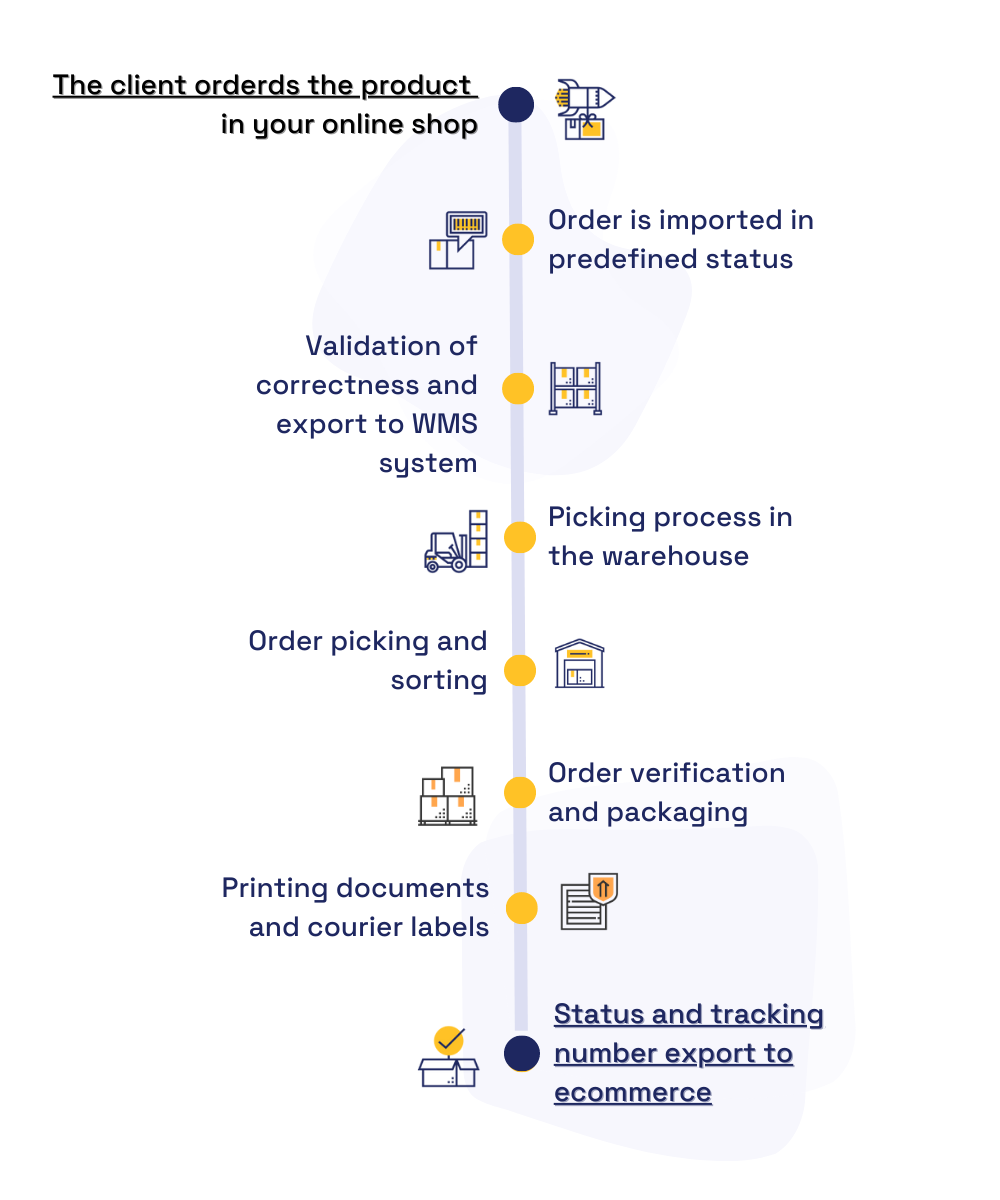 THE BRAIN OF YOUR SUPPLY CHAIN

​
Manage, plan and optimise each

step of order journey within few

clicks

​

!
With us, scaling logistics is easier than ever.

We allow you to accelerate day-to-day operations, provide full process transparency, and are a trusted partner in your business growth. 🚀


Almost real time monitoring


UNLOCK YOUR LOGISTICS POTENTIAL
Join industry leaders who have powered

their businesses thanks to cooperation with Linker Cloud!
Meet the portfolio of our chosen clients - and join the ranks of the best logistically taken care of in the entire industry!


One-Platform - Smart technology
Track and manage all your logistics data from one central place, no matter how many systems you use
Linker is the extra layer to build seamless connections between your POS, shopping cart, ERP, warehouses and carriers. The more systems you use and the more complex it is, the more you will get out of Linker.
Single tool
Solve hundreds of logistics challenges with a single easy-to-use platform.


Control
Manage all of your orders, processes, and stocks in real-time. Get full visibility of your orders at all stages.

Growth
Scale your operations with our state of the art warehouse management tools.

Flexibility
Grow by implementing dedicated processes for various sales channels and tailor them to your specific needs in just a few clicks.
Transparency
Identify areas for improvement and drive the business efficiency at your fingertips, all in one place.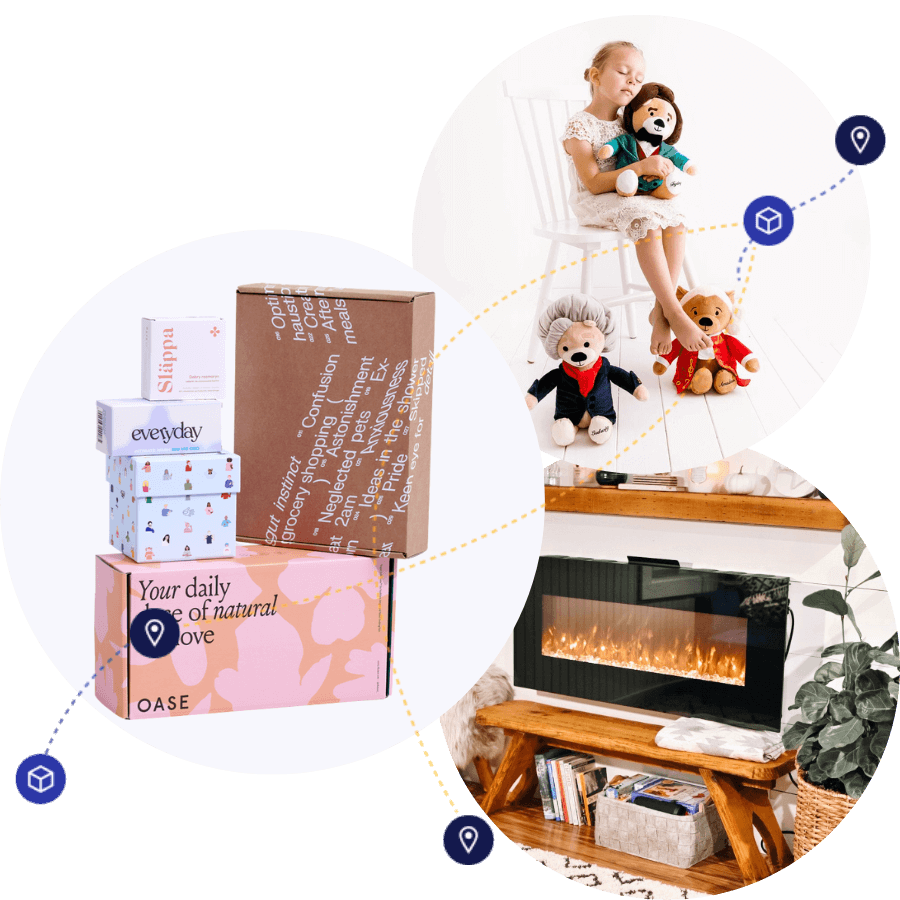 GREAT SERVICE = HAPPY CUSTOMERS
Trusted by leaders
Check out how we have helped our clients - and find out how we can help you grow your business too in terms of logistics services.
One platform. All logistics solutions.
The smartest logistics technology in the market. Linker comes in when your ERP and WMS fail.
OUR BLOG
Check our articles
The state of e-commerce 2023: trends to watch
What trends will rule the ecommerce industry in 2023? Learn about social commerce, betting on mobile and the power of social media!
The magic behind reverse logistics: a guide for ecommerce business
Can reverse logistics be controlled? Of course, it is - just bet on a well-functioning warehouse management system and fulfillment speciali...
Branding for 2023: meet the Amazon Brand Story feature
How do you stand out from Amazon sellers and get your brand noticed and remembered? Today's blog post reveals the best ways to achieve this...