Fulfillment of sports equipment made easier than ever
We know you love sport, but why bother with the things others can do?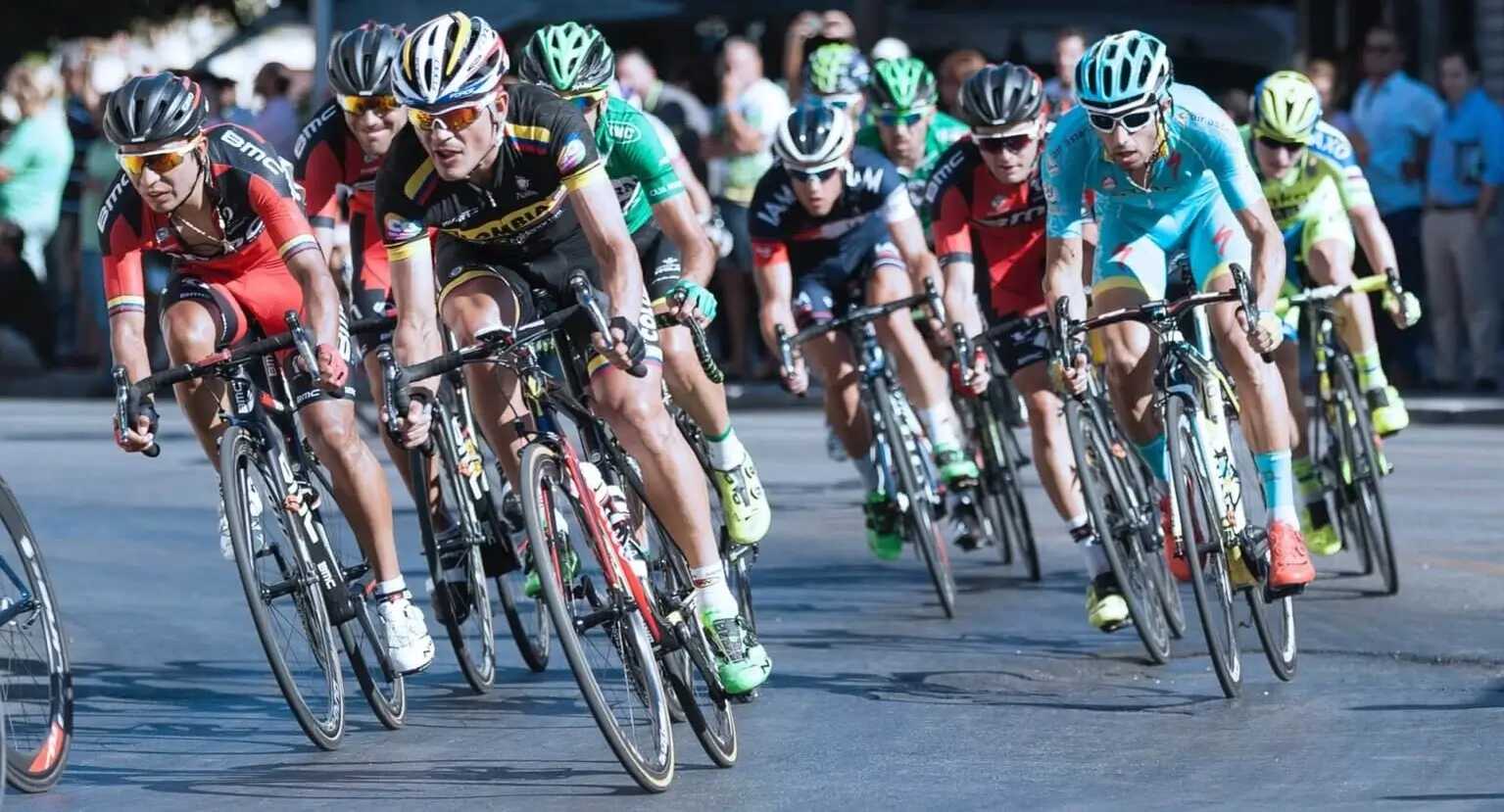 LET'S WORK TOGETHER!
Handling of all sports products on several markets with Linker
Discover an easy and smooth way to deal with online orders, save time, and start selling all over Europe in just a few clicks!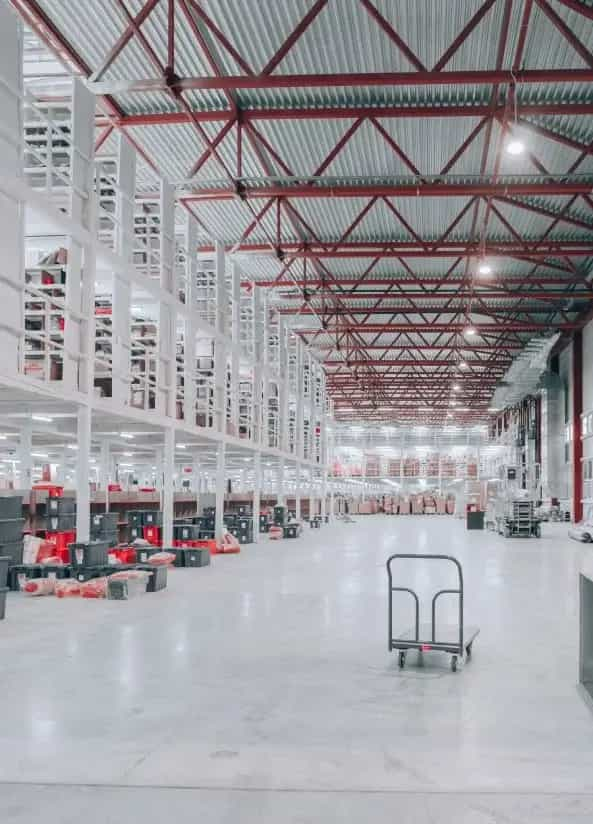 High warehouse availability
Boost your business and trade on several markets at the same time with us - get smooth access to a network of warehouses to use under a single agreement.
Helpful advice whenever you need it
Let's be clear: we're the logistics experts, you're the sports equipment specialist. That's why you can count on us to support you at every stage of the process. We're here to help you manage your company's logistical needs in the best possible way.
Smart software ready-to-go
Technology is also extremely important to us because we know how much it can simplify or complicate life. So, in addition to all the logistics, we also have user-friendly software that keeps you up to date with everything that's happening in the warehouse - stock levels, order processing, tracking, and returns.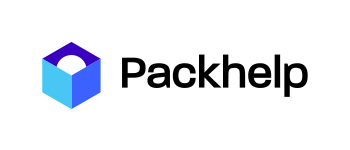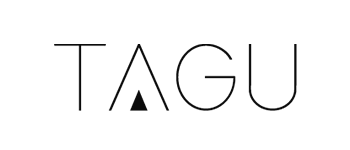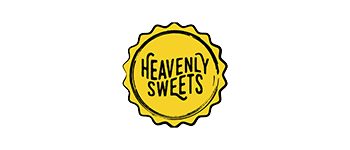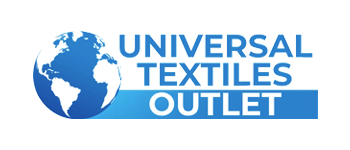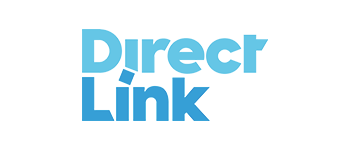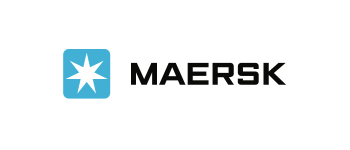 WORRY-FREE STORAGE
Warehouse space that holds everything
Sports equipment can be huge and bulky, taking up a lot of space and being difficult to transport. With us, you won't have to worry about any of these issues. We will make sure that your products are stored properly, regardless of their size. Highest quality service guaranteed!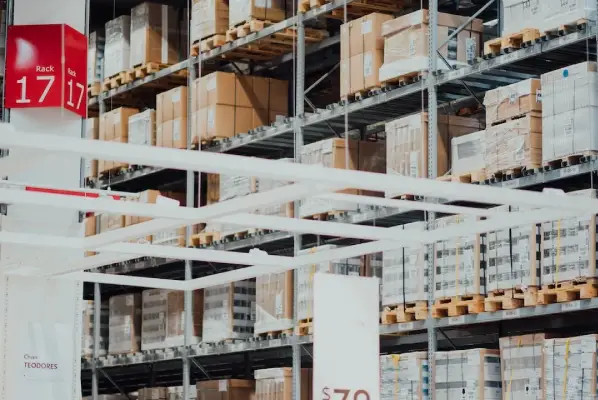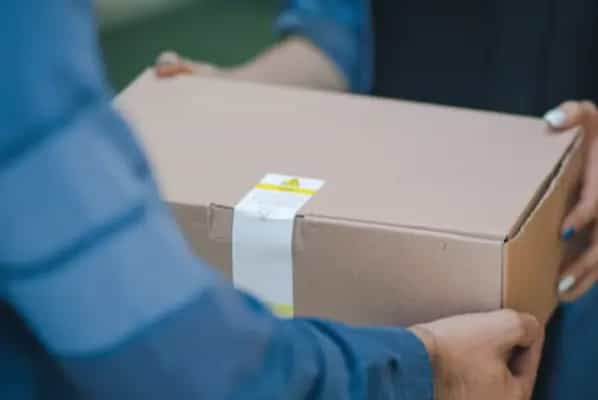 GLOBAL BRAND
New markets within reach
Online sales in multiple markets can be a breakneck task, especially if you have to handle everything yourself. With the help of the Linker Cloud Fulfillment Network, the whole of Europe is at your fingertips - all it takes is one contract and a few clicks. Your dream of a global brand can easily be achieved with Linker!
CASE STUDIES: INSPIRING STORIES FROM OUR CUSTOMERS
See how our network helped others to conquer new markets
Ready to start shipping
smarter?
The best things happen right away, so don't hesitate to contact us for a free demo. An individual quote, tailored to your needs, is just a click away.
RUNNING A BUSINESS IN A SPECIFIC INDUSTRY?
See what tips we have prepared for you:
OUR BLOG
Check out our latest articles
The state of e-commerce 2023: trends to watch
What trends will rule the ecommerce industry in 2023? Learn about social commerce, betting on mobile and the power of social media!
Branding for 2023: meet the Amazon Brand Story feature
How do you stand out from Amazon sellers and get your brand noticed and remembered? Today's blog post reveals the best ways to achieve this...
It's all about the price: 3PL services vs fulfillment network
How much does ecommerce fulfilment really cost - and why is it worth investing in it? We dispel financial third party logistics myths!