Fast and safe fulfillment of pet supplies within seamless reach
Your customers and their beloved pets have their own needs. See how you can conquer their hearts with the support of our comprehensive service.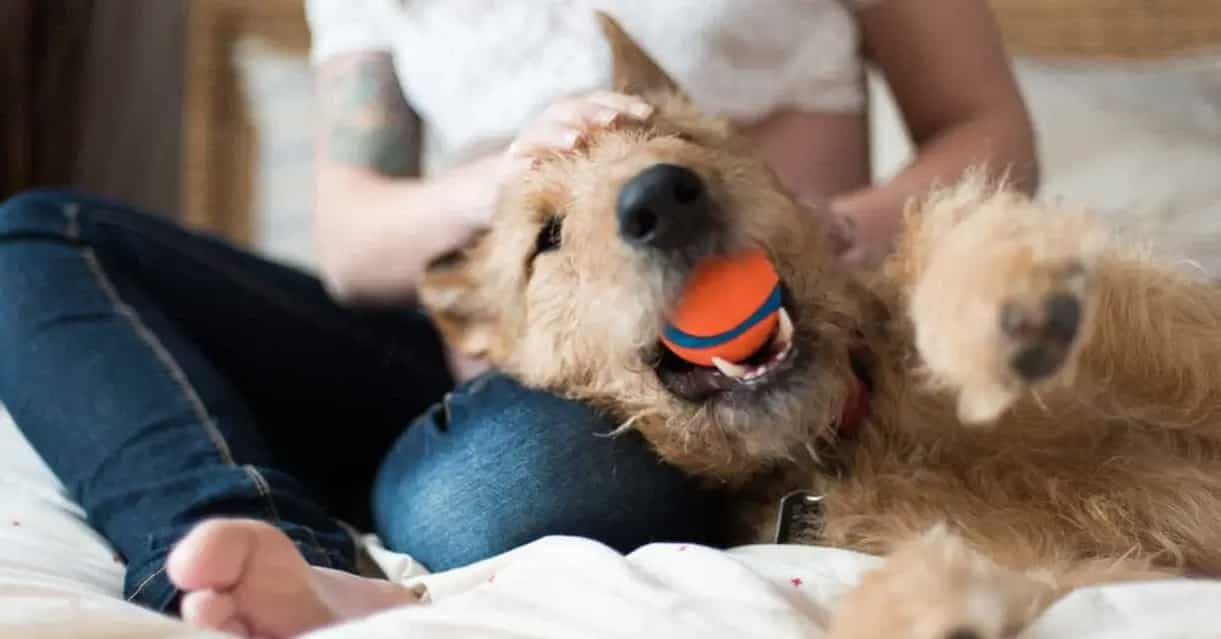 LET'S WORK TOGETHER!
All types of pet products on your customer's doorstep
made easier than ever before
No matter the size of your clients' animals, product range, or the number of new sales channels you want to launch - we've got it all on a tight leash.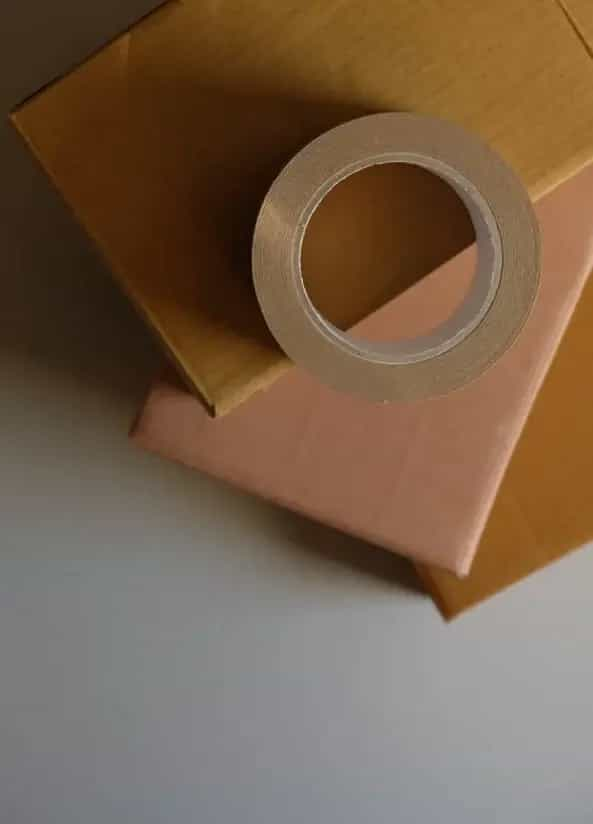 Limitless software-enabled facilities ready for your orders
Start warehousing your pet supplies with no location limits in order to bring your product to new European-based customers. With our expanding warehouse network, you can develop your brand presence in as many new sales regions as your business needs.
Fulfillment experts with animal friendly approach at your disposal
We know our business, and many of us are also pet product buyers. That's why, when designing our solution, we can look at its impact from the end customer's perspective. Therefore, we can truly translate this into full support with and commitment to every aspect of logistic issues that you may struggle with on a daily basis.
Feature-rich platform for transparent management
No matter if you sell one type of product or a mixed assortment of pet food, accessories, or veterinary supplies with different sizes and weights - we know how to cover it all. With our ready-to-use integrations, you can easily stock a chosen warehouse, link with the marketplaces or connect with regional delivery providers and, of course, track progress from your comfortable back seat.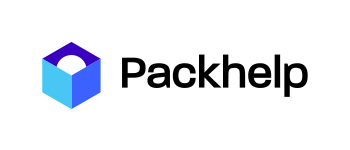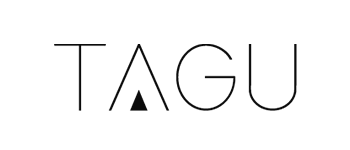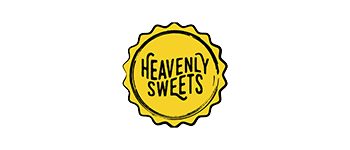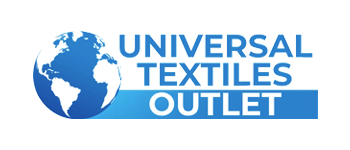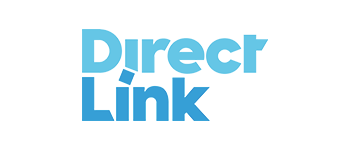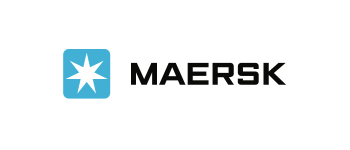 FLEXIBILITY AT EVERY LOGISTICS CORNER
The best experiences always well packed
Owners usually treat their pets as family members and often pay attention to environmental sustainability, just like we do. With our fulfillment service, you can easily customize each package according to your brand preferences, add some extra gifts, and use sustainable packaging materials.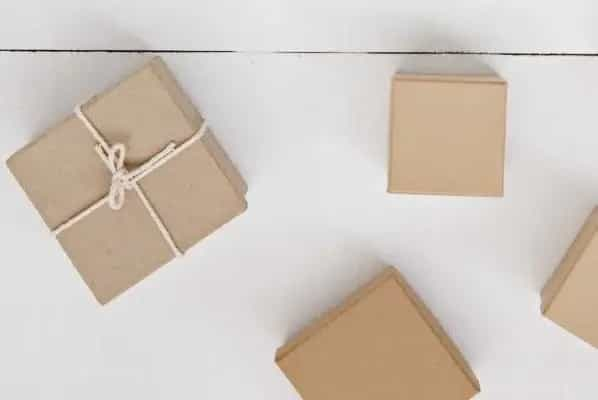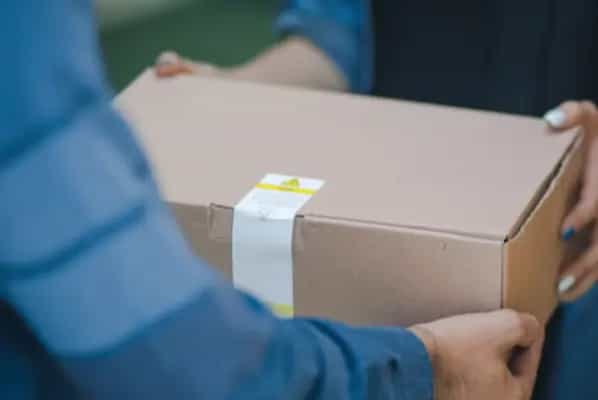 BACK AND FORTH? NO PROBLEM AT ALL
Reverse logistics - sounds tough? Not with us
We want your customers to enjoy the quality of your service at every stage. We don't forget that the best sales service doesn't end with a shipment's delivery. You can always count on our help with any returns of your goods with local addresses for each country. Once we have collected sufficient quantities, we will send them to your central warehouse or another location of your choice.
Ready to start shipping
smarter?
The best things happen right away, so don't hesitate to contact us for a free demo. An individual quote, tailored to your needs, is just a click away.
RUNNING A BUSINESS IN A SPECIFIC INDUSTRY?
See what tips we have prepared for you:
OUR BLOG
Check out our latest articles
The state of e-commerce 2023: trends to watch
What trends will rule the ecommerce industry in 2023? Learn about social commerce, betting on mobile and the power of social media!
Branding for 2023: meet the Amazon Brand Story feature
How do you stand out from Amazon sellers and get your brand noticed and remembered? Today's blog post reveals the best ways to achieve this...
It's all about the price: 3PL services vs fulfillment network
How much does ecommerce fulfilment really cost - and why is it worth investing in it? We dispel financial third party logistics myths!