Smooth dimensions fulfillment within a few clicks
Shipping large items or maybe storing oversized packages? No problem: we handle it all.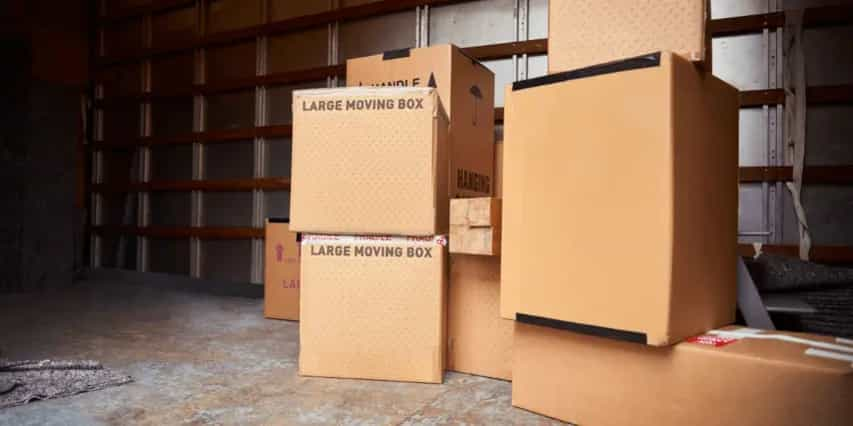 LET'S WORK TOGETHER!
Discover why bulk logistics is our specialty
What is a real challenge for others is an everyday occurrence for us: handling oversized parcels regardless of industry is our daily bread.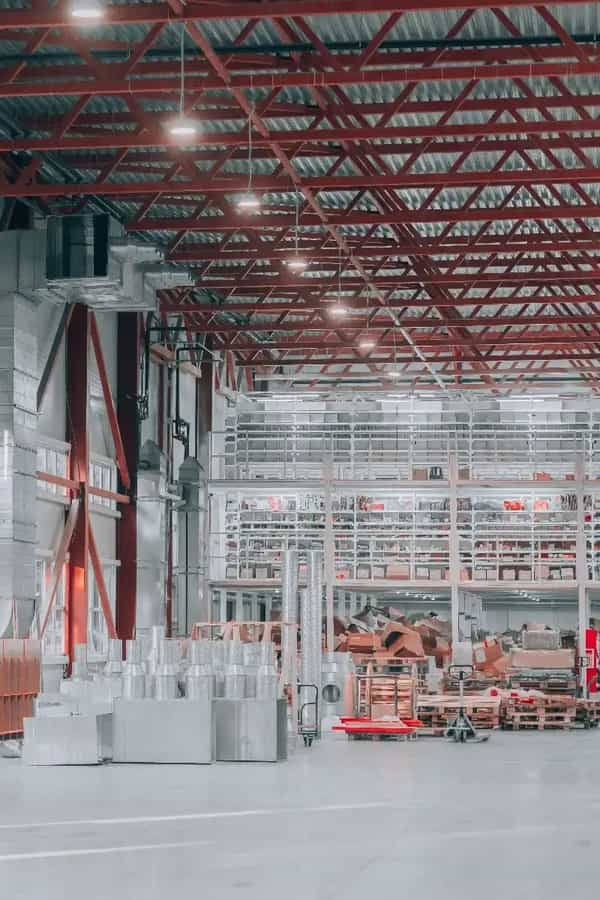 Broad network of warehouses
What is most often mentioned is that the biggest matter in bulk logistics is the issue of transportation. However, it is not always easy to provide them with adequate storage either. With Linker Cloud, however, it is possible - we have a network of multiple warehouses handling oversized items located throughout the whole of Europe and the UK.
Support in the ambitious approach to non-typical objects
Are you worried about encountering challenges while handling such a demanding commodity - especially entering several new markets at once? No problem - we'll be happy to support you throughout the process and make you want to sell on even more markets!
Endless convenience and features within a single platform
We have rich experience in dealing with oversized multi-package orders: in the Linker Cloud platform, you'll find all your stocks, orders, and processes in one place. What's more, we know that selling bulk items have its own rules - so we provide no minimum order quantities.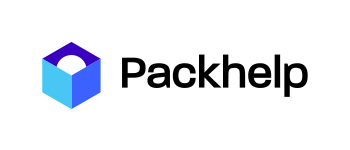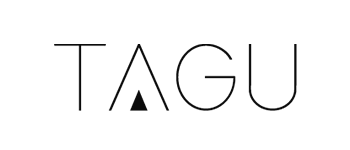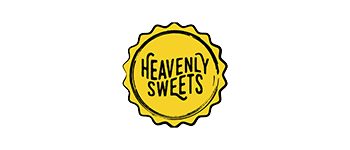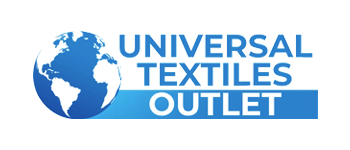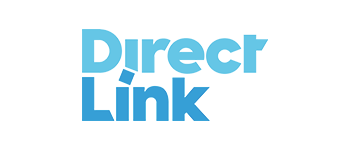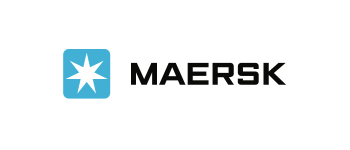 SPECIFICS OF DIMENSIONS HANDLING
Multiply packages, one tracking number
Shipping large items and parcels consisting of multiple packages on one tracking number Is a necessity when selling this kind of goods. Unfortunately, there are still not many companies operating in the market which provide such logistics services. Linker Cloud has experience in this field, which will be happy to share with you in case of taking care of your fulfillment needs.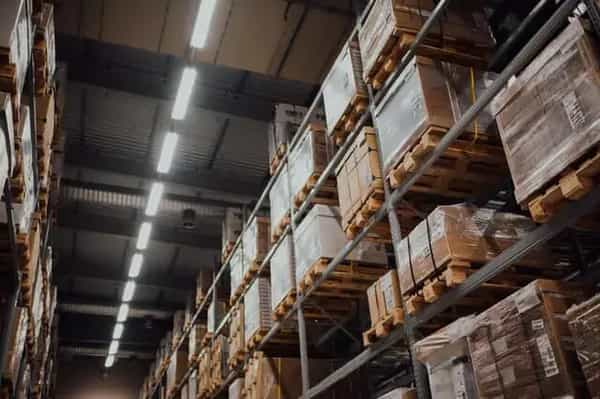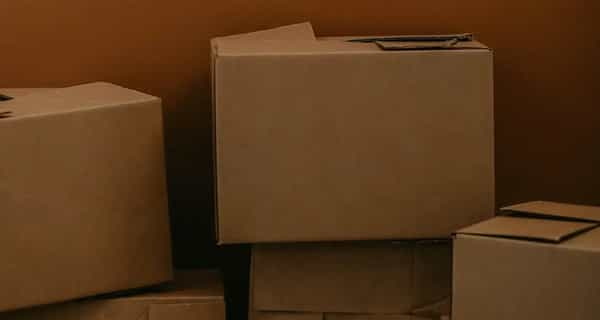 WE HANDLE IT ALL
Reverse logistics of oversized items
Return of the sports equipment or maybe a badly sized couch? Customers sometimes reconsider their misguided purchases - but Linker meets their (and your company's) needs and takes on handling returns of non-typical and multi-parcel objects.
Ready to start shipping
smarter?
The best things happen right away, so don't hesitate to contact us for a free demo. An individual quote, tailored to your needs, is just a click away.
RUNNING A BUSINESS IN A SPECIFIC INDUSTRY?
See what tips we have prepared for you:
OUR BLOG
Check out our latest articles
The state of e-commerce 2023: trends to watch
What trends will rule the ecommerce industry in 2023? Learn about social commerce, betting on mobile and the power of social media!
Branding for 2023: meet the Amazon Brand Story feature
How do you stand out from Amazon sellers and get your brand noticed and remembered? Today's blog post reveals the best ways to achieve this...
It's all about the price: 3PL services vs fulfillment network
How much does ecommerce fulfilment really cost - and why is it worth investing in it? We dispel financial third party logistics myths!