Finest fulfillment services for the
home & deco products
Complete online order processing, down to the last detail. Learn more about the innovative solution for your business with Linker.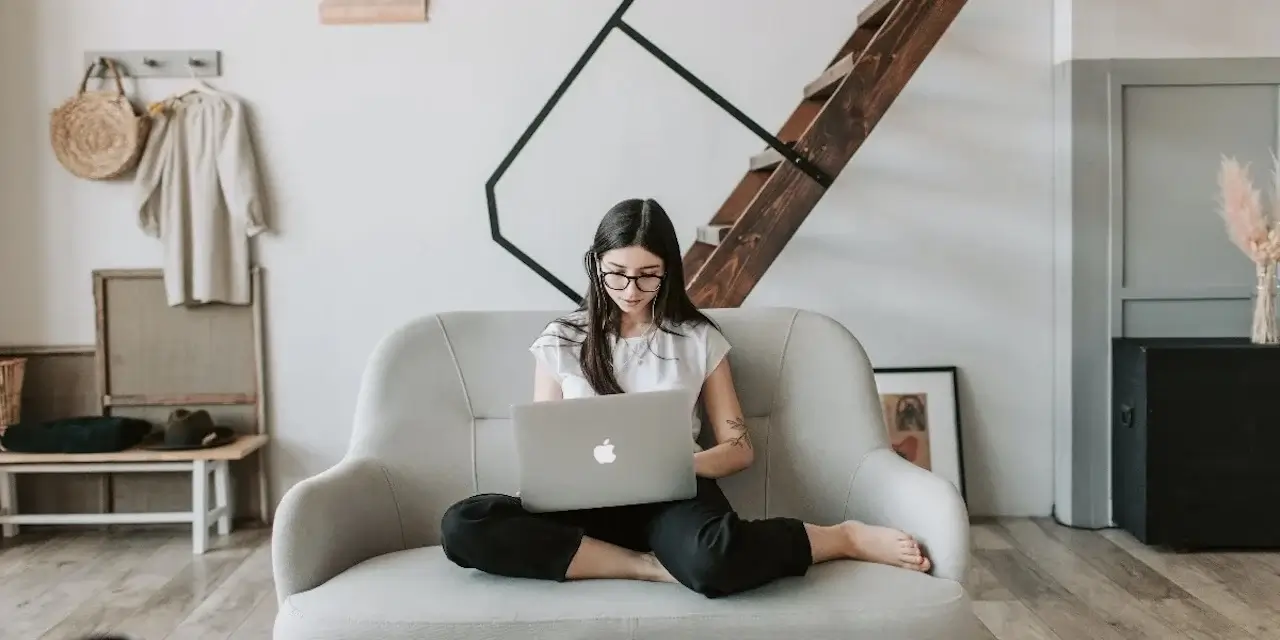 LET'S WORK TOGETHER!
Logistics is what we know best
Our goal is to provide you with a total solution that makes your work easier and opens the door to new customers all over Europe.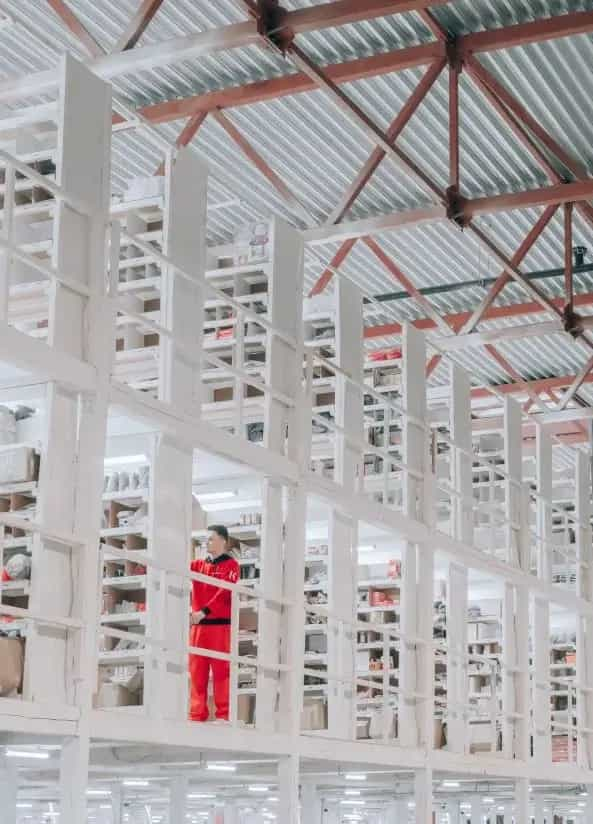 Chance to explore further
We always try to be as close as possible to the business and its needs. With our service you can take advantage of the growing network of warehouses across Europe and expand into new markets under two weeks! Honestly, expansion never been easier.
Comprehensive support at all stages
Our mission is to simplify the logistics operations, so we place great focus on customer service and support, listening to your expectations, and providing the right answers to any challenges that may occur.
Single tool, unlimited possibilities
Our priority was to create a user-friendly and intuitive platform that acts as a bridge between the customer and all products and warehouses, wherever they may be. So that you have a complete overview of your orders and stock levels. Without unnecessary stress.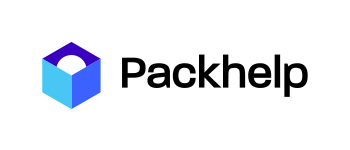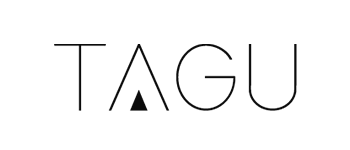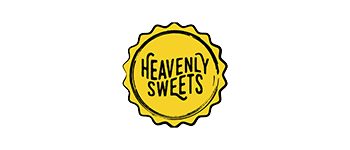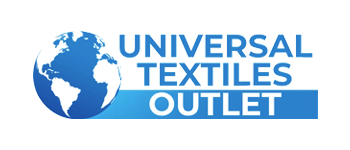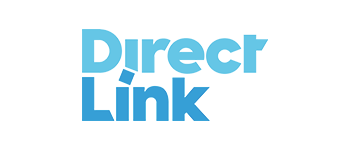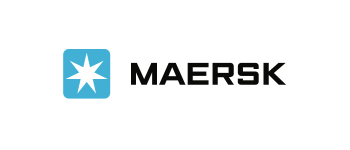 BUSINESS SEASONALITY
No minimums, full availability
If you sell home equipment which is seasonal and you are worried that logistics requirements may not be reached all year round, we have good news for you. With us you don't have to! Just stock up on the quantities you need and we will handle them with the highest standards. Our services are designed to support the growth of your business.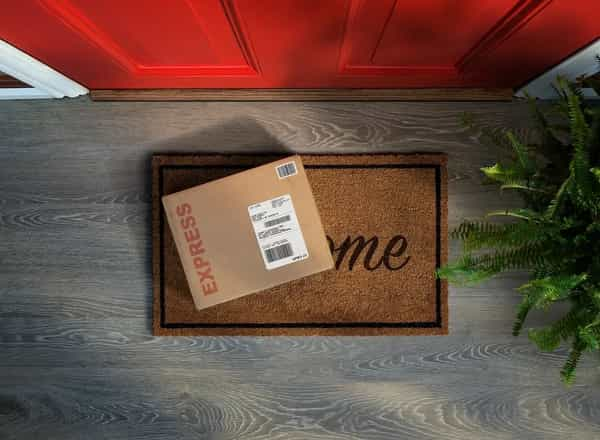 OVERSIZED SHIPMENTS HANDLING
Every item will reach its destination
No matter how bulky or heavy your consignments are, we will always find the right way to bring them safely and on time to your client's doorstep. Even if it seems difficult at first glance. Thanks to our know-how and extensive network of partners, we can offer you the best possible solution.
Ready to start shipping
smarter?
The best things happen right away, so don't hesitate to contact us for a free demo. An individual quote, tailored to your needs, is just a click away.
RUNNING A BUSINESS IN A SPECIFIC INDUSTRY?
See what tips we have prepared for you:
OUR BLOG
Check out our latest articles
The state of e-commerce 2023: trends to watch
What trends will rule the ecommerce industry in 2023? Learn about social commerce, betting on mobile and the power of social media!
Branding for 2023: meet the Amazon Brand Story feature
How do you stand out from Amazon sellers and get your brand noticed and remembered? Today's blog post reveals the best ways to achieve this...
It's all about the price: 3PL services vs fulfillment network
How much does ecommerce fulfilment really cost - and why is it worth investing in it? We dispel financial third party logistics myths!