A fulfillment service for confectionery so good that you can melt!
Whether you sell chocolates or candies in your eCommerce store, we'll take care of every order for you - a real sweet deal from Linker.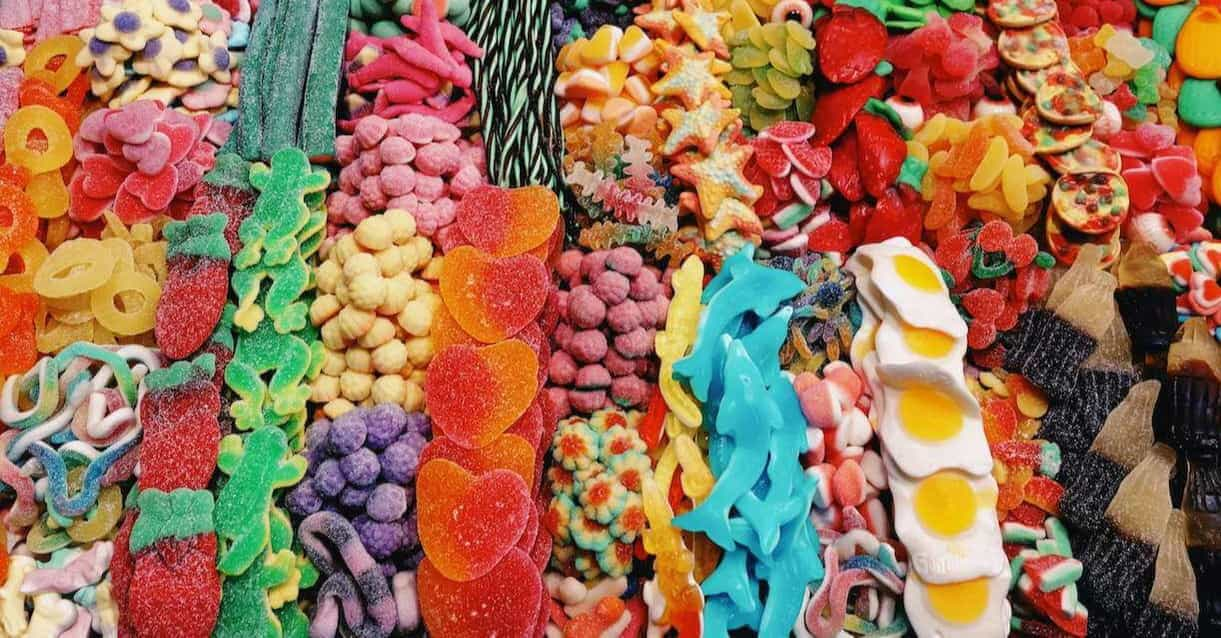 LET'S WORK TOGETHER!
Logistics is what we know best
Our goal is to provide you with a total solution that makes your work easier and opens the door to new customers all over Europe.
New markets on the horizon
A growing network of partners is available in just a few clicks, offering you warehouses throughout the Old Continent so that you can expand your business with full flexibility. Thanks to us, logistical processes get sweeter.
Support you can always count on
We believe that our strengths lie in offering customers reliable and effective support at every stage of our cooperation. Whether this involves advisory or technical issues, we are always ready to help.
User-friendly platform tying it all together
We don't make empty promises: for effortless international expansion, our entire solution is based on a transparent system that lets you monitor orders, their progress, and stock levels. This way, you are kept up to date and don't have to worry about your orders. Use the platform how and when it suits you.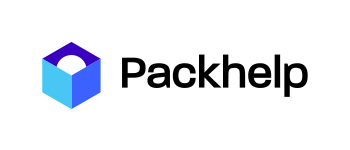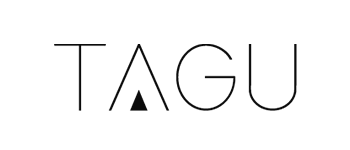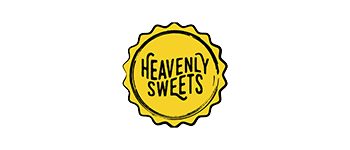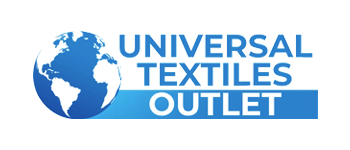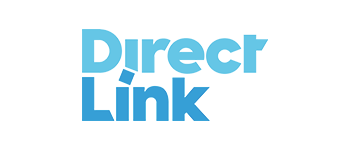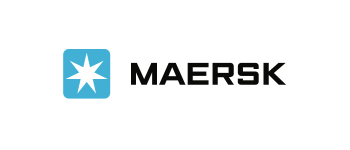 ALWAYS IN LINE WITH THE DATE
Appropriate inventory management
Food products are among the most difficult to handle because of their expiration dates and special storage conditions - and the same applies to confectionery. As experts, we can ensure that your products rotate in the warehouse, so goods with a short shelf life are not left over. We'll make sure your customers get the sweetest and freshest treats possible.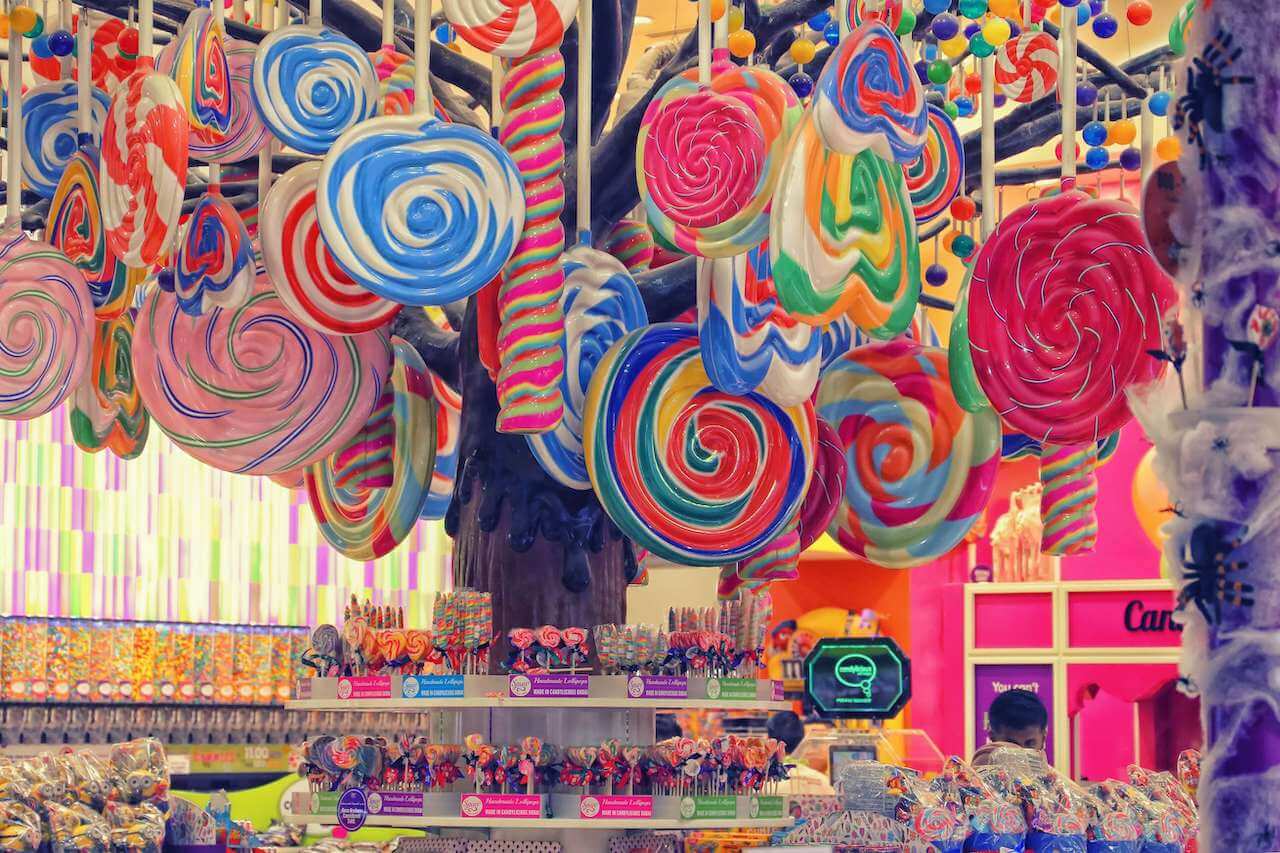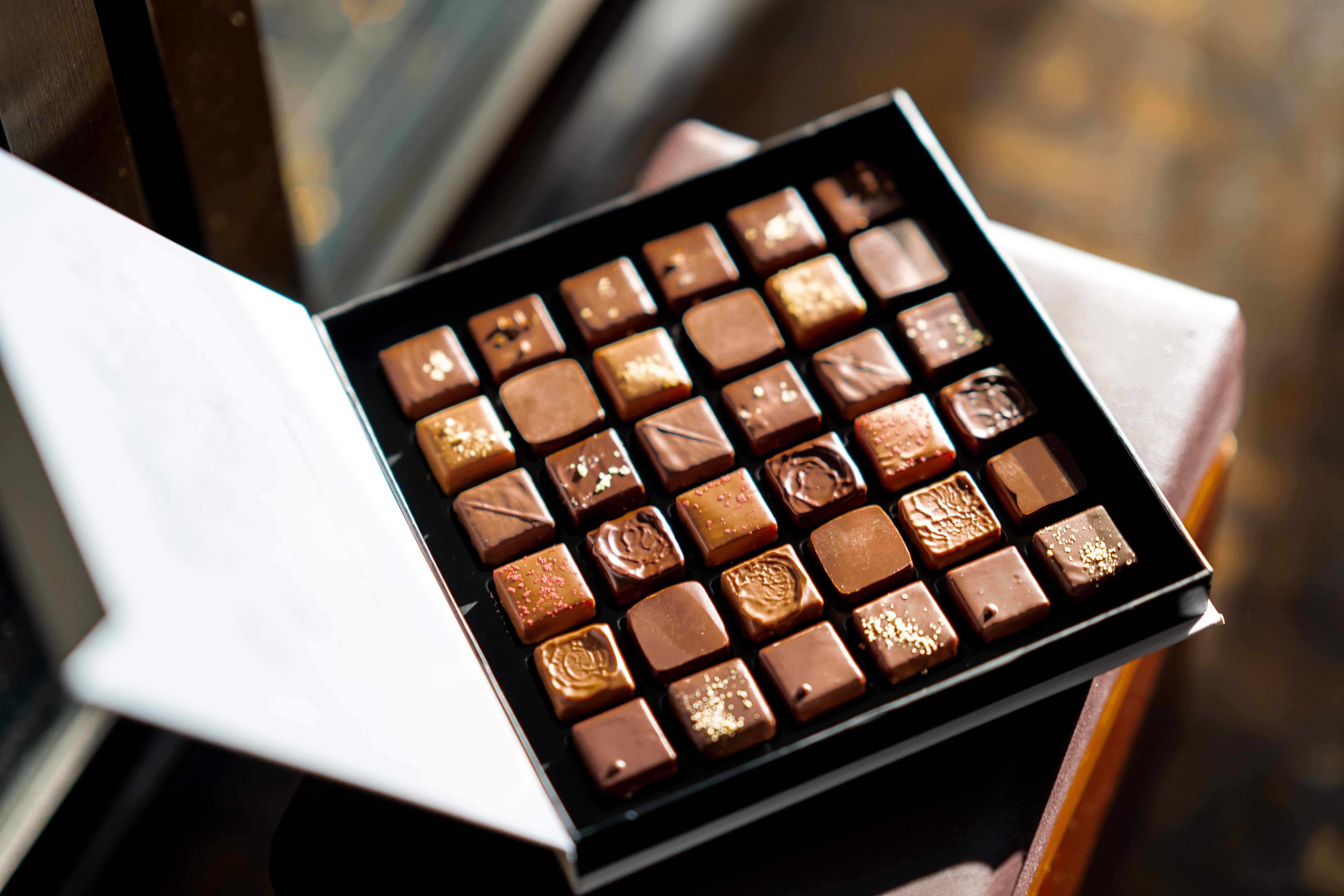 EXCELLENCE IN EVERY WAY
Almost-edible packaging
Don't we all know the saying that we buy with our eyes? Sweets have the advantage of absolutely eye-catching and almost dream-like packaging, but this experience can be amplified with a brand-matched, trademarked box that enhances the shopping experience even more. With our help, you can create a memorable effect and stand out from your competitors.
Ready to start shipping
smarter?
The best things happen right away, so don't hesitate to contact us for a free demo. An individual quote, tailored to your needs, is just a click away.
RUNNING A BUSINESS IN A SPECIFIC INDUSTRY?
See what tips we have prepared for you:
OUR BLOG
Check out our latest articles
Recommerce: the rise of the new sustainable shopping trend
Green businesses are on the rise, as are second-circuit products, with recommerce being a great example. If you would like to learn more, c...
Fulfillment & D2C selling model: love at first sight
D2C business model attracts a lot of interest. Would you like to know why and learn about its advantages? Our article will be a great start...
Post-purchase experience: ideas to follow (+ examples)
Did you know that the customer review is also about what happens after the purchase? It's worth making this experience the best possible!