WHERE DO WE START
Smooth software integration
At Linker Cloud we can do it quickly, efficiently, and hassle-free. It's worth finding out for yourself.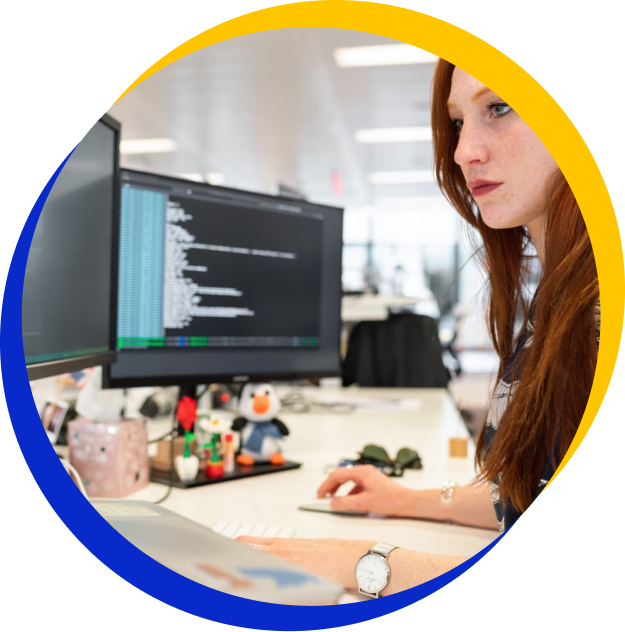 We'll do it in a way that you'll barely notice
With us, system integration is a piece of cake - simplified to the limit, managed by experts. It starts with the basics: integrating your marketplaces and core system, then moving on to more advanced API and WMS functionalities. This task we take on completely by ourselves.
WHAT WE DO AND WHEN:
are you not a technical type?

don't have your own IT team?

or is your IT department overloaded?
We've got you covered - we know what we're doing and we're good at it!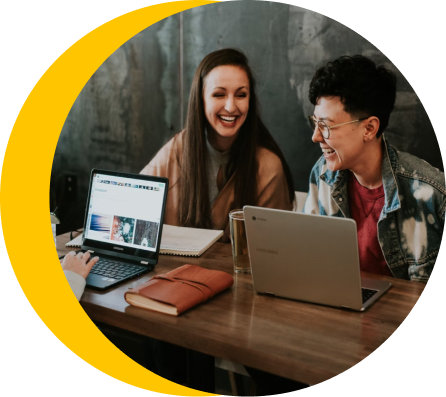 A trusted companion
The best one for cross-border expansion
NO HALF MEASURES
Linker Cloud steps up to the challenge
We value a high sense of responsibility and treat our customers in the same way. That's why you can count on us from the very beginning, right up to your daily, structured work. Don't be afraid to ask - we'll help you find the answer.
OUR WORK IN YOUR FAVOUR
Integration made simple
Time savings
thanks to professional approach
Team work
together more is possible
Execution
expertly crafted from start to finish
Accountability
at each stage of implementation
Actions with payback
What our clients say about us:
All of us have to face up to new issues, and the same happened to us. We were carefully looking for a partner who could support us with solutions we had already chosen. Our goal was to find a company that not only offered a wide range of services but was also willing to extend them further. This is how we found Linker Cloud. Thanks to this partnership, we have gained operational flexibility and access to courier services and marketplaces we wanted, which accelerated the progress of our activities. We are sure that it would be quite challenging to find another equally reliable partner, therefore we recommend the services of Linker Cloud with full trust.
We knew that BREXIT would happen, but we had no way to predict how the market actually behaves. It turned out that shipping goods to the EU from our British warehouses had become completely unprofitable. So finding another solution was crucial.

Joining Linker's Cloud Fulfilment Network was the perfect answer for our needs. Thanks to this we gained a kind of bridge, linking us with the rest of Europe. We could manage a smooth change of our operations and ship parcels from other warehouses catching up quickly. We were also positively surprised by the time needed to complete the formalities and close the project with Linker Cloud - it was a customer-focused approach.


---
Ready to start shipping smarter?
The best things happen right away, so don't hesitate to contact us for a free demo. An individual quote, tailored to your needs, is just a click away.
REMAINING STEPS IN THE PROCESS
Find out how the different stages look like
OUR BLOG
Check out our articles
Green shipping: 5 best practises to be more eco-friendly
Ecommerce will play a significant role in environmental changes, by inter alia: choosing its shipping strategy or deciding to use eco shipp...
When is it beneficial to use on-site fulfillment services while selling across international borders?
Should you opt for on-site fulfillment or not? That is the question.
Dark stores: online shopping or a warehouse?
Online services are a sign of the times. They noticed huge growth and brought a new sales channel as an alternative to physical stores - li...