New markets at your fingertips
Expand your business with a few clicks - enter a European 3PL network of 55 trusted partners, let the professionals handle your fulfillment, and gain a new customer audience.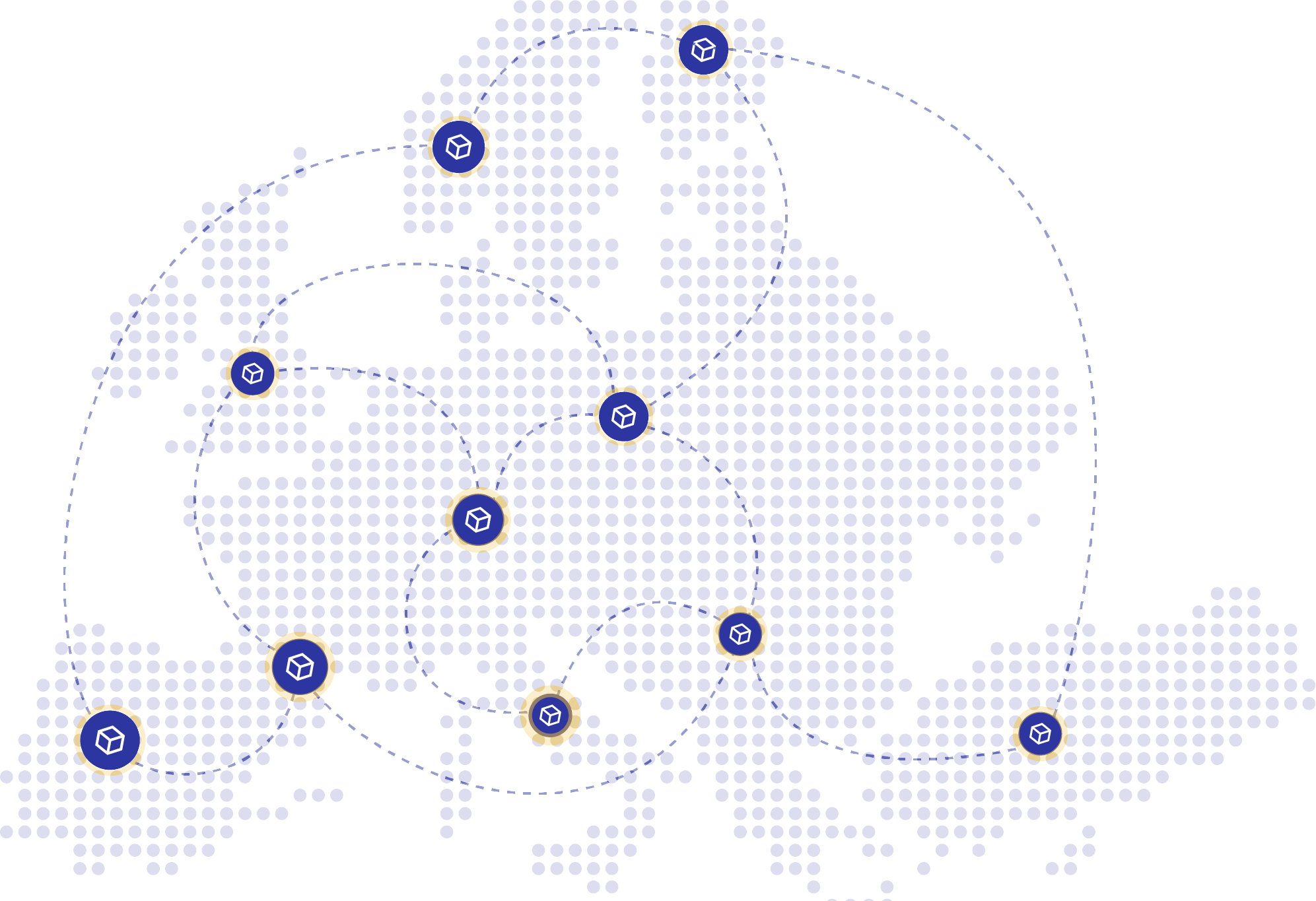 FLAWLESS MARKET EXPANSION WITH EXPRESS FULFILLMENT


Wide-open doors to explore new regions
International expansion has never been easier. With our European warehouse network providing 3rd party logistics services and original software, we meet the high needs of your business. Enter new markets quickly and efficiently, in just a few weeks. Get a complete fulfillment service, including local returns, in the country of your choice. Instead of wasting time and resources to find the right partner, let your business flourish on new ground with Linker Cloud Fulfillment Services.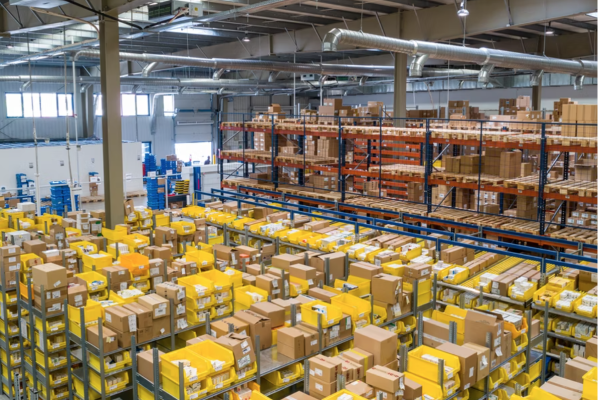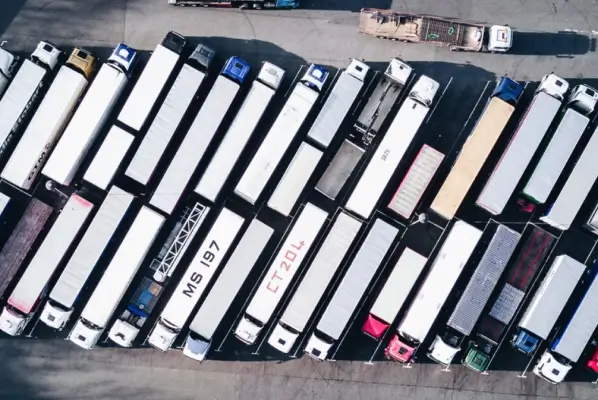 ENDLESS LOGISTICS
Real deals without logistical limits
Logistics is what we know best. We deeply understand how crucial it is to have freedom of action without any restrictions often imposed by individual 3PL fulfillment center. Any business - large or small, seasonal or not - can benefit from our offer. And so can you.
IT ISSUES RESOLVED EASILY
Integration by experts and open trial tests
You may have heard before that system integration means additional costs or is only possible under certain conditions. We've got good news - from now on you can breathe a sigh of relief. Linker Cloud is based on software developed entirely in-house, so integrations are our second nature. We will help you get through the process painlessly. Transparency combined with ecommerce fulfillment services ready to use in under two weeks is our motto.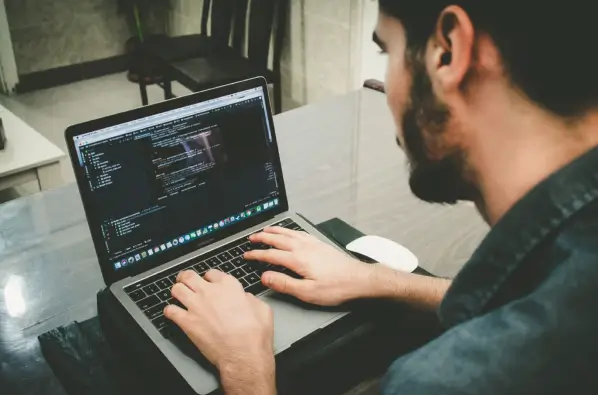 AWARDS & OTHER PRIZES
Recognition we have earned: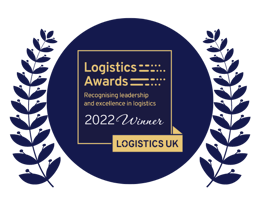 International Logistics Business of the Year
by Logistics UK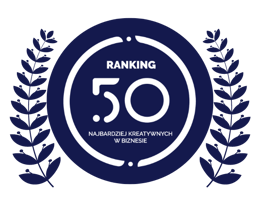 Ranked 38th most creative in business

by Brief.pl Magazine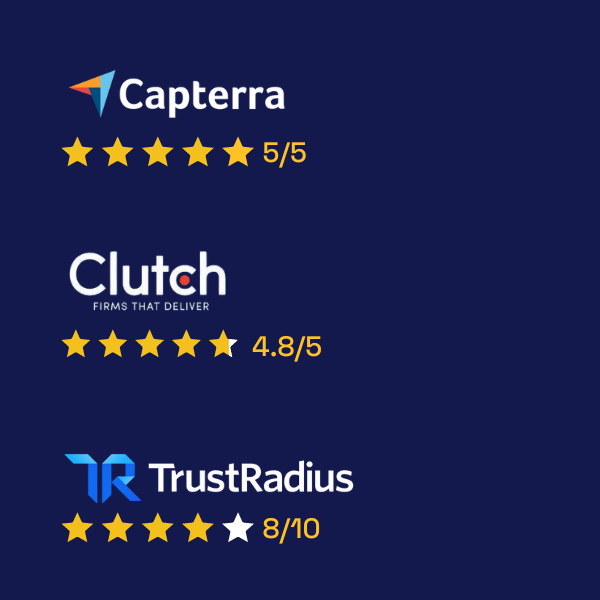 WORLDWIDE SOLUTION
Ready to conquer new locations?
The ecommerce fulfillment network is a living tool that is growing proportionally to the needs of our customers. If you are interested in a destination we do not offer yet, please let us know. We can support your activities, including in other countries, without any additional costs.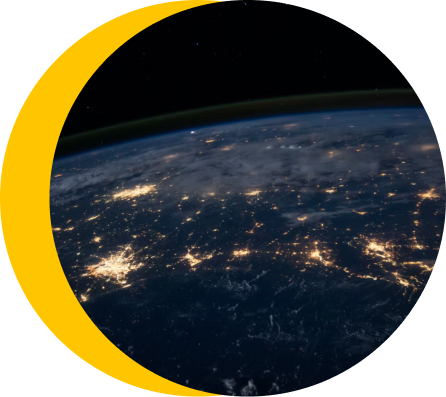 SIMPLE PROCESS AND ONLINE FULFILLMENT SOLUTIONS
Conquering new markets is easier than ever before:
Step 1
Sign the agreement - minimum paperwork, maximum possibilities of ecommerce fulfillment solutions.
Step 2
Integration & testing - our experts connect systems and give you time for testing.
Step 3
Distribution of goods - time to spread your products to strategic locations in the Linker Cloud distribution network.
Step 4
Launching and return handling - let us take over your complete order fulfillment and return handling, if necessary.
Ready to start shipping smarter?
The best things happen right away, so don't hesitate to contact us for a free demo. An individual quote, tailored to your needs, is just a click away.
We are much more than a typical 3pl Order Fulfillment Services - check it out for yourself!