BEST ECOMMERCE FULFILLMENT
Get a world-class fulfillment platform enriched with team of industry experts
Learn about our integrations, testing, inbound, launch, and much more. Find out how to conquer new markets with Linker in a few minutes.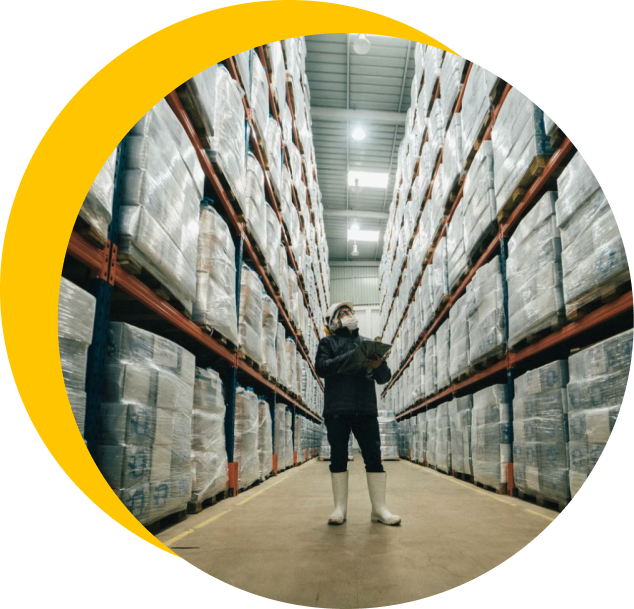 EXEMPLARY PROFITS
Seamless benefits list
Effortless Expansion
No geographic boundaries​ and the whole of Europe at your fingertips in just few clicks
Transparent Pricing
Clear and understandable price list​, no hidden loopholes or payments
Global Reach
The same process in every country,​ boosted by access to advanced services and expedited scalability
Simplified Operations
One contract for all services and the minimum necessary paperwork in literally the entire logistics process​
Easy Communication
Single contact person​ who will be happy to help you with your all logistics challenges
Designated Software
One multitasking platform​ with multiple features and tons of ready-to-use integrations
230k
+
Parcels shipped, more to come
EVOLVE YOUR BUSINESS
Closer look at details of benefits
Limitless logistics
Selling on a new market in less than a few weeks? With Linker it's possible. With a wide network of warehouses covering almost 90% of Europe and efficient integrations, we can not only help you with pure logistics but also handle the large numbers of returns from any country with ease. Say no to time-consuming difficulties beyond returns management and a warm welcome to selling in a new country in just a few clicks.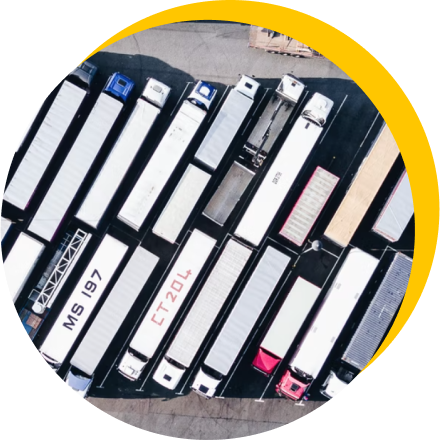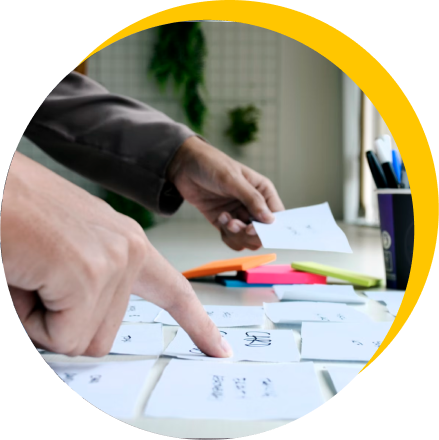 (Super) transparent pricing
Does smooth inventory management seem complicated? The Linker Cloud Fulfillment Network makes it easy for you to get to grips with your inventory, orders, and processes. The support of our dedicated Linker Cloud Fulfillment Network team can help you from integration to day-to-day logistics work.
Free and easy integration
To integrate with our system, all you have to do is to link your shop to our software.
We'll support you through this simple process and walk you through it together. What's more, this is the only integration that needs to be done - thanks to our warehousing system, we remove the additional step of linking your ecommerce shop to external warehousing software.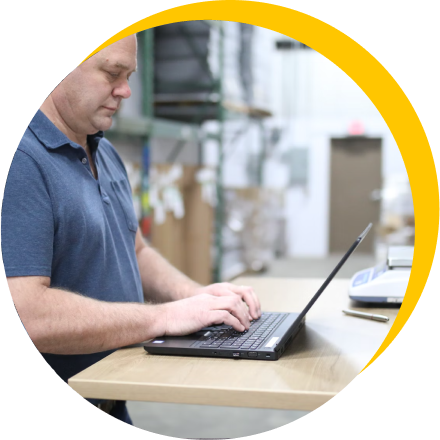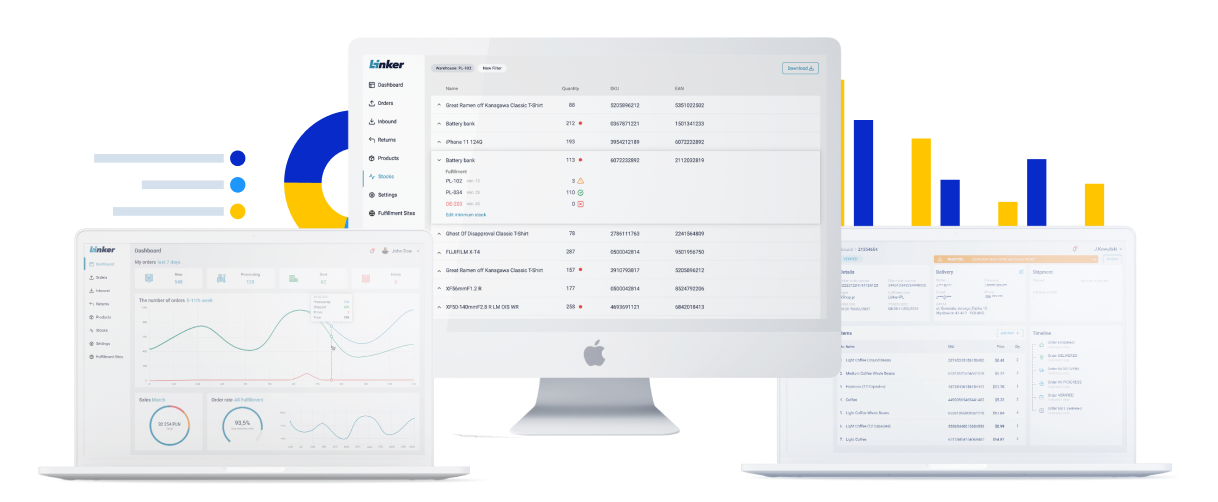 State of art software that serves it all
Don't worry about managing your goods in several places anymore. Our innovative software manages all logistics issues in one place where you will find all of your stocks, orders, and processes.
You will receive a dedicated agent from the beginning of our collaboration until the daily work stage. We will support you during the whole integration process - with the Linker Cloud solution you are never alone.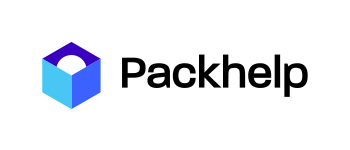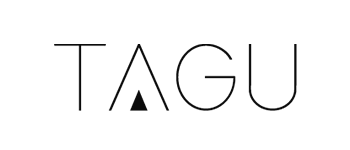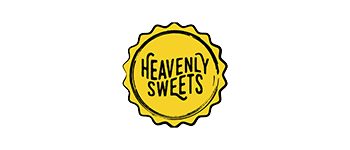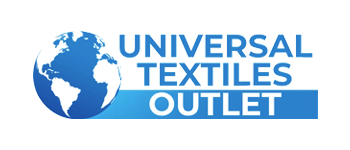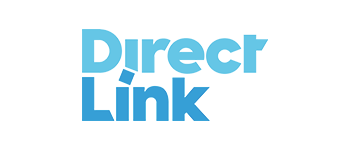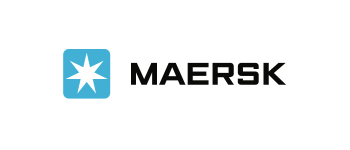 CASE STUDIES: INSPIRING STORIES FROM OUR CUSTOMERS
See how our network has helped others to conquer new markets






Ready to start shipping
smarter?



The best things happen right away, so don't hesitate to contact us for a free demo. An individual quote, tailored to your needs, is just a click away.
OUR BLOG
Check out our articles
Return Labels: why are they crucial for customer satisfaction
Return labels from an eCommerce perspective - to add or not to add right away to parcels with ordered products, that is the question.
When is it beneficial to use on-site fulfillment services while selling across international borders?
Should you opt for on-site fulfillment or not? That is the question.
Psychology in the service of eCommerce: how to hack buyers' decisions?
Psychology in sales - how to use it wisely when selling online? Is it possible to hack customers' brains? Check it out with us in today's p...