FULFILLMENT

SERVICES

PRICING MODEL
Price with no surprise
No hidden costs, extra fees, or clauses written in small print. Our approach to fulfillment project valuation for our clients is simple and crystal clear. Rest assured that, with us, you will only pay for the actual service provided.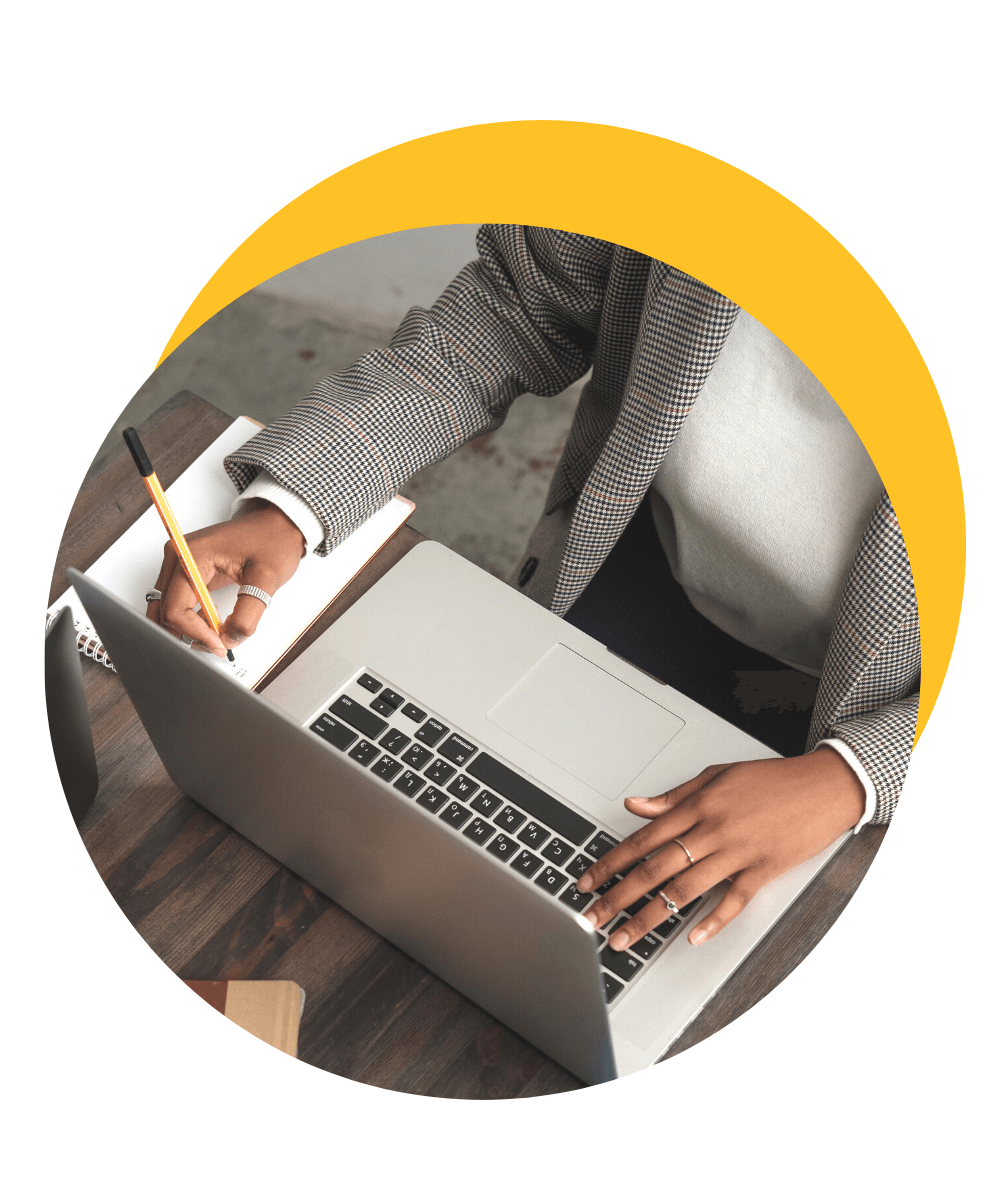 FAIR QUOTES
Stocked with the best rates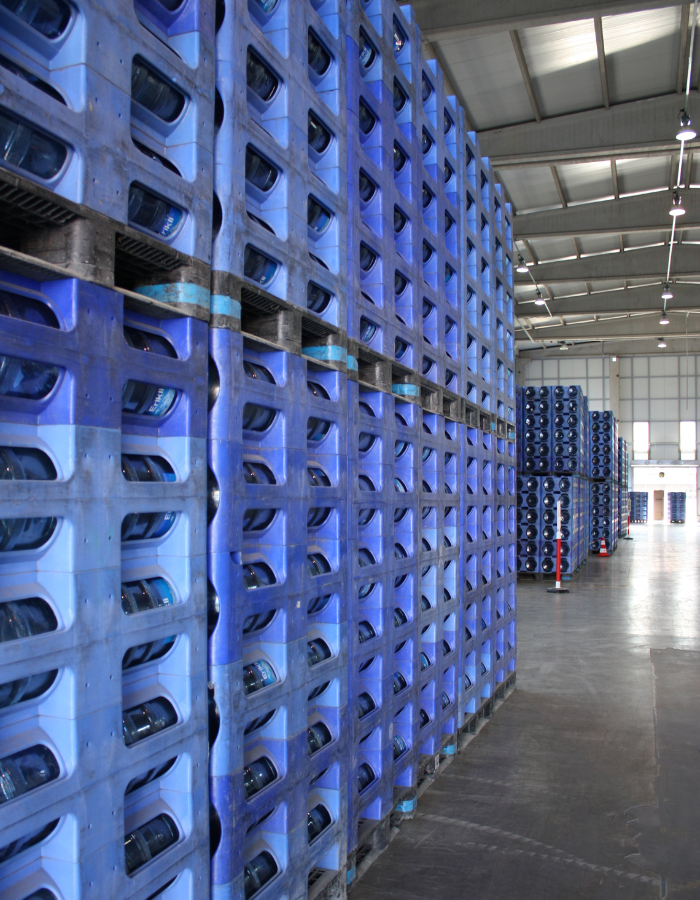 One clear view
We pack all of the information you will need regarding the pricing of services under one transparent contract, so you will know from the start how to plan your budget and scale your business.




Different countries, same rules
No matter what country you choose as an expansion direction, our pricing model and the formalities for entering into a contract always remain the same.



Pay as you play
We sign indefinite contracts with all of our clients. You can work with us for one month or several years. It's up to you when we will end our cooperation, but one thing you can be sure of is that we will not charge you for early contract termination.

Global reach, local prices
Access to new sales markets across Europe is one thing. On top of that, we free you from lengthy negotiations with logistics providers and offer you the best local prices.
WHAT'S INCLUDED?
Fulfillment services free of charge
Easy ecommerce integration
Thanks to our extensive software, we can smoothly integrate with your sales channel. During the cooperation, you can always add new sales channels, e.g. local marketplaces, to gain new customers.
Access
to Fulfillment Network

Our fulfillment network gives you the opportunity to use over 50 warehouses located across Europe.




One platform to manage all logistics
Apart from logistics services, we provide you with access to an intuitive platform. Thanks to this, you have a live view of every order processed by our warehouse (until the moment it's delivered to the end customer) and full control of your stock levels.



24-hour expert support
We know that logistics might not be easy, so we always do our best to let you focus on selling while all fulfillment issues are in our Customer Support Team's hands. Regardless of the number of facilities, you always have one point of touch with us.


Real-time inventory control
Inventory stock in our software allows you to edit minimal stock in every warehouse, thanks to this you can prevent stock-outs. What is more, you can complete the stock level before peak season (Black Friday, Christmas time etc.) to be well prepared for a bigger amount of orders.
Custom-fit quotation

We provide price offers tailored to your needs and logistics requirements from every fulfillment facility in our network.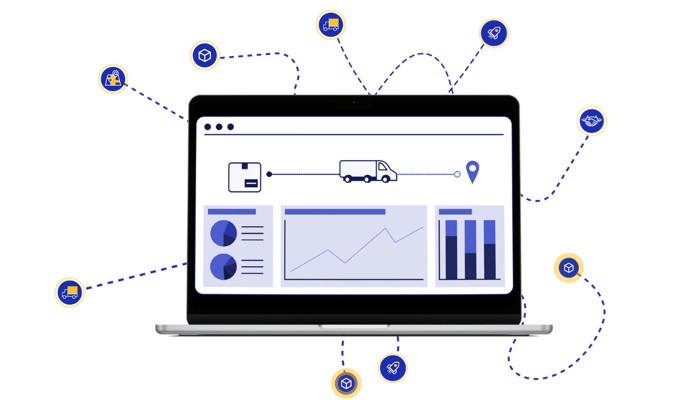 FAQS
Happy to dispel any doubts
Are there minimum monthly fees?
Yes, we have a minimum fee of €500/month. Every month we charge for storage, inbound, and pick & pack processes, as well as value-added services. If the cost of all operations does not exceed €500 within this period, you will be automatically charged this amount. However, when the costs are higher, you only pay for the operations made and nothing more.
Should I expect any seasonal extra fees?
Definitely not. We don't charge any seasonal fees.
Do I have to sign the contract for a specific period of time? Is the contract signed for an indefinite period?
You don't have to sign a contract for a specific period. We can start cooperation without an expiration date. If you'd like to resign from the service, a 3-month notice period applies.
How much do implementation and integration cost?
You don't pay anything for integration with your sales channel. There are no hidden costs, and we can provide it free of charge as our company has created advanced software to handle the IT part.
We have numerous ready-to-use integrations with various sales channels, so there is no need to engage IT resources or spend weeks on set-up.
Can I pay in a currency other than Euro?
All financial settlements are in Euro, and we issue invoices in this currency only.
What does the offer look like? For what processes do I have to pay?
The offer is quite varied and depends directly on your individual needs. The main processes that need to be paid for are inbound, storage, and pick & pack; we also give prices for distribution fees.
For a more detailed offer, we encourage you to contact us directly.