ECOMMERCE FULFILLMENT SERVICES:
PROCESS EXPLAINER
Working with Linker




in a nutshell



Learn more about the Linker Cloud Fulfillment Network work and make
a well-informed decision to cooperate. See the most essential details on integration, inbound, launch, and more.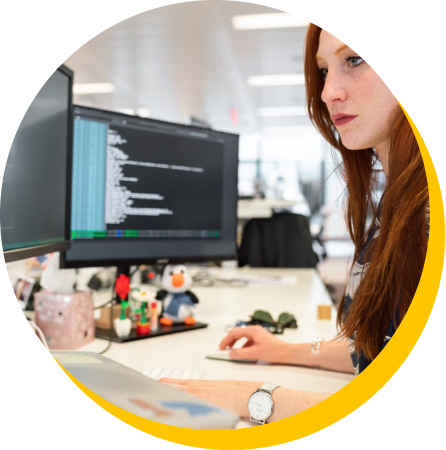 WHERE DO WE START
Step 1.
Integration
From our origins in software, integrations are our bread and butter. We ensure access to our network of 3rd party logistics services, connect all sales channels under one roof, and provide full support from our customer service team so you don't have to worry about anything.
Benefit: Integration is on us & no hidden costs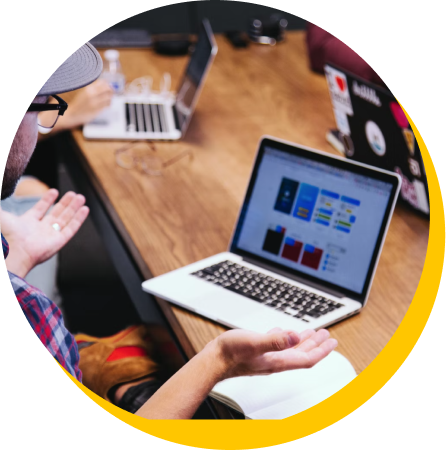 HEALTH CHECK
Step 2.
Testing
To make sure everything works correctly, we test the integration on virtual products. Let us guide you along the system, while supervising and supporting you during the entire process.
Benefit: Confidence that everything is ready and working as it should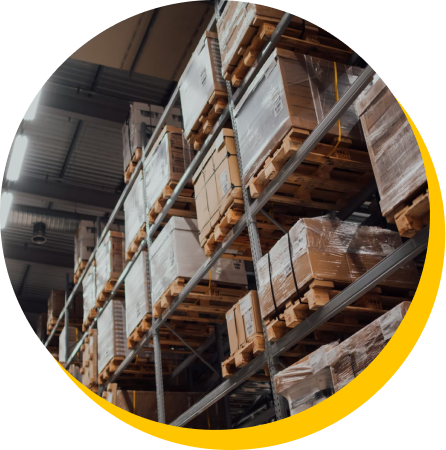 YOUR GOODS IN OUR HANDS
Step 3.
Inbound
This is where the action starts. As agreed, we stock warehouses in the Linker Cloud distribution network and prepare for your sales launch. All this time, you're closely guarded by one of our online fulfillment manager to help you with shipping duties.
Benefit: Real-time inventory overview in all warehouses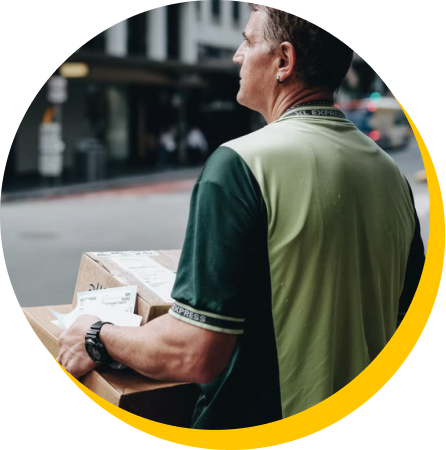 LET'S START
Step 4.
Launch
Ready, set, go! We're up and running on our express fulfillment services, and you've started selling. Orders go straight to the chosen ecommerce fulfillment center, get packed, and travel to your customers. Status updates appear on our platform in real-time. Agent assistance is always on hand.
Benefit: Reach your milestones with a trusted companion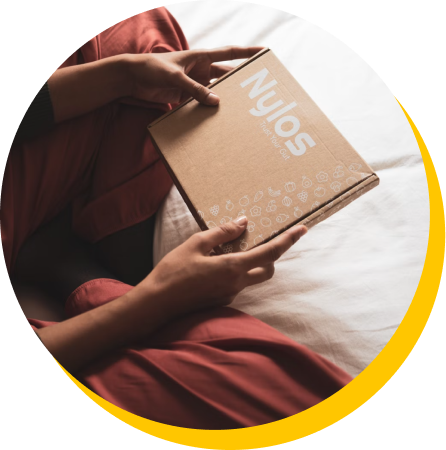 FOLLOW-UP
Step 5.
Daily work
The dust settles on the excitement of your first orders - we operate smoothly on a daily basis. No matter how many countries you want to target or how much you want to scale your business, we're always ready to help you. Reap the full benefits of Linker Ecommerce Fulfillment Solutions.
Benefit: Long-distance support at your disposal
TEAM OF INDUSTRY PROFESSIONALS
Meet some people who are mines of logistical knowledge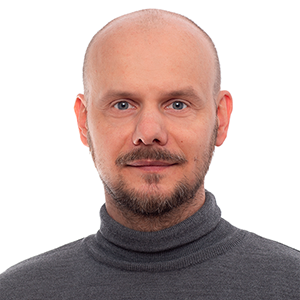 Wojciech Ciolko
CTO & CO-FOUNDER
What drives us to move forward is continuous work on the development of the services offered. We strive for useful perfection in providing innovative solutions for clients' current logistic demands.
CROSS-BORDER EXPANSION
WITH AN ECOMMERCE FULFILLMENT NETWORK
New markets at your fingertips
Expand your business in just a few clicks - enter a European 3PL network of 55 trusted partners, let the professionals handle your fulfillment, and gain a new audience. Meet our cross border distribution solutions and let yourself be helped with international logistics.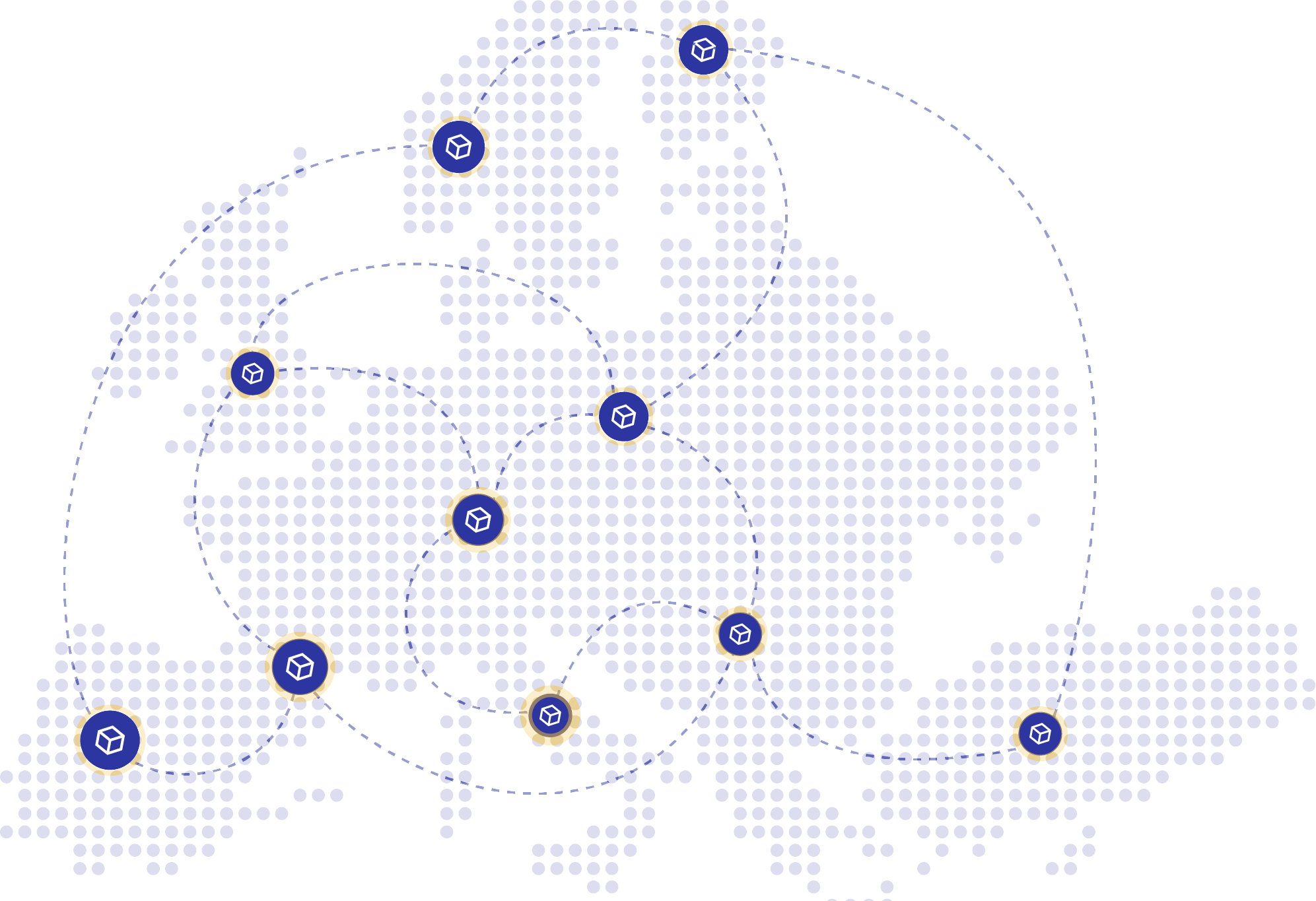 Ready to start shipping smarter?
The best things happen right away, so don't hesitate to contact us for a free demo.
An individual quote, tailored to your needs, is just a click away.

We are much more than a typical 3pl Order Fulfillment Services
- check it out for yourself!


The state of e-commerce 2023: trends to watch
What trends will rule the ecommerce industry in 2023? Learn about social commerce, betting on mobile and the power of social media!
The magic formula for overnight shipping
How important is fast shipping for eCommerce? Latest stats and tips on how to implement same or next-day delivery.
Branding for 2023: meet the Amazon Brand Story feature
How do you stand out from Amazon sellers and get your brand noticed and remembered? Today's blog post reveals the best ways to achieve this...