GO-GREEN WITH LINKER
The call for green fulfillment
The world must become sustainable, we make our contribution by offering our clients the use of local warehouses, thanks to which they can significantly reduce the carbon footprint of goods supplies.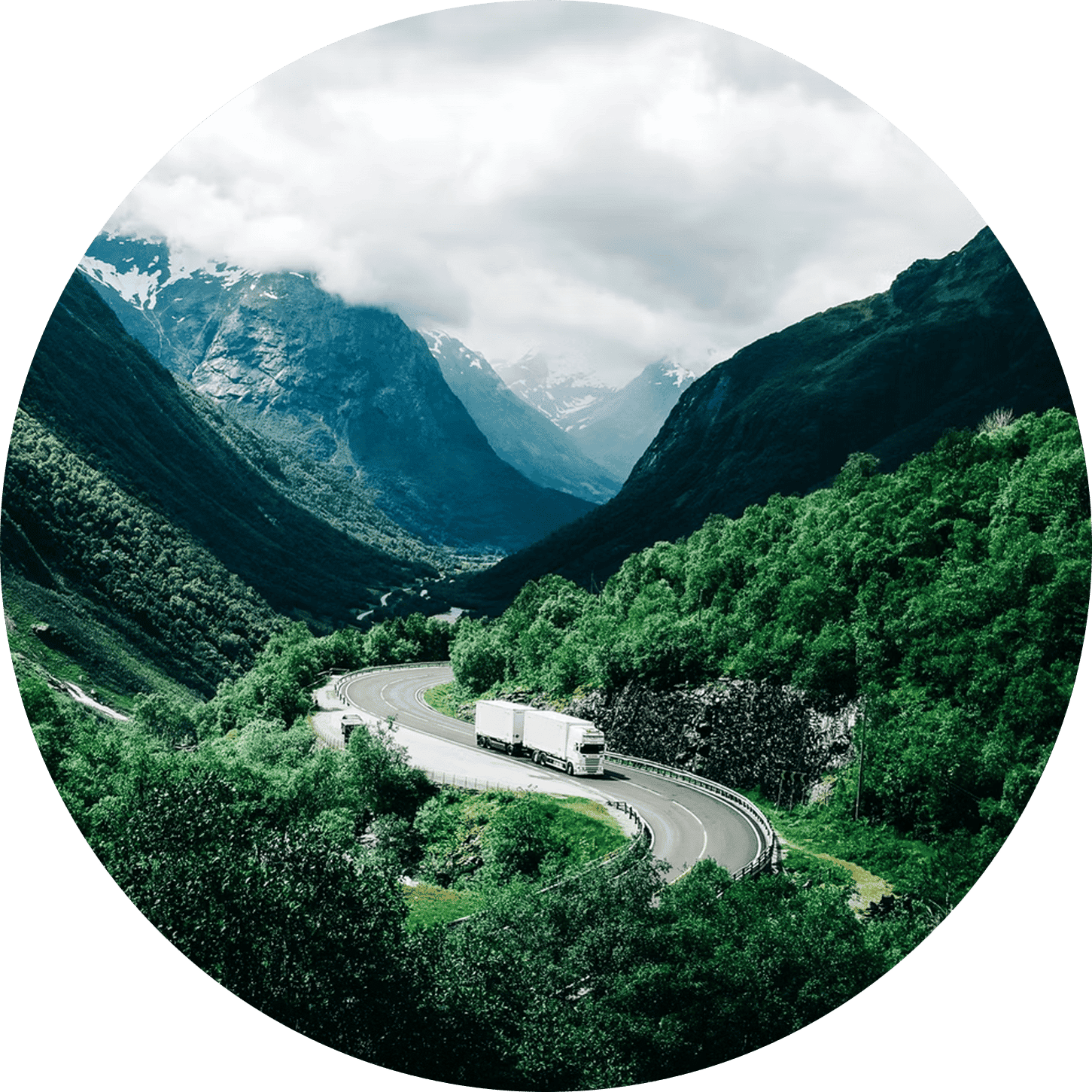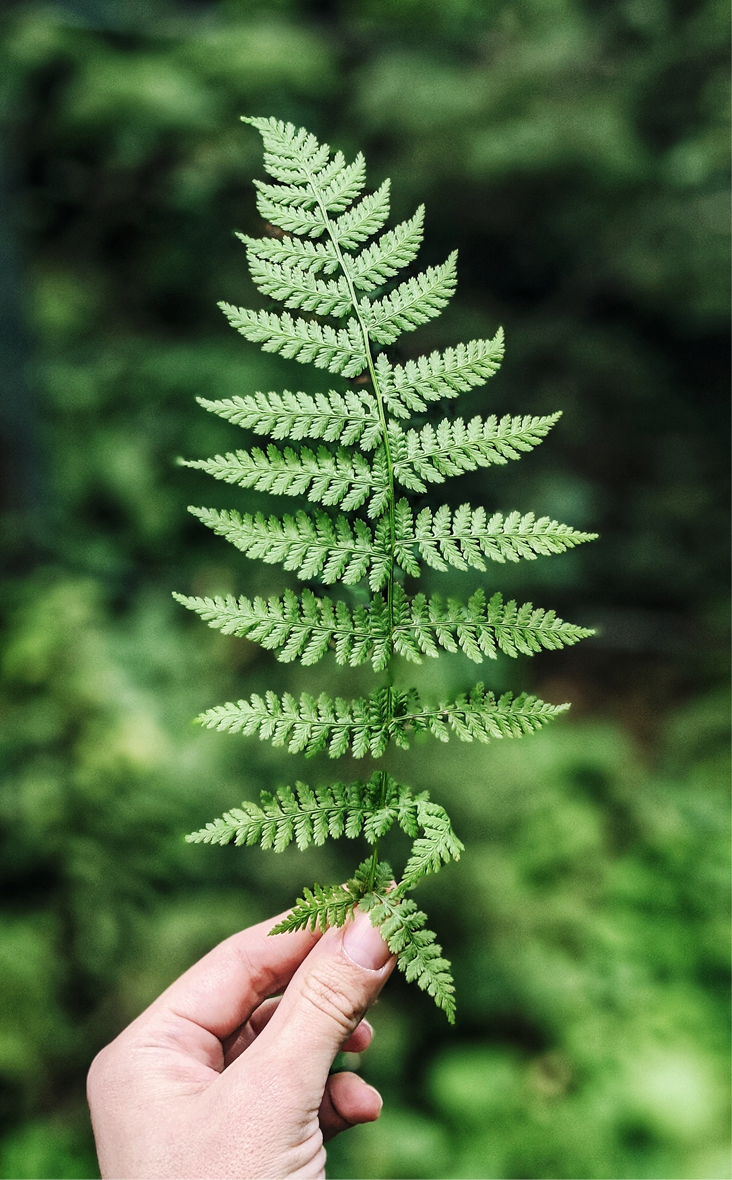 Sustainability - the basic principle
The ecommerce and logistics industries are making a significant contribution to climate change, the depletion of natural resources, and the devastation of the environment.

The demand for transport itself has a growth perspective.
A WEF report from January 2020 predicts that demand for freight will triple by 2050, while demand for air transport will double.
At the same time, the need for express delivery continues to grow among e-commerce customers. Reconciling these two significantly different requirements in the spirit of sustainability is one of the biggest challenges of modern logistics.
Check out how we implement it in our sustainable work on green fulfilment!
GREEN LOGISTICS (REALLY) MATTERS

Sad Stats: Business Impact on Environment
On a daily basis, we strive to satisfy our customers sometimes ignoring the consequences that come with the pollution we create.​
GHG emission
& global warming
The transport sector, on which logistics is based, is responsible for more than one quarter of the EU's total greenhouse gas emissions, contributing to global warming.
Source: European Environment Agency
Aquatic environment degradation
Almost 26 million tonnes of plastic waste is generated in Europe every year and the e-commerce industry used nearly 1.296 billion kg of plastic packaging in 2020, globally.​
Source: European Commission and Oceana Foundation
Escalating
consumerism

More than a quarter of the world's population is now buying online, driving the overproduction of goods, and generating waste of raw materials.​
Source: Oceana Foundation and McKinsey&Company
IMPORTANCE OF AN ECO ATTITUDE

Business Approach: let's make a difference together
We will not change the world in a day. Still, a small step for a single business is a big step in scale for the whole planet:​
- 900k tons
Reduction of packaging waste
achieved by Amazon since 2015 with the Frustration-Free Packaging Programme.
Source: Amazon.com
- 12 960 kg
Reduced CO2 emissions
done since the opening of the first innovative green shop by Żabka.

Source: Zabka.pl
- 75%
Smaller carbon footprint
thanks to choosing Parcel Machines instead of traditional courier deliveries.

Source: Inpost.pl
OUR ECO-APPROACH

Linker's Cloud Sustainable Way
As a company that takes a responsible approach to business, we recognise these issues - we are not indifferent to them. We strive to reduce our carbon footprint and care for the environment by betting on: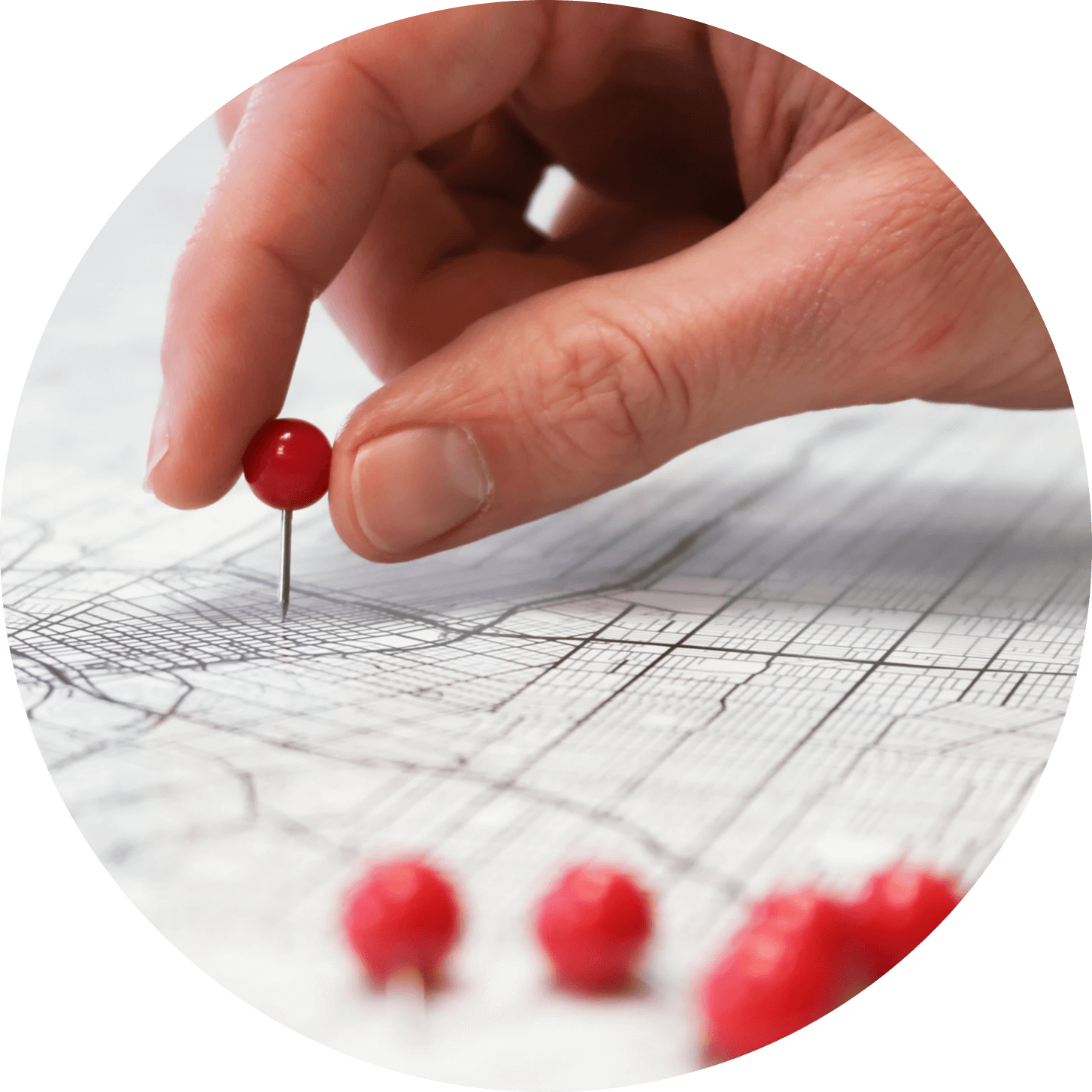 Strategically located warehouses
We are helping with differentiation of warehousing and fulfillment points. By shortening the distance between the warehouse and the delivery address retailers can simply reduce the carbon footprint while gaining a business advantage in the form of simplified scaling as well.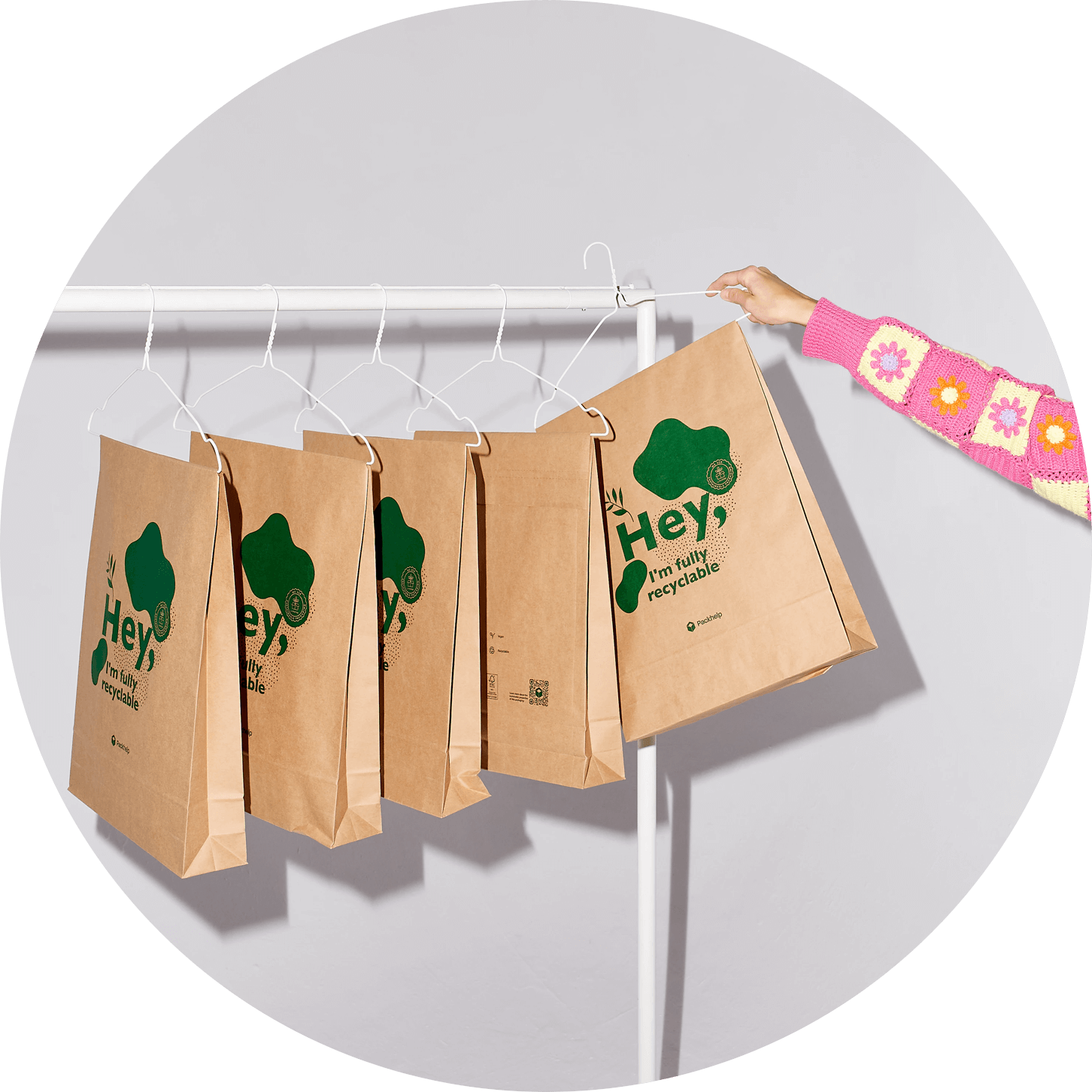 Eco-friendly partners and customers
When deciding to cooperate, we pay particular attention to how our partners try to minimise their carbon and ecological footprint. We are extremely proud to have the pleasure of working with such eco-freaks as InPost and Packhelp.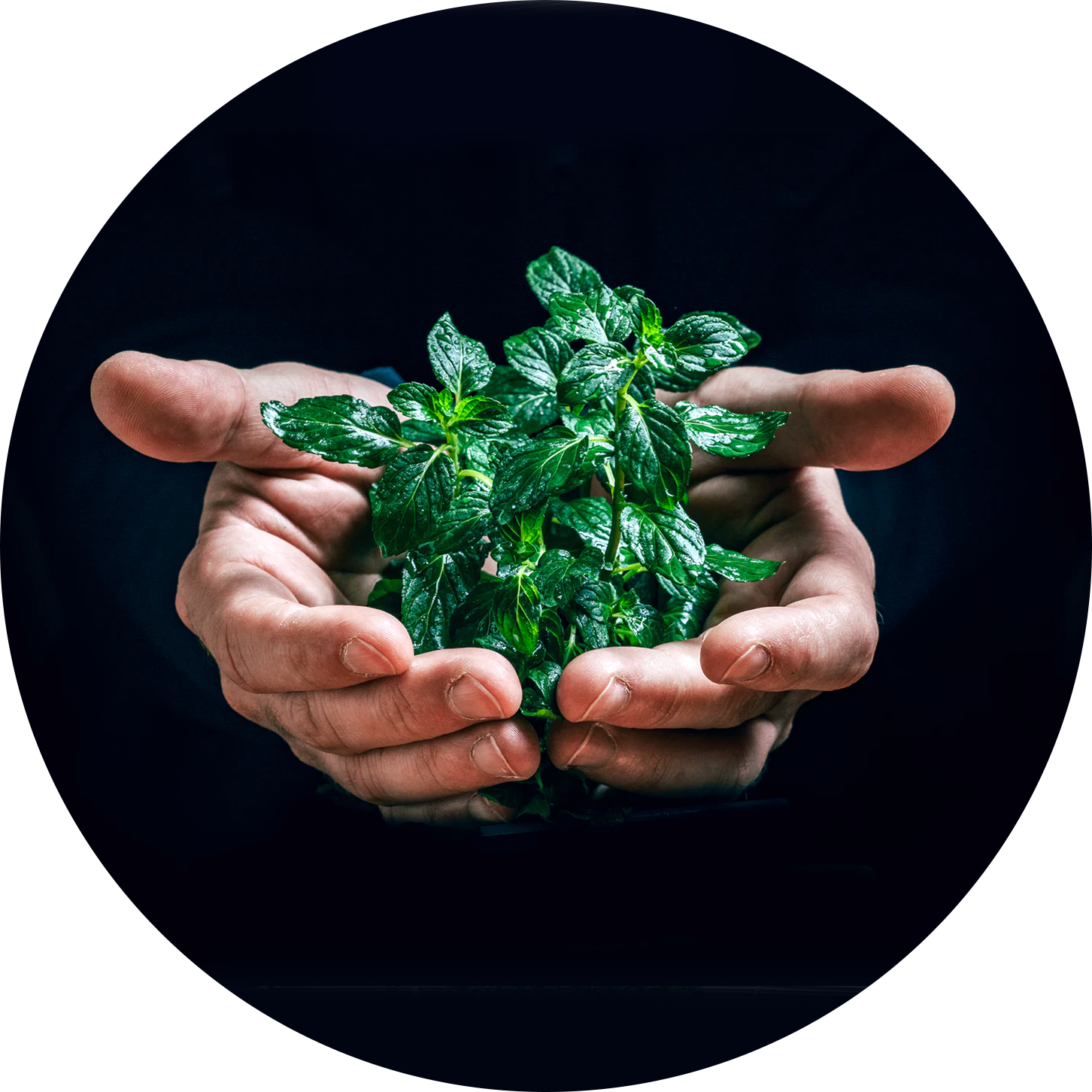 Green-knowledgesharing
Awareness of the situation is the basis of any action and drive for change. This is why we are so keen to share our knowledge - both with our customers and partners.
BEING GREEN PAYS OFF

Carrying for the Environment: a Win-Win Solution
Taking eco-actions is not just a responsibility-driven necessity. The green business path has many additional benefits:
Higher return on


investment (ROI)
​
Climate-mindful companies have achieved an 18% higher return on investment.
Source: S&P 500 index companies by the Carbon Disclosure Project
Customer loyalty
winning
Going green is what customers want: 83% of them are prepared to pay more for ecommerce eco-solutions.
Source: 2021 Global Buying Green Report by Trivium Packaging
Being a valued partner
for investors

1,715 investment companies worth a combined wealth of $81.7 trillion signed up for the UN's Principles for Responsible Investment project
Source: Smart beta: 2018 global survey findings from asset owners by FTSE Russell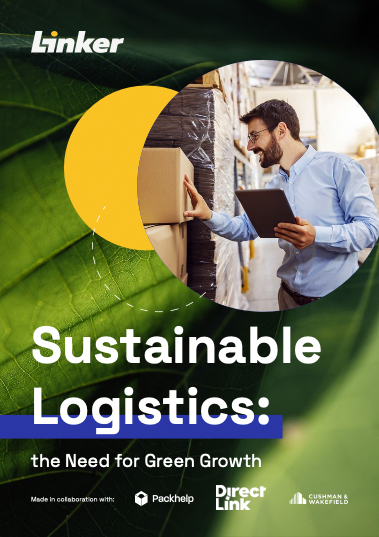 A COMPREHENSIVE ECO-FULFILLMENT GUIDE

Sustainable Logistics: the Need for Green Growth
If you are still hungry for eco-knowledge on logistics, we have something really special! In cooperation with Packhelp, Direct Link, and Cushman & Wakefield we prepared a complete eBook on these topics. We assure you: this is a really big dose of green information!
Ready to start shipping in a green way?
The best things happen right away, so don't hesitate to contact us to learn more about our green services. An individual quote, tailored to your needs, is just a click away.