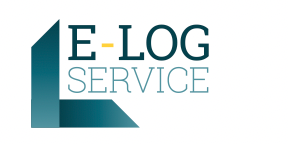 How we helped E-LOG Service gain new customers and boost business growth
Some markets are more saturated than others and it's quite likely you will hit the wall trying to grow your business in them - unless you find the right partner who will help you overcome the challenges you face.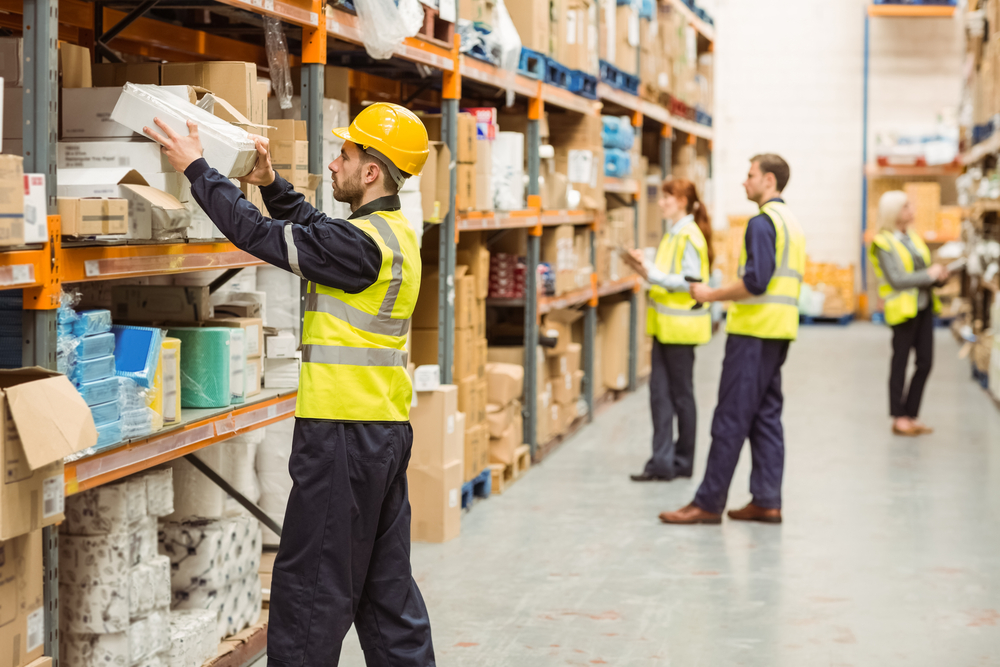 About the company
E-log Service is a company offering complex services around the entire logistics process for an online shop: from order confirmation to delivery to end-user.

In the company's statement, there is an unambiguous declaration of a clearly defined goal: to meet customers' needs in a personalized way, by turning logistics service into an ally for outstanding business performance. Thanks to its strategic location in Limbourg in the three-border area, the E-log service can serve the Benelux, Germany, and France within 24 to 48 hours and other European destinations within 2 to 4 days.

Having such a solid business foundation the Company was looking for ways to grow and build a logistic success.
Project overview
The world of logistics is constantly growing and evolving at a rapid pace: e-commerce and retailers are creating a huge demand for high-standard logistic services, looking for a time reduction combined with good quality fulfillment at a good price.

However, even if the industry is very promising, it's hard to compete, especially if the local market is already highly saturated.

The biggest challenges the operator was facing:
• difficulties in acquiring new customers
• high costs of acquisition
• operational issues related to working with many e-commerces
• competing with marketplace alternatives (Amazon, Zalando)
• integrations' challenges

It's really hard to reach and get new customers to collaborate with, as the market is highly competitive, and you have to have a solid, well-performing sales department with significant investment to be able to throw down the gauntlet to the biggest market players.

Even after lead qualification, there are still many question marks and challenges that can influence the final result, such as the need for complicated integrations, long and non-effective processes, and many points of contact. It turns out that acquiring new customers needs a lot of effort and resources, and they still may be more interested in fulfilling their orders through marketplace services…
Why Linker Cloud Fulfillment Network?
The remedy for all the problems was a partnership with Linker Cloud and joining the Linker Fulfillment Network. Being a place that connects eCommerce with logistic operators, Linker has mastered all the processes and procedures, allowing logistics operators to focus on what they do best: logistics.

It didn't take long to get the first leads; what's more, it didn't require any further investment in sales and marketing! The onboarding process was super smooth, as pre-built integrations allow entities to connect all the fulfillment steps and operations without any special implementation.
Meeting the needs of our customers is one of our principles. Since we've joined the network of Linker logistic partners, we can focus even more on what is really important: providing the best fulfillment services and developing our core business.
No more lead generation problems, no more struggling with keeping the contact with each of our eCommerce clients. Linker Cloud became our single point of contact and kind of an external sales department – it's a win-win situation for all the parties and each of them does what they do best.
Execution
Soon after reaching E-log Service, companies had a series of meetings, during which both sides agreed on the common scope of cooperation very fast. It resulted in contract preparation, based on which an operational process has been launched.

The first step was to provide E-log with access to the software and set it all up, with required integrations, processes, etc. Once everything was ready, the client started by providing their services for international retailers (Linker Cloud Fulfillment Network eCommerce customers).
Implementation Process
The ability not to cooperate with all customers separately was a great improvement – Linker became a single point of contact, the only party responsible for the whole communication process, and an experienced partner to work with on the company's goals.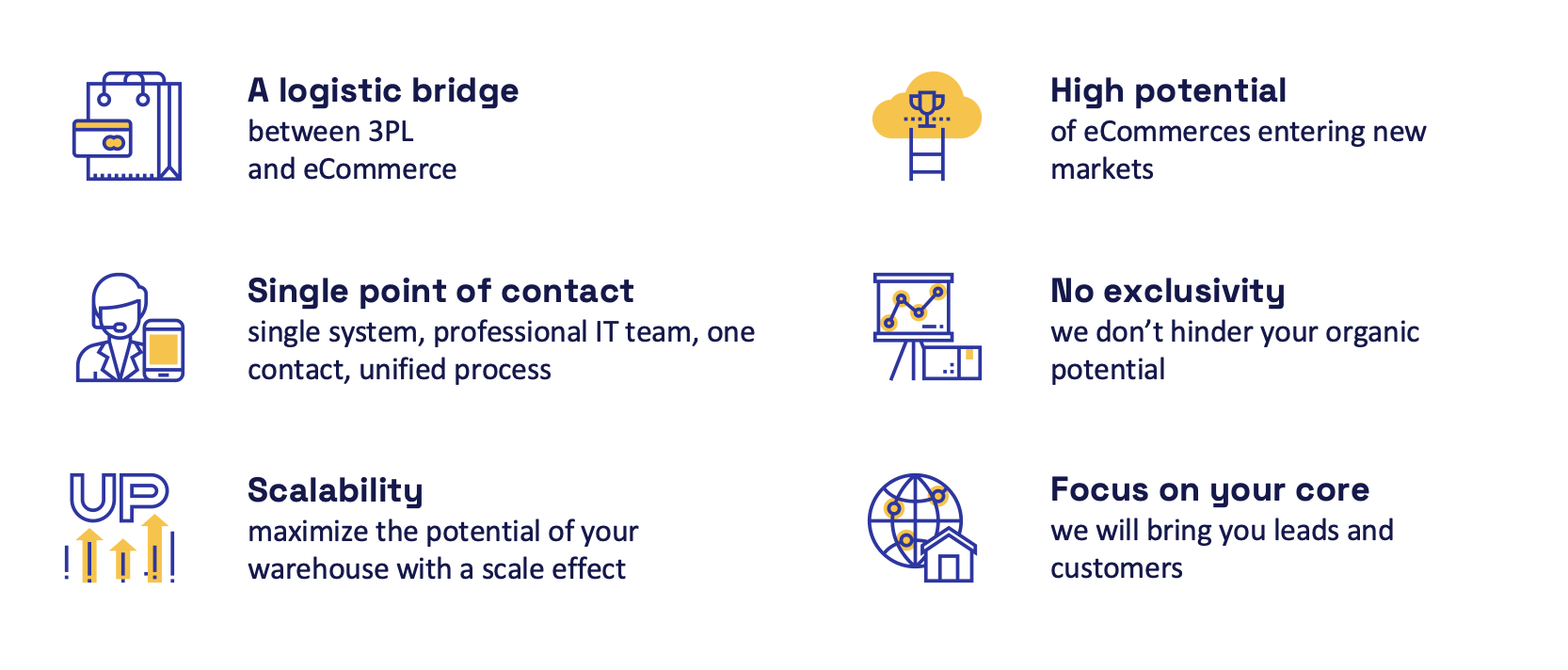 Selected Results
Entering the Linker Cloud Fulfillment Network turned out to be undoubtedly a bull's eye.
E-log's main benefit was getting leads from the international markets that were earlier out of companies' reach. More specifically 2 new projects came up to date, from 1st Oct 2021, when the partnership had been launched, until now (June 2022).
The growth was so big that the company had to build a new warehouse to fulfill all orders, which is two times bigger than the one they operated.
It's not the last word: E-log Service is boosting their business even more, as they finally can focus on meeting their customers' needs, providing the best service possible, while Linkers takes care of giving them new leads.
Fingers crossed for further successful cooperation!
28 days
Launch from contract signing
4
European markets
(IT, FR, ES, DE)
4300
+
Processed Orders
since 11/2021
If you are looking for fulfillment partner you are in good hands now.
Fill in the form to get a custom-made offer and see how you can start scaling into new markets soon.